Endive salad, bleu cheese tro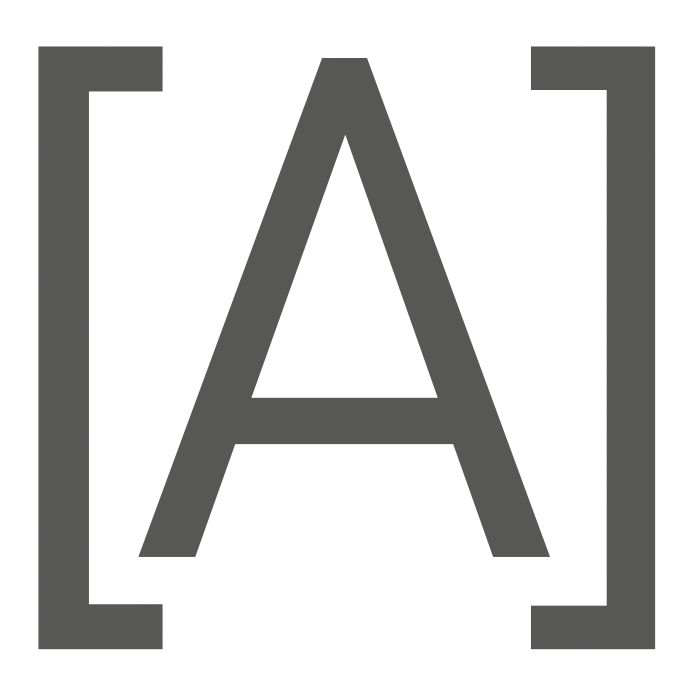 Milk

Nuts
Salade d'endives, bleu d'Auvergne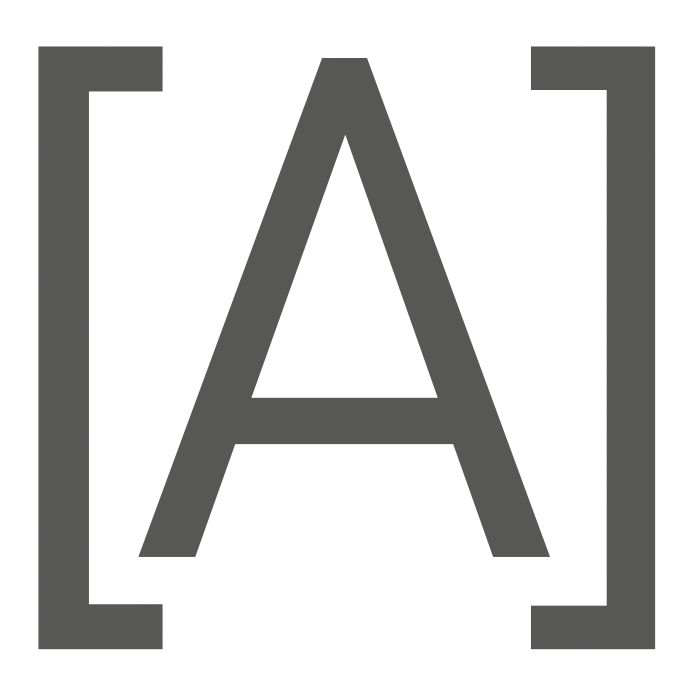 Molluscs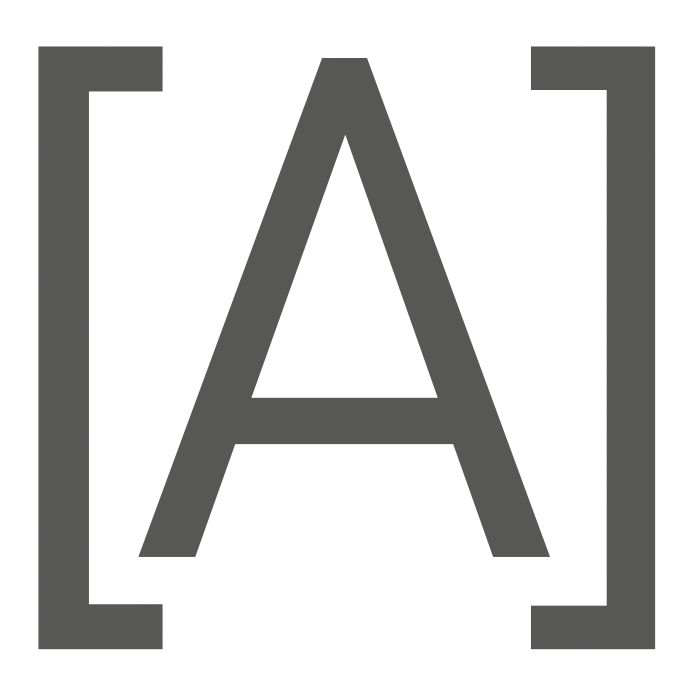 Milk
Soupe à l oignon gratinée
Tagliatelle, smoked salmon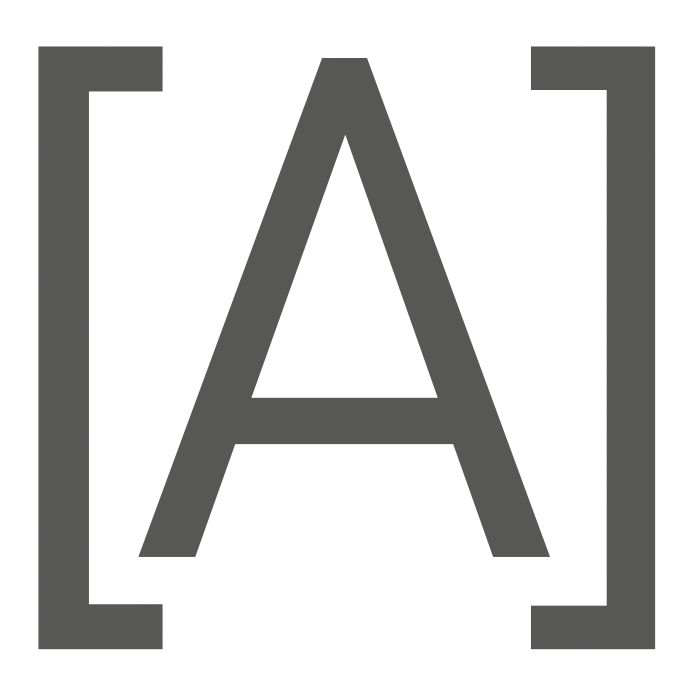 Fish

Milk
Tagliatelles fraîches , saumon fumé
Cuisse de poulet confite,jus de viande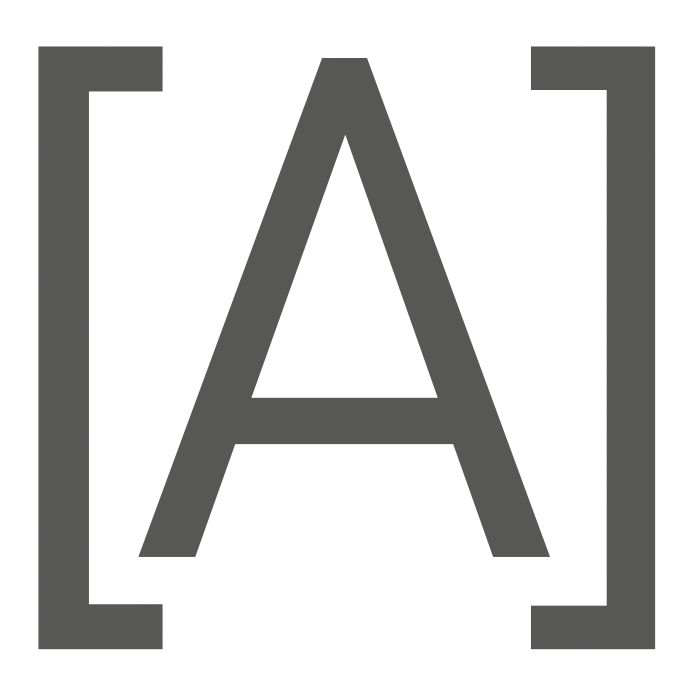 Milk
Le dessert au choix sur plateau
Starter + Main course or Main course + Dessert
28€
Entrée + Plat ou Plat + Dessert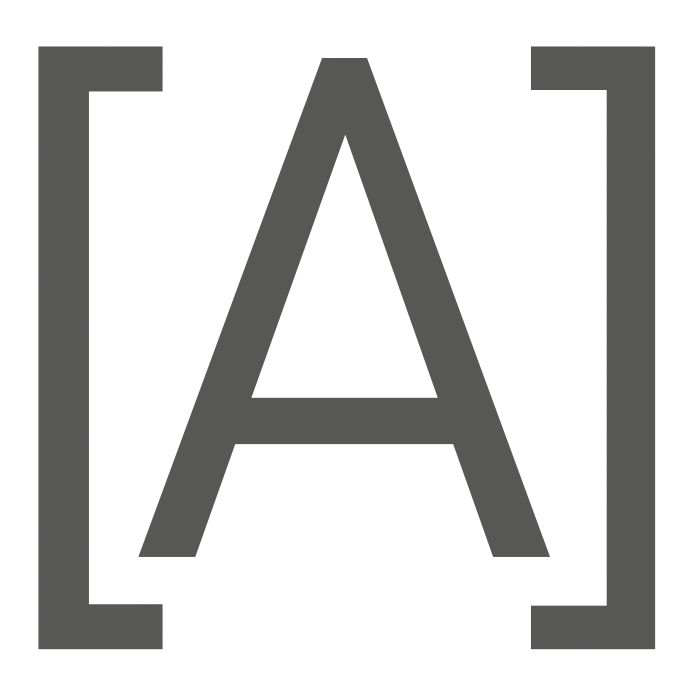 Milk
Soupe à l oignon gratinée
Terrine de foie gras de canard, chutney pommes raisins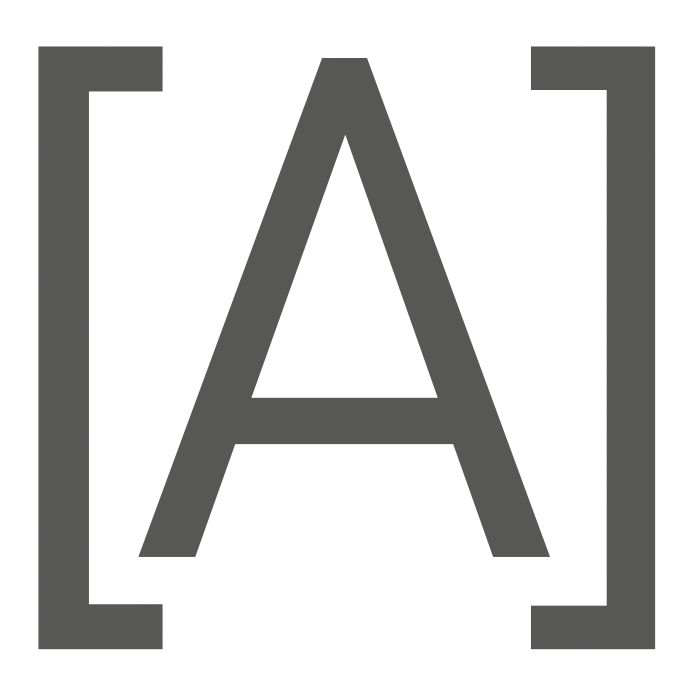 Molluscs
Endive salad, bleu cheese tro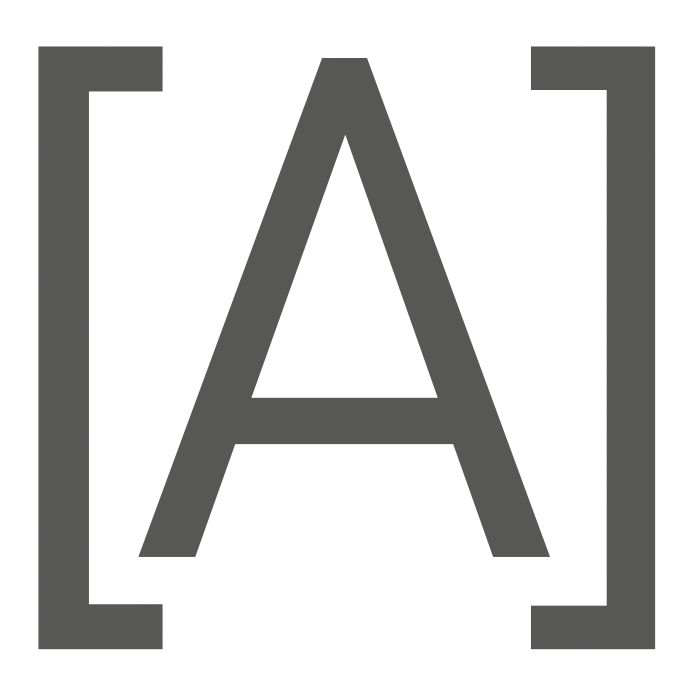 Milk

Nuts
Salade d'endives, bleu d'Auvergne
Aubrac beef butcher's cut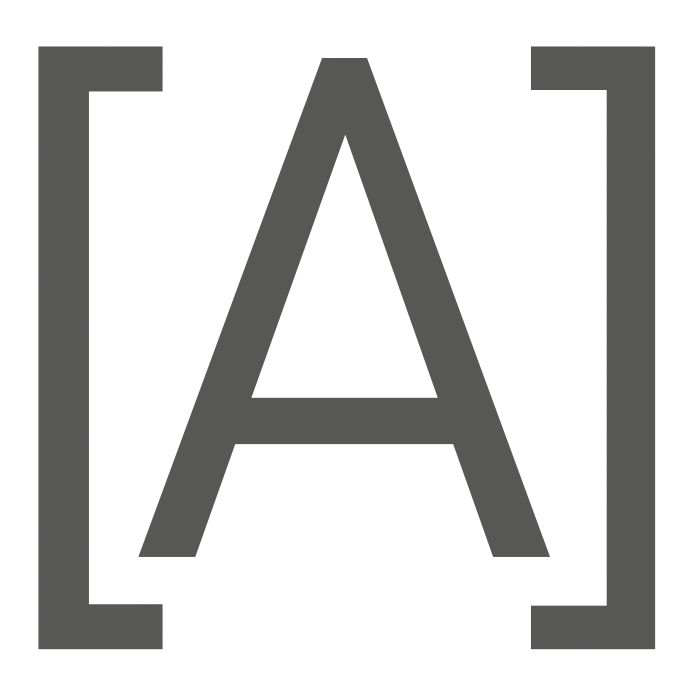 Milk
Pièce du boucher d'Aubrac,
Filet de boeuf race Aubrac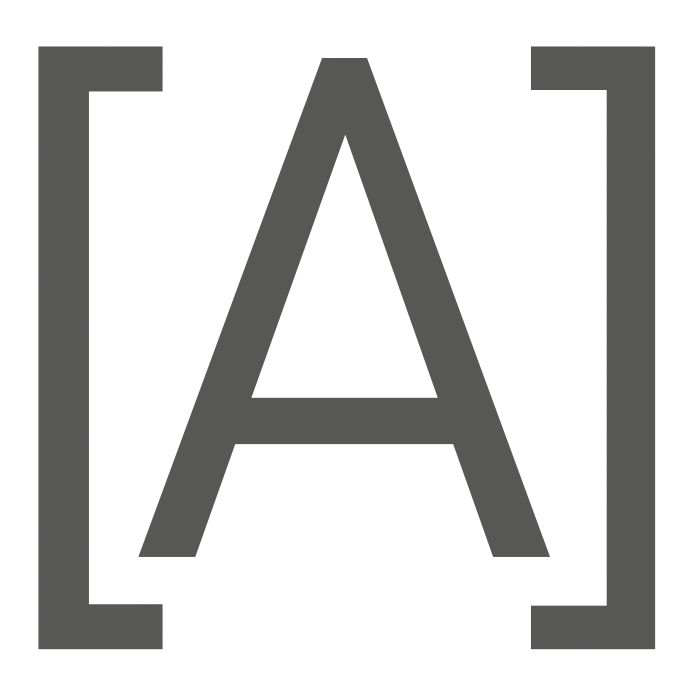 Milk
Plate of 2 cheese of your choice
Assortiment de deux fromages au choix
Fondant au chocolat chaud, crème glacée vanille
Le dessert au choix sur plateau
Tartare au Bleu d'Auvergne
Burger de l'Oustal, frites
Dressing according to your wish
14€
"Farandole" cheese platter
Planche de fromages dite "farandole"
10€
Toasted ham and cheese sandwich (Poilâne bread)
Pâté ou Saucisson ou Jambon de Paris
5.80€
Bleu d'Auvergne or Cantal
Bleu d'Auvergne ou Cantal
13€
Main + Dessert + Beverage
5
Sex on the beach, Cuba Libre
Saint-Nicolas de Bourgueil aop
Blaye Côtes de Bordeaux aop
Muscadet Sèvre & Maine sur Lie aop
9.5
Jack Daniel's, Chivas Regal
8
Get 27, Get 31, Malibu, Manzana
8
Vodka, Gin, Tequila, Rhum blanc ou ambré
9
5
Grimbergen, Grimbergen blanche
4.5
San Pellegrino, Vittel, Limonade nature
4.9
Eau minérale ou Limonade avec sirop
4.9
Perrier, Coca-Cola / Light / Zero
7.5
Coca, orange, ananas, limonade, diabolo
6.2
5.2
Vittel, Perrier fines bulles
4.5
Verveine, Tilleul "Mariage Frères"
Net prices in euros, taxes and service included.
Prix nets en euros, taxes et service compris.
Additional charge after 10 pm on food and beverages
Majoration après 22h00 sur les solides et les liquides.