Martini rouge / blanc ,Campari , Noilly Prat
Porto rouge / Porto blanc
Anisés " Pastis ou "Ricard"
St Germain Spritz, Aperol Spritz
Coca Cola, Coca Light, Coca Zero, Sprite
Schweppes Tonic / Agrum', Orangina, Fuze Tea
La French Ginger beer bio, La French Tonic water bio
Marcel organic juices 25 cl
Les jus et nectars Marcel Bio 25 cl
Freshly squeezed fruit juice 20cl
Jus de fruits pressés 20cl
Freshly squeezed juice combination of the day
Le mélange centrifugé du moment
Evian / Vittel / Badoit / San Pellegrino
Cocktails for one or to share
Cherry, c'est moi le Patron
Cherry, c'est moi le Patron
Mocktails for one or to share
After Beach Tapas from 7:00 pm to 8:00 pm
Iberian ham, manchego, croutons, pan con tomato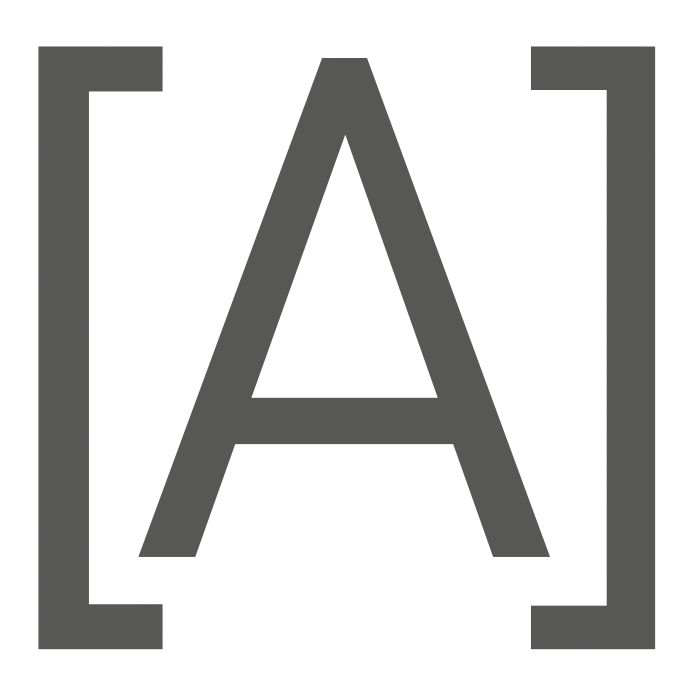 Gluten

Eggs

Milk
Jambon ibérique, manchego, croûtons, pan con tomate
Hummus, falafel, chimichurri sauce, toasted bread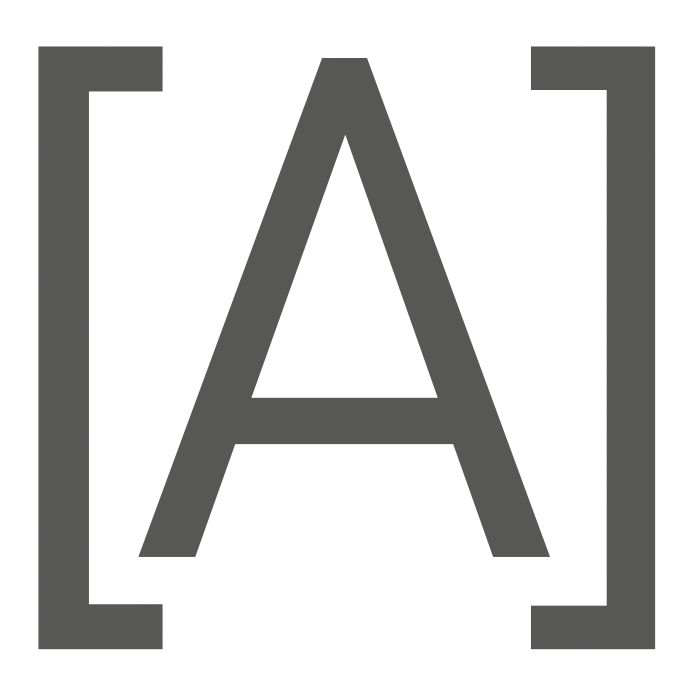 Gluten

Eggs

Peanuts

Milk
Houmous, falafel, sauce chimichurri, pain toasté
Vegetable samosa, yakitori chicken, rougail sauce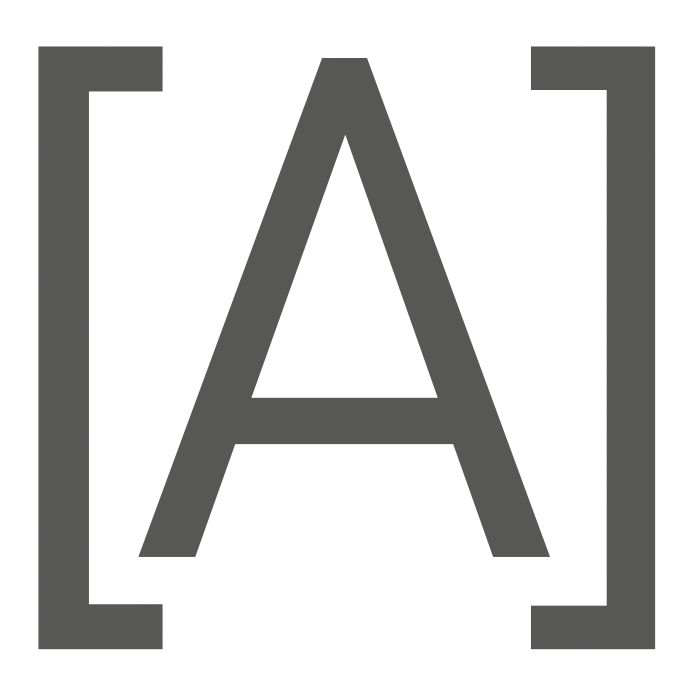 Gluten

Eggs

Peanuts

Soy

Milk
Samossa de légumes, poulet yakitori, sauce rougail
Tennessee Whisky Jack Daniels
Nikka from the Barrel, Blended Whisky, Japon
Cognac Hennessy, Fine de Cognac
Armagnac Laubade VSOP, Calvados Drouin
Get 27, Limoncello, Baileys, Amaretto, Menthe Pastille
Marquès de Caceres DOC Rioja
Saint Nicolas de Bourgueil AOC
Gris Blanc, IGP Pays d'Oc
Muscadet Sèvre & Maine sur Lie AOC
Chardonnay, IGP Pays d'OC
Laurent Perrier Rosé "Brut"
Double espresso, Cappuccino
Double expresso, Cappuccino
Alcohol abuse is detrimental to your health.

L'abus d'alcool est dangereux pour la santé.
Some dishes may contain allergens
Net prices, Service included

Prix nets en euros TTC, service compris.