Ham "croqu'apéro" and tiny pot of cherry tomatoes
Croqu'apéro jambon, petit pot de tomates cerises
Jar of rillette (200g.), Poilâne toasts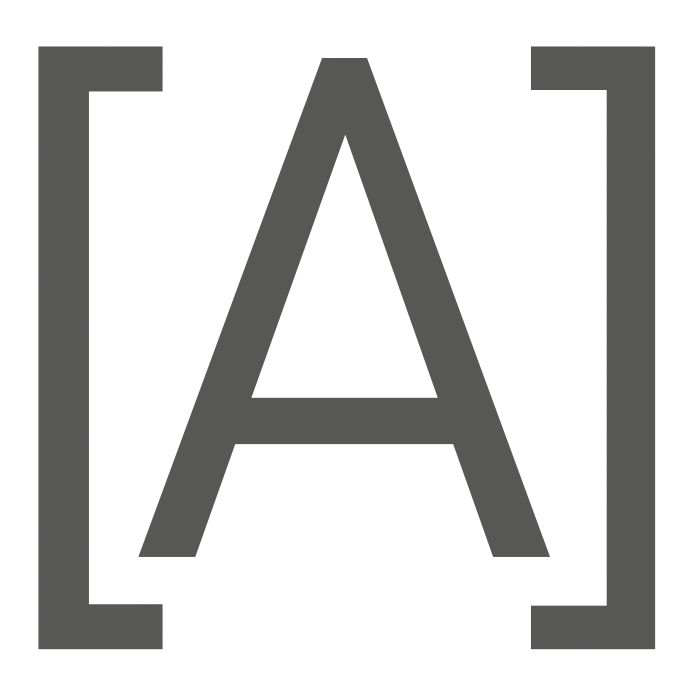 Sulphite
Pot de rillettes (200 g), toasts Poilâne
Selection of matured cheeses from our Regions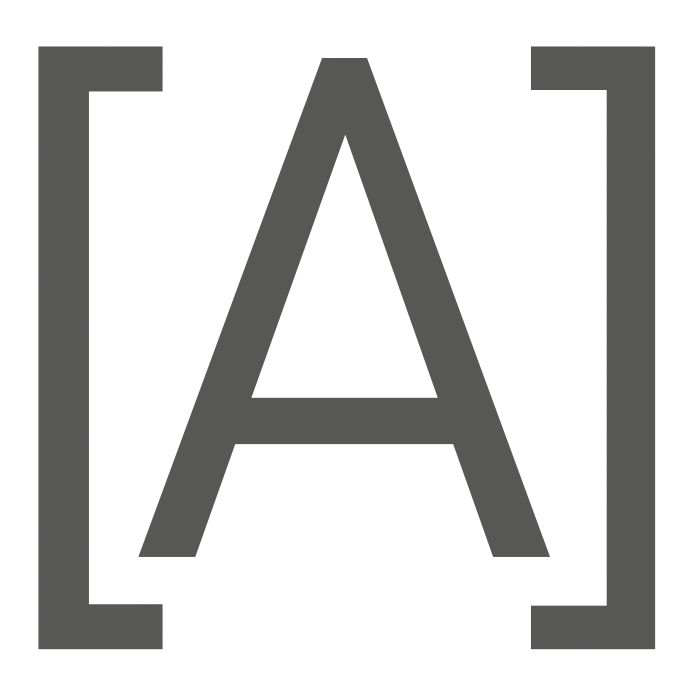 Milk
Sélection de fromages affinés de nos régions
Planche mixte de charcuterie et fromages d'Auvergne
Verrine of "Petrossian" tarama (100 g), Poilâne toasts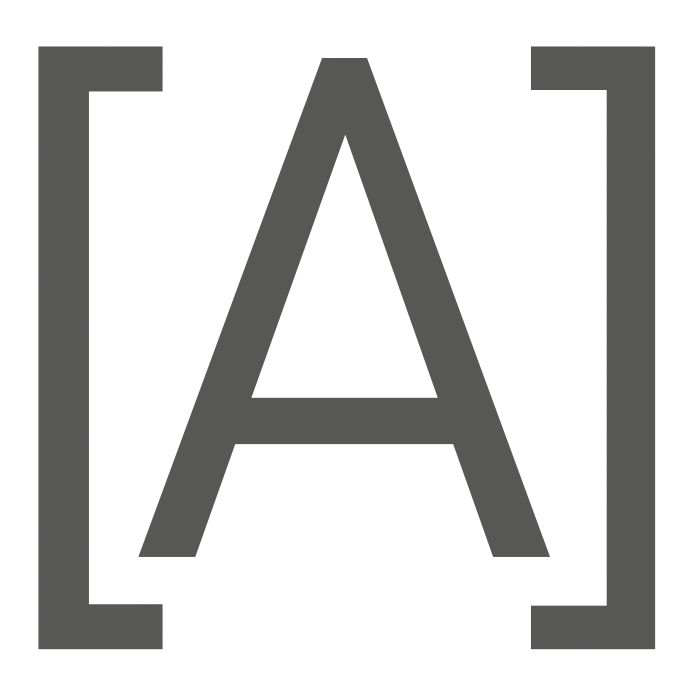 Gluten

Fish
Verrine de Tarama "Petrossian" (100 g), toasts Poilâne
"Petrossian" tasting platter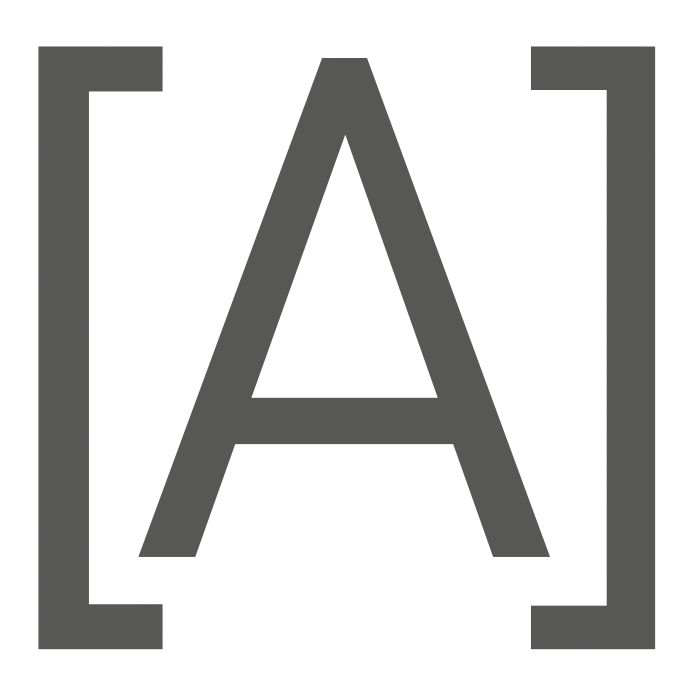 Gluten

Fish

Milk
"Petrossian" Ossetra Royal caviar (20 g), toasts and cream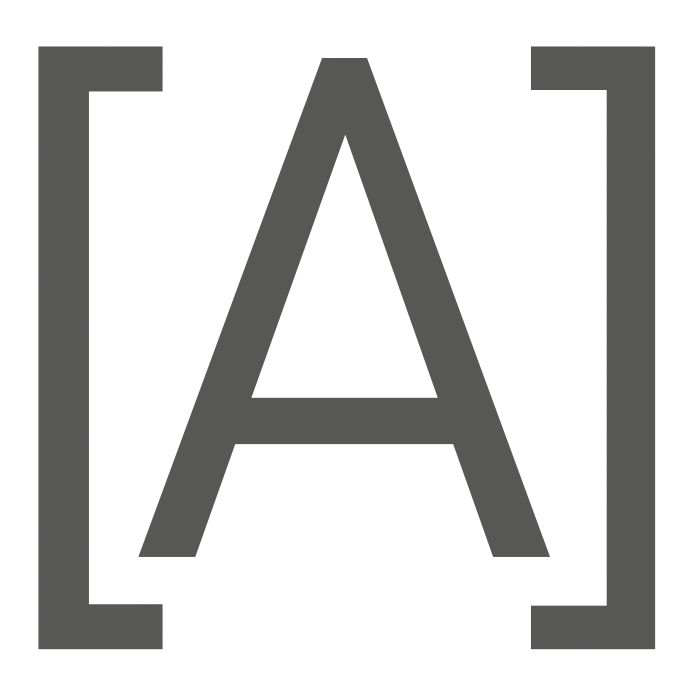 Gluten

Fish

Milk
Caviar Ossetra Royal "Petrossian" (20 g), toasts et crème
Vegetable gaspacho and "salpicons" (vegetable dices)
Gaspacho et salpicons de légumes,
Half a rock melon from Charentes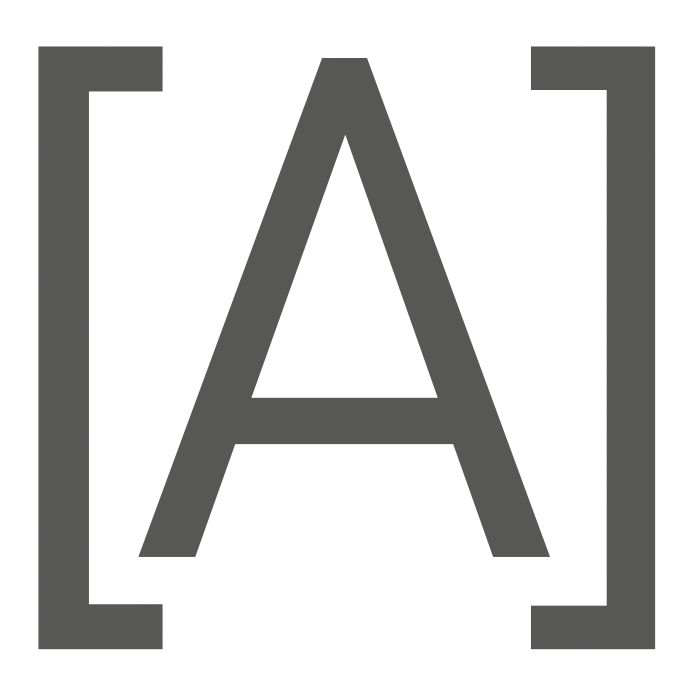 Sulphite
Beef heart tomato and burrata, pistou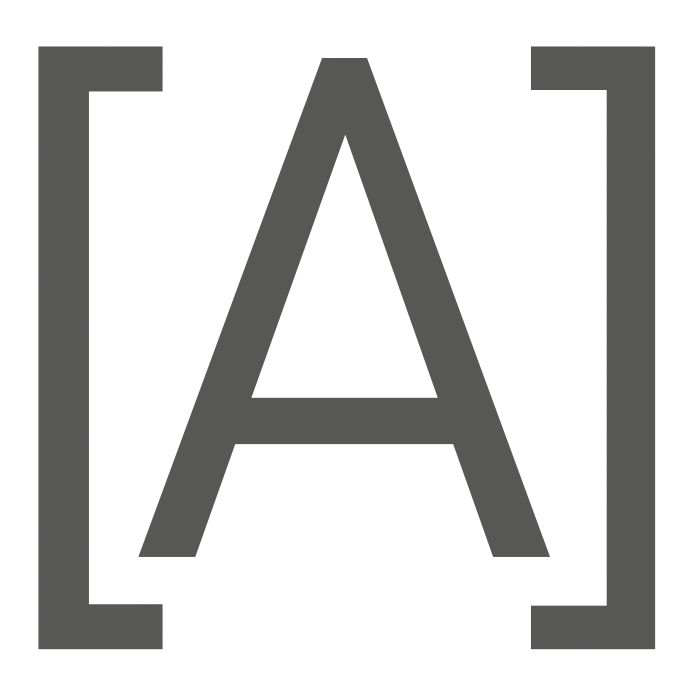 Milk
Tomate Coeur de Boeuf et Burrata, pistou
Escargots géants et sauvages de Bourgogne, les 6
Avocado tartare, prawns from Madagascar,
Tartare d'avocat, crevettes roses de Madagascar,
Foie gras de canard (50g) et toasts Poilâne
Planche mixte de charcuterie et fromages d'Auvergne
"Petrossian" Scottish smoked salmon,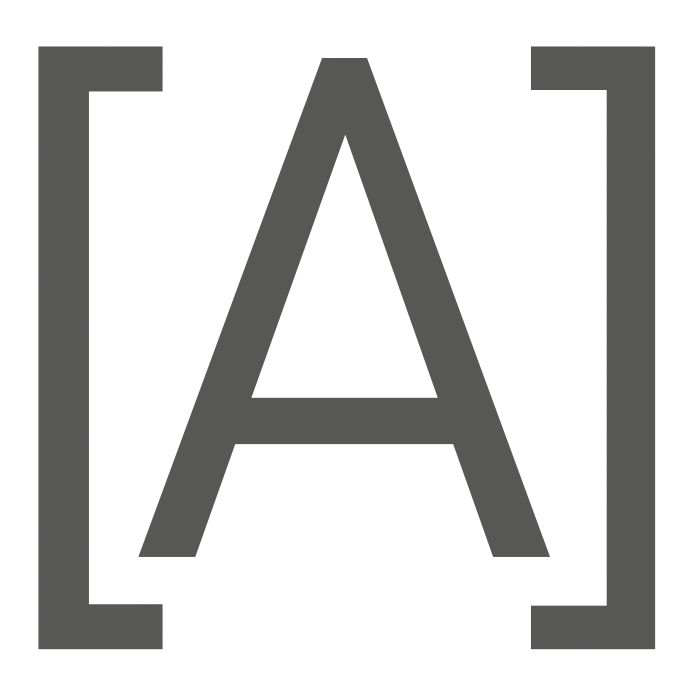 Gluten

Fish
Saumon fumé d'Écosse "Petrossian",
"Petrossian" Ossetra Royal caviar (20 g), toasts and cream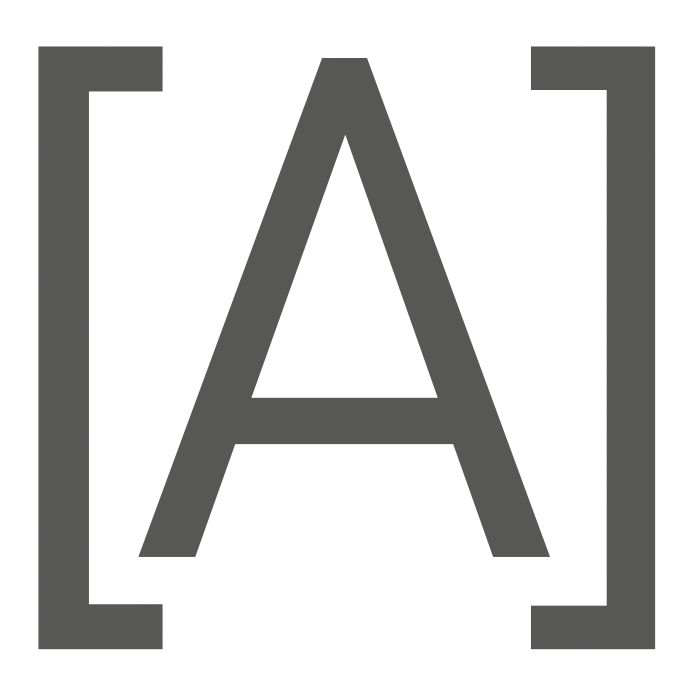 Gluten

Fish

Milk
Caviar Ossetra Royal "Petrossian" (20 g), toasts et crème
Rosbif* froid, salade verte, mayonnaise maison
Premium Charolais beef* tartare,
Tartare de bœuf* Charolais,
Premium Charolais beef* burger and grilled bacon,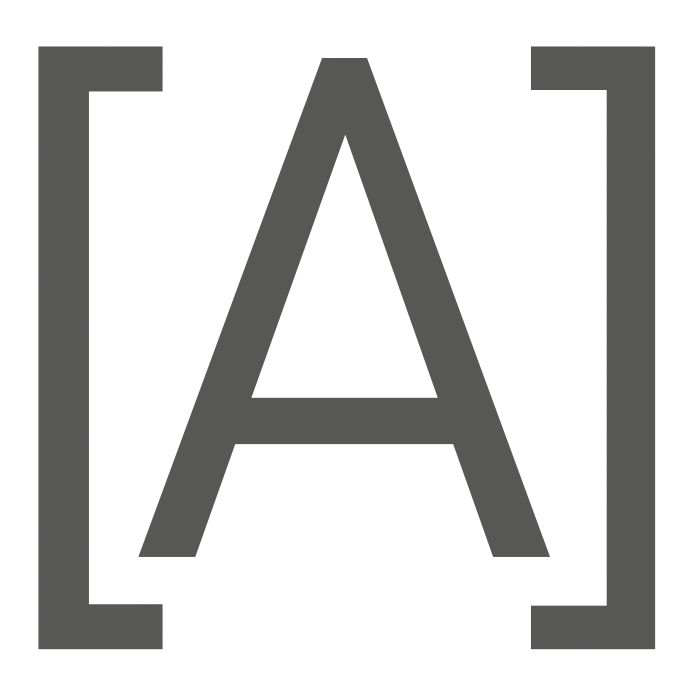 Gluten

Milk

Sulphite
Burger de bœuf* Charolais et lard grillé,
Truffle-flavoured free-range poultry supreme*,
Suprême de volaille fermière* parfumé à la truffe,
Grilled "Norman" beef rib steak* (approx. 350g),
Entrecôte "normande"* grillée (env. 350g),
Roasted fillet of John Dory,
Filet de Saint-pierre rôti,
Lime and ginger-marinated large king prawn,
Gambas géante marinée au citron vert et gingembre,
Plate of Comté cheese or Camembert from Normandy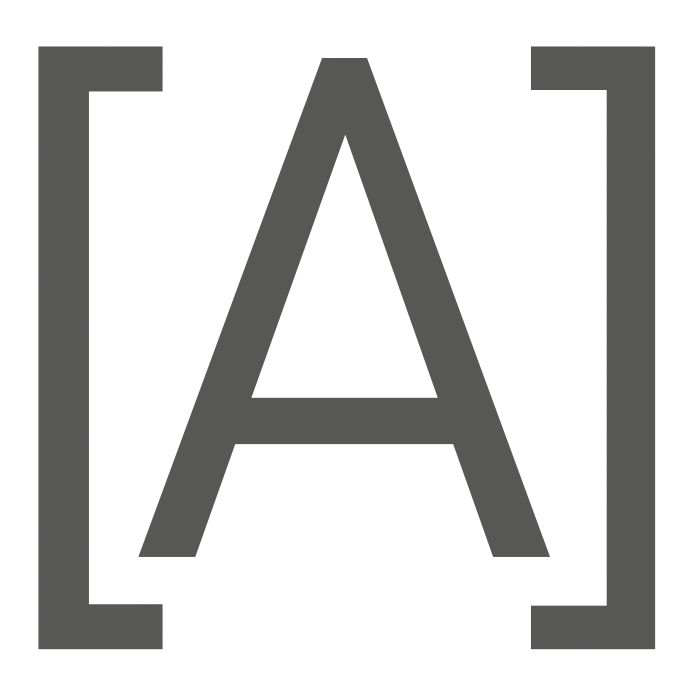 Milk
Assiette de Comté ou de Camembert Normand
Selection of matured cheeses from our Regions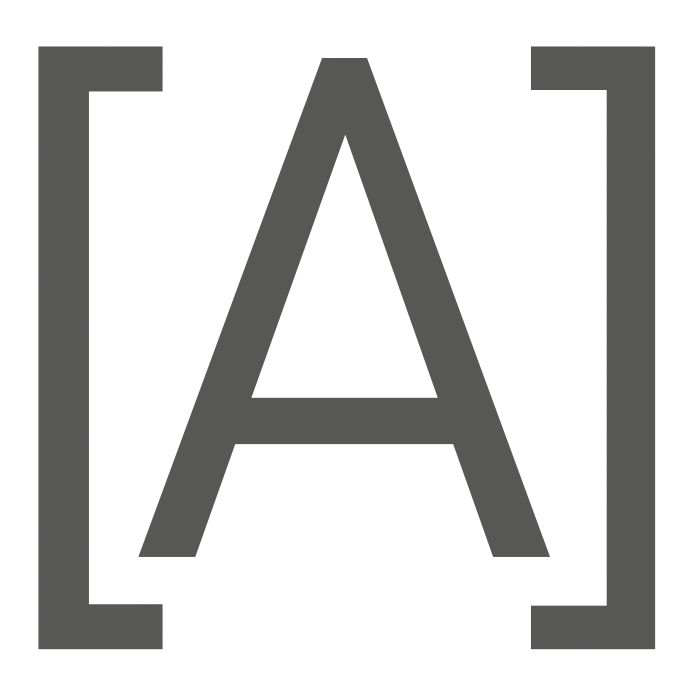 Milk
Sélection de fromages affinés de nos régions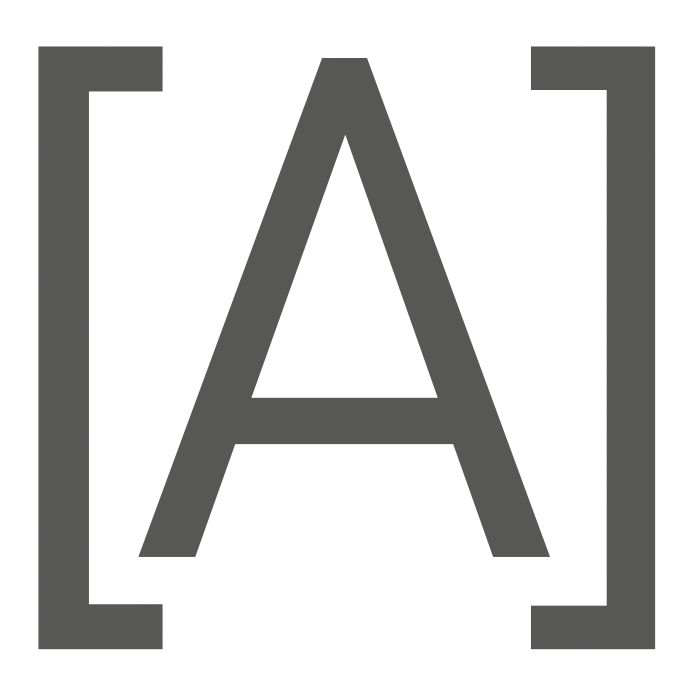 Gluten

Eggs

Soy

Milk

Nuts

Lupin
Moelleux au chocolat, glace vanille
Tasting of 3 seasonal cream puffs by "Maison CinqSens"
Dégustation 3 choux de saison, Maison CinqSens
Crème brûlée à la vanille Bourbon
Warm Tatin tart in Deux Magots' style,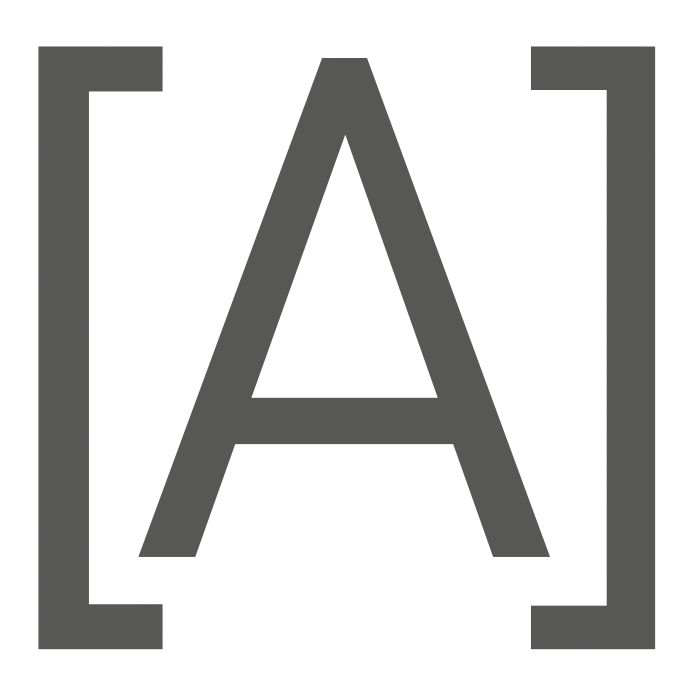 Gluten

Eggs

Soy

Milk

Nuts
Tarte tatin chaude façon Deux Magots,
Coffee or tea with miniature desserts
Frozen yogurt melon fat free vegan, fresh melon
Glace au yaourt melon 0%M.G vegan, melon frais
Ice creams, Sorbets & Sundaes
A scoop from a choice of ice creams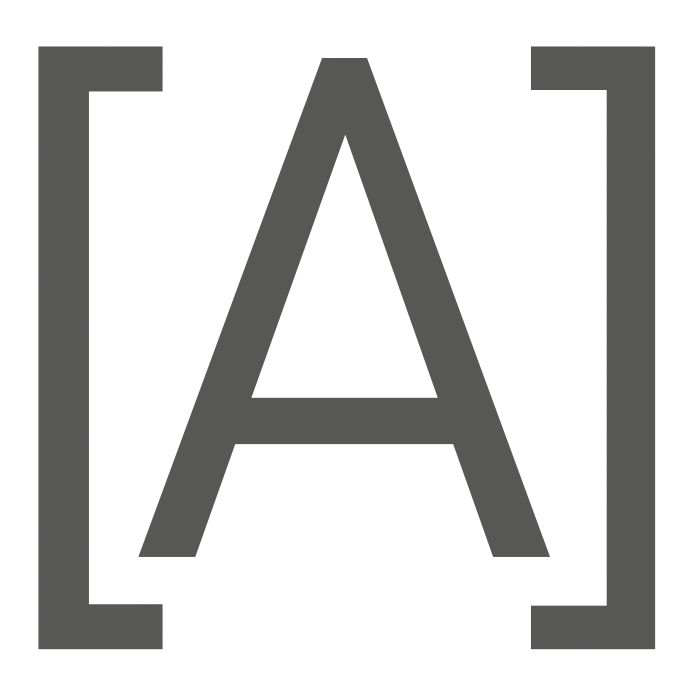 Eggs

Milk
Ice creams or Sorbets (3 scoops)
Glaces ou Sorbets (3 boules)
Café or Chocolat Liégeois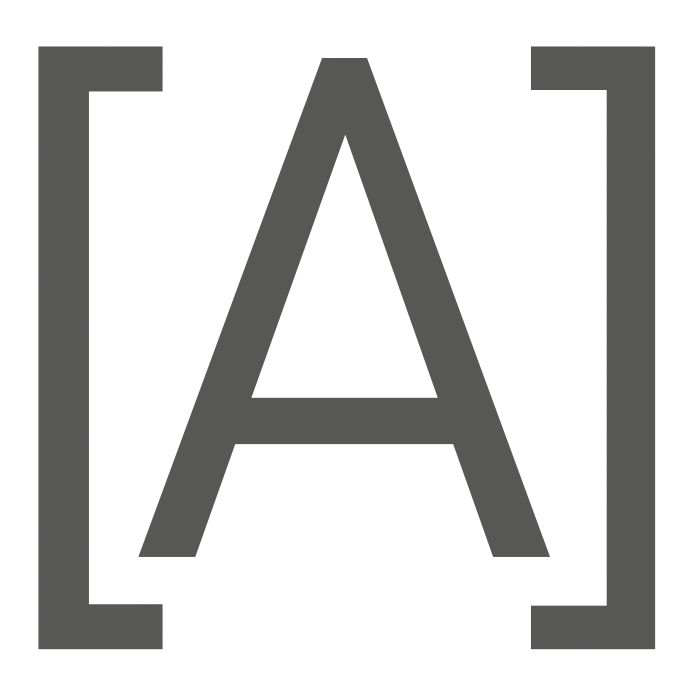 Eggs

Milk
Café ou Chocolat Liégeois
Strawberries or raspberries Melba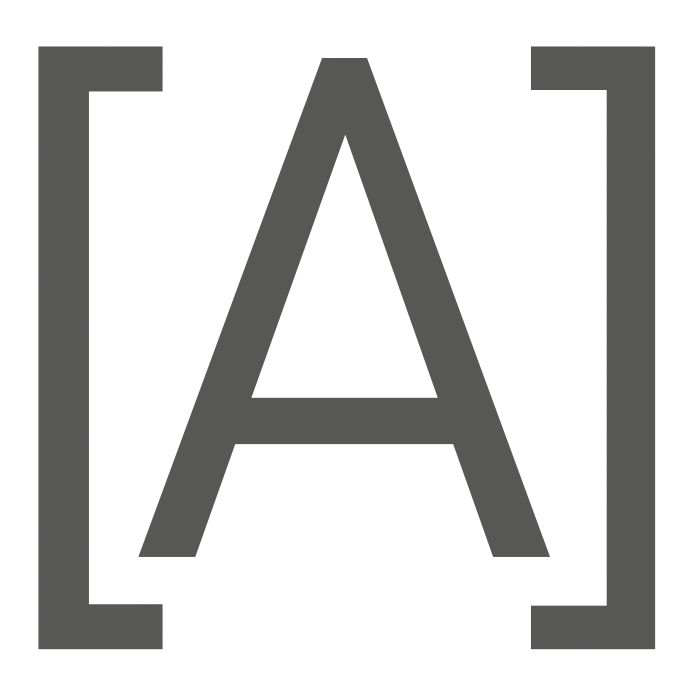 Eggs

Milk
Fraises ou framboises Melba
Our pastry chefs' delicacies
La pâtisserie Pierre Hermé Paris
La pâtisserie La Grande Épicerie de Paris
La pâtisserie Ernest & Valentin
Saint Emilion Grand Cru AOC
Bourgogne Htes Côtes de Beaune AOC
Beaujolais, Vallée du Rhône, Grand Sud
Gewurztraminer Vendange Tardives
Côte Chalonnaise AOC Chardonnay
Chablis 1er Cru Mont de Milieu AOC
La Grande Dame, Grande Cuvée 2012