Any extra topping or any change in the composition would be charged.
Spaghetti, tagliatelle, penne, according to your tastes!
Our meat dishes come with spaghetti, tagliatelle, penne or fries, according to your choice.
Any sharing dish will be charged 2€ per person.
The origin of our meat is indicated at the restaurant entrance.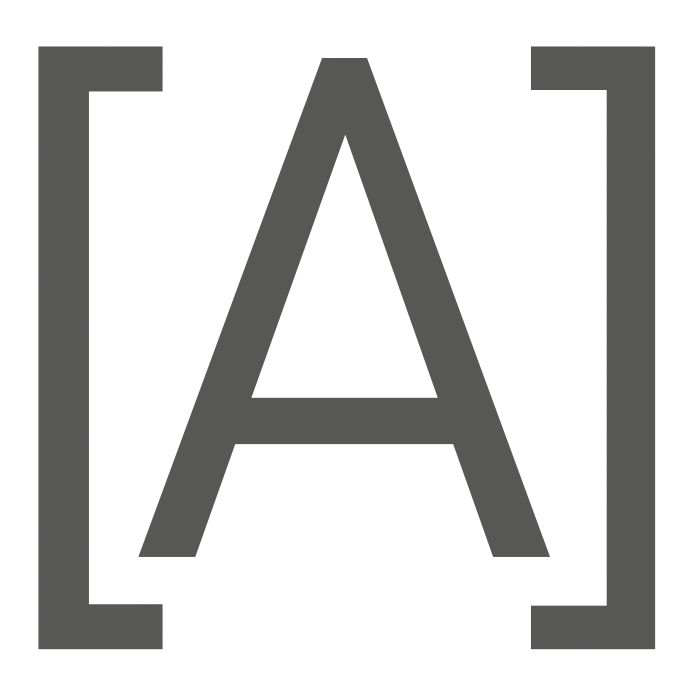 Milk
7.0
Crèmes glacées (la boule)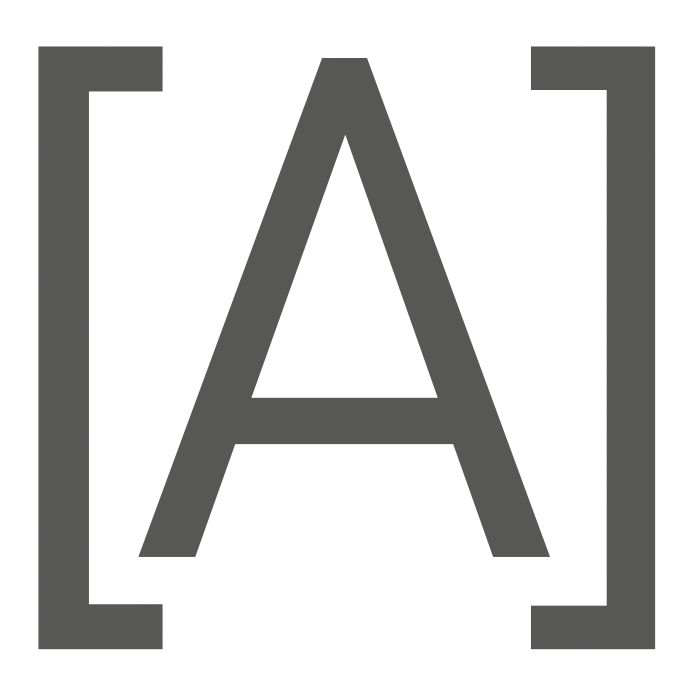 Milk
3.1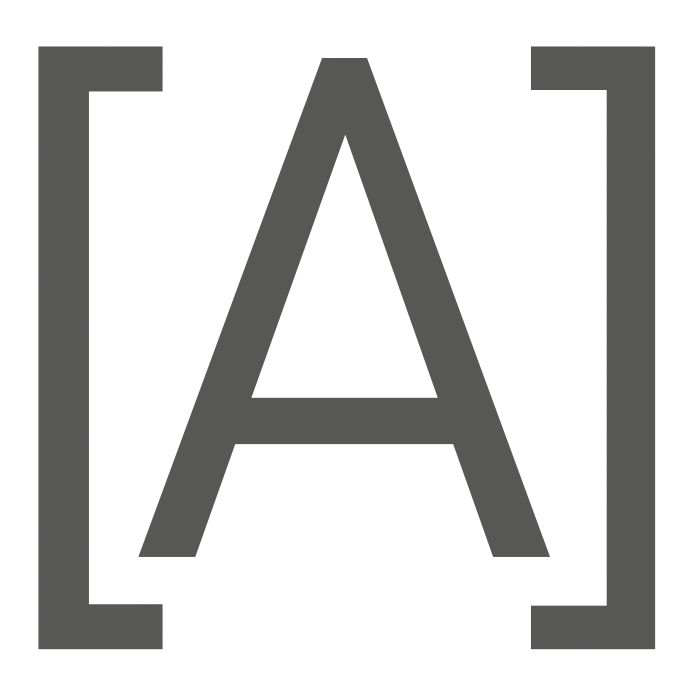 Milk
7.0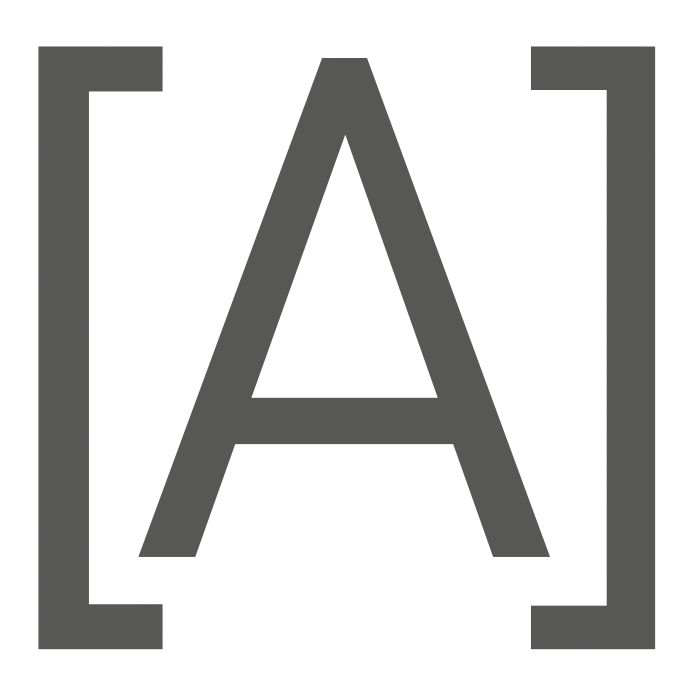 Milk
7.0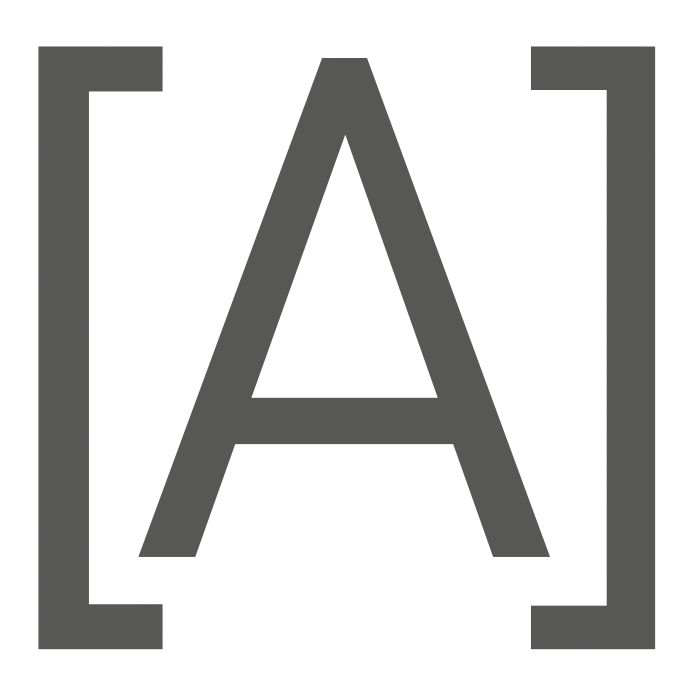 Milk
7.0
All our desserts are homemade
Café ou Chocolat Viennois
6.5
Thé Earl Grey, vert, vert-menthe, noir ou fruits rouges
4.5
Montepulciano Rosso D.O.C.
Chiaretto Bardolino D.O.C
5.8
Marsala aux amandes ou aux œufs
6.5
Armagnac, Calvados, Cognac, Grappa
6.5
Poire William, Mirabelle, Framboise
6.5
Manzana Verde, Fernet-Branca
4.8
Coca-Cola, Light, Zéro, Fanta, orange ou citron
4.8
Apple, tomato or pineapple juice
Jus de pomme, tomate, ananas
4.8
Orange juice, grapefruit juice
Jus d'orange, pamplemousse
Nectar à la pulpe de fruit abricot
7.0
Freshly-squeezed fruit juice
Jus de fruits frais pressé