Fish and chips sauce tartare maison
Pièce du boucher sauce au bleu
Agneau Rouge Bordeaux 2018
Gravlax style marinated salmon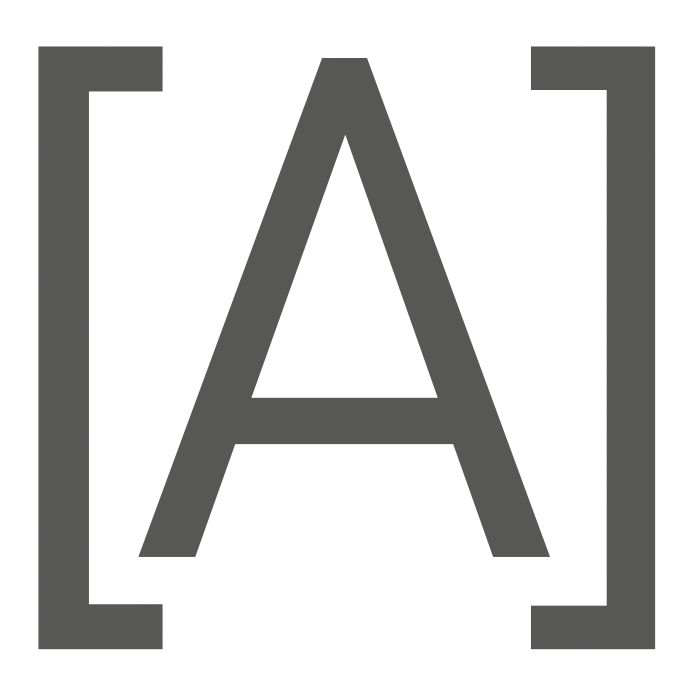 Fish
Saumon mariné façon gravlax
Assiette de saucisse sèche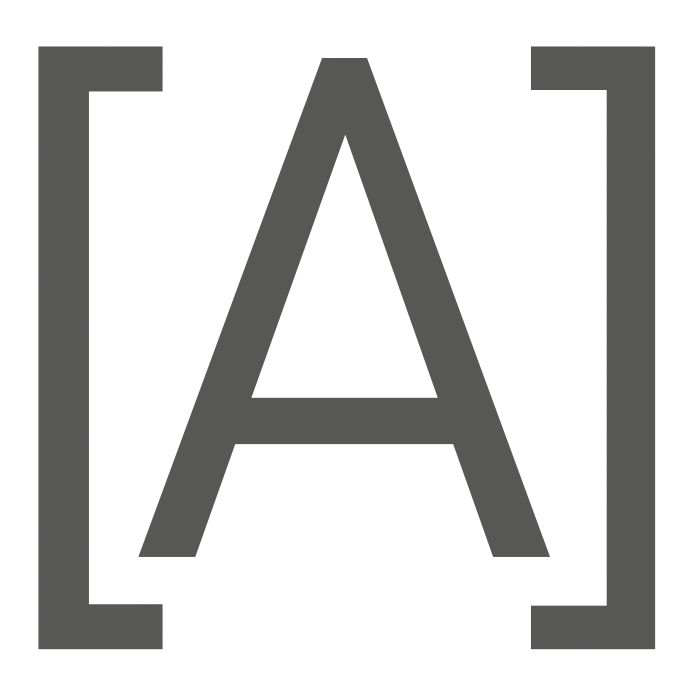 Gluten
Soupe gratinée à l'oignon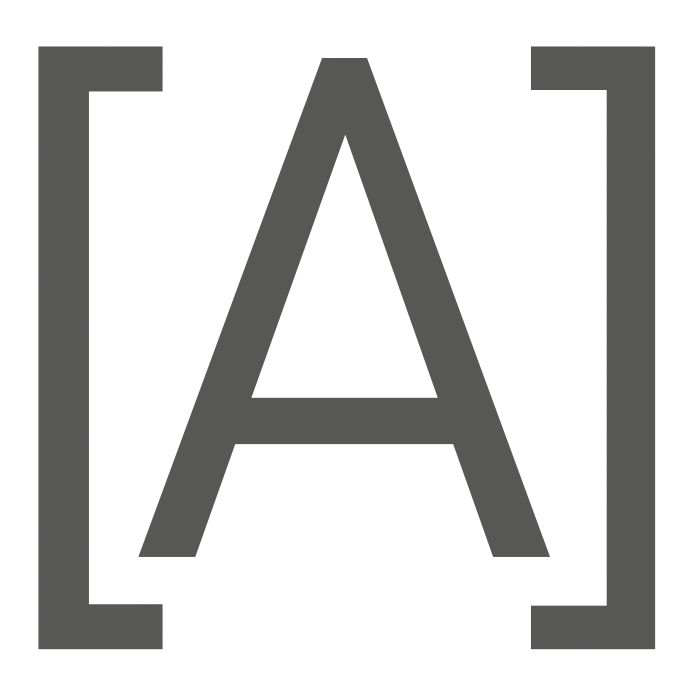 Gluten

Peanuts

Soy

Nuts

Mustard

Sesame

Molluscs
Traditional or Vietnamese style beef tartare (180 gr)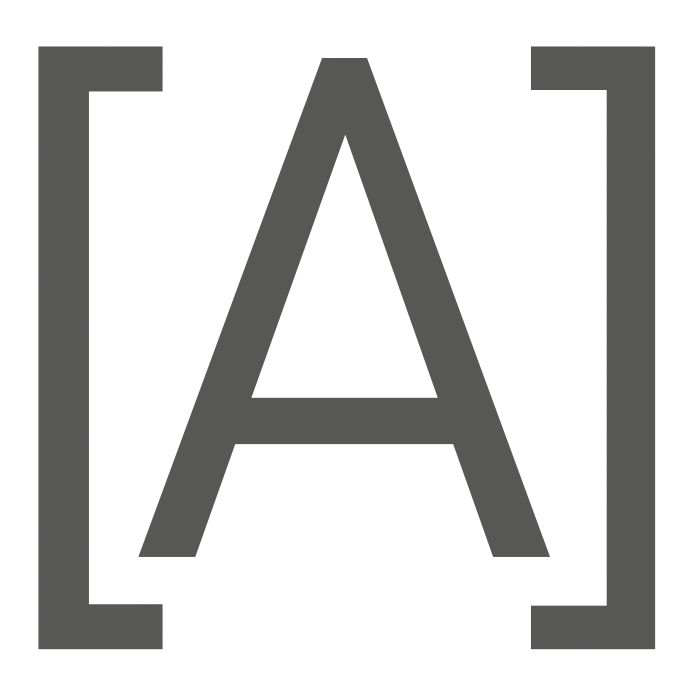 Eggs

Soy

Mustard

Sesame

Molluscs
Tartare de bœuf traditionnel ou façon vietnamienne (180g)
Steak topped with a fried egg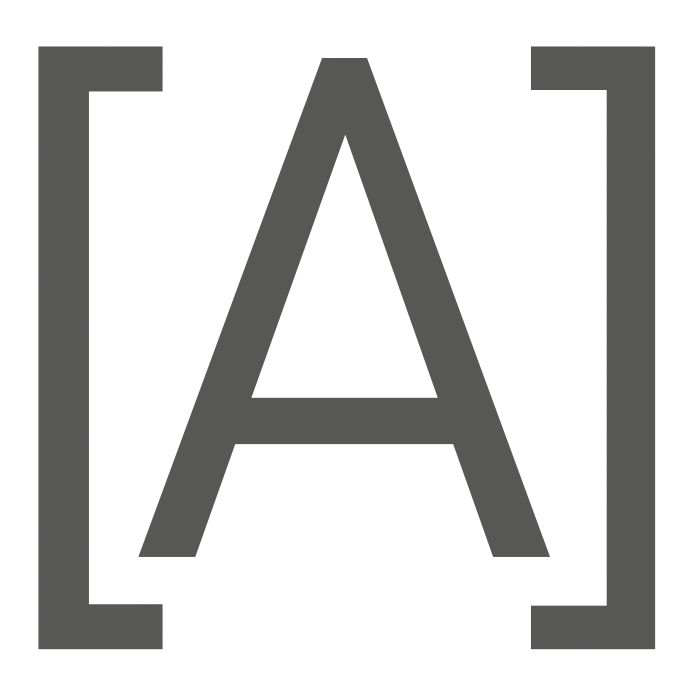 Eggs

Mustard
Crispy leg of duck confit
Pavé de rumsteack sauce poivre
Paillard de poulet riz pilaf
Baked "coquillettes", cheese on top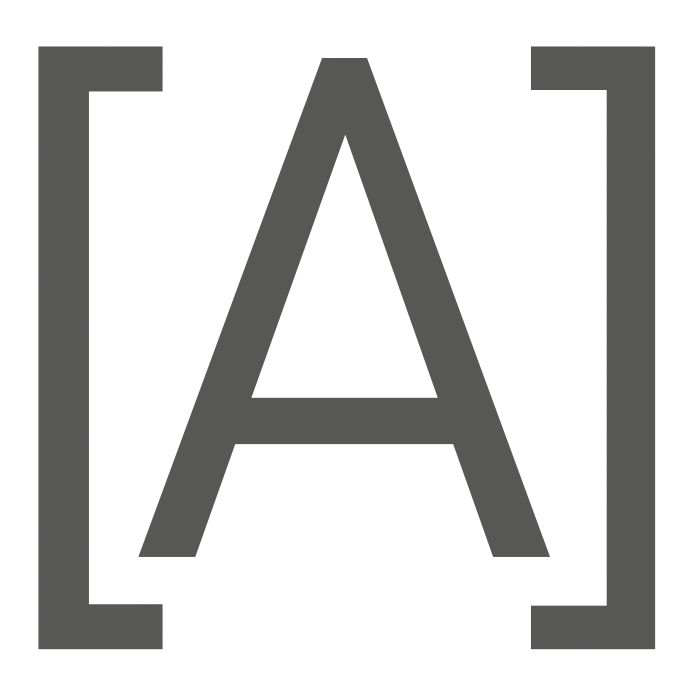 Gluten

Eggs

Milk
Ham and cheese toasted sandwich with egg on top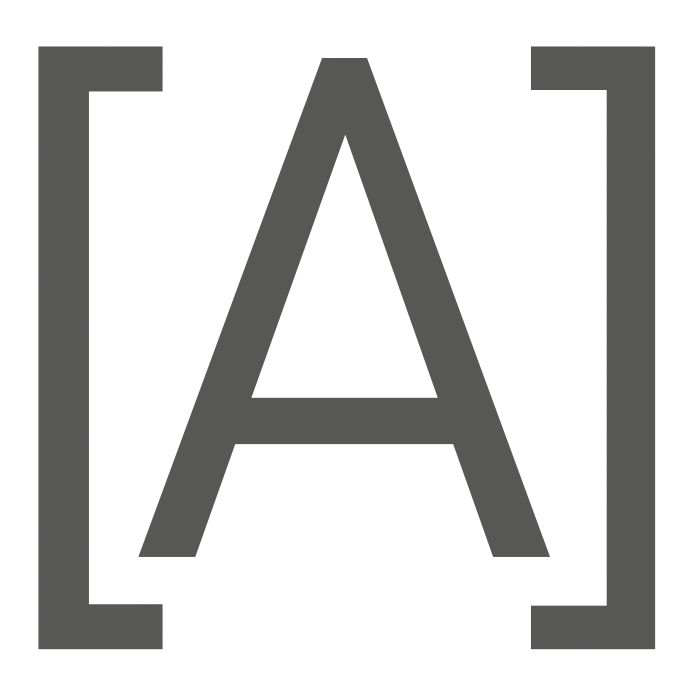 Gluten

Eggs

Milk
Tartines & Omelettes servies avec méli-mélo de salade
One cheese to choose from
Assortment of 3 cheeses :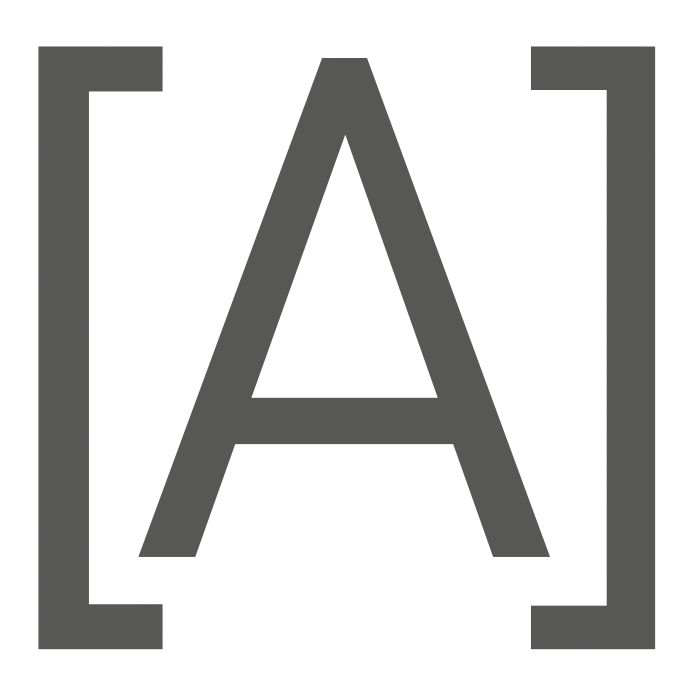 Eggs
Coffee with gourmet desserts
Tea with gourmet desserts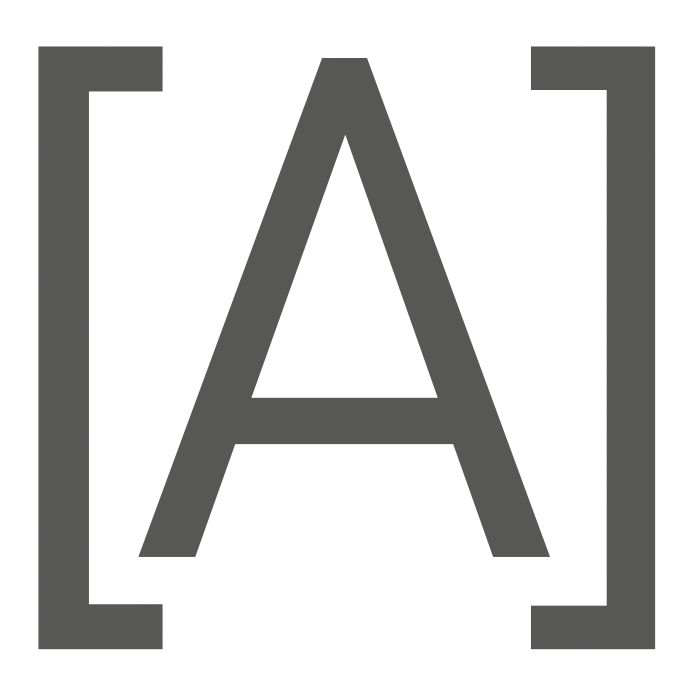 Milk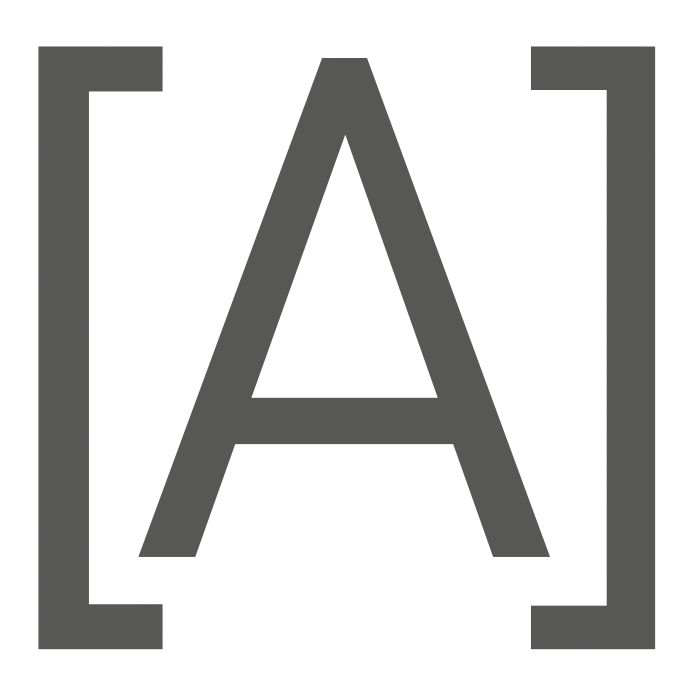 Nuts
Ice Creams & Sorbets by Berthillon
Café liégeois, Chocolate liégeois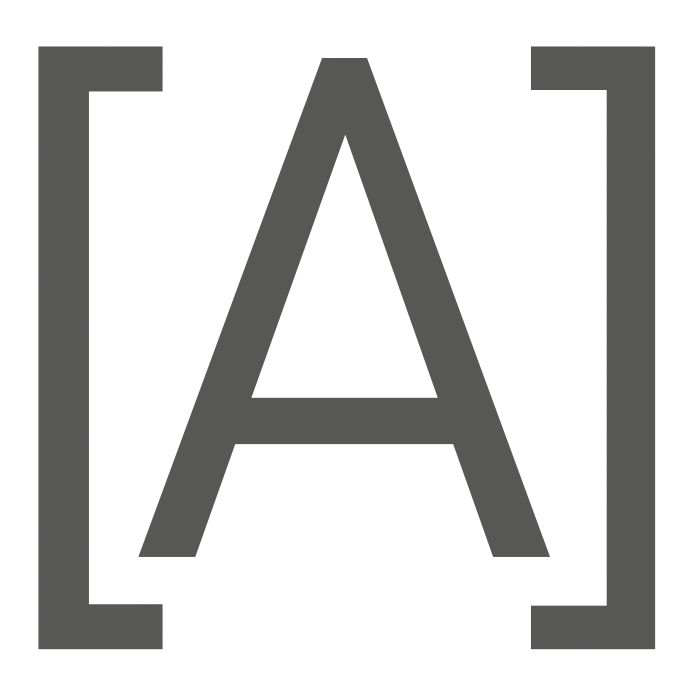 Milk

Nuts
Café Liégeois, Chocolat Liégois
Coffee, Decaffeinated coffee
Long Coffee or Decaffeinated, Macchiato
Café ou Décaféiné allongé, Café noisette
Café crème, Chocolat chaud
Cappuccino, Viennese Coffee or Chocolate
Cappuccino, Café ou Chocolat Viennois
Croissant, Slice of bread
Saint-Emilion Grand Cru AOP
Assortiment de charcuteries
Sulfurik 33cl blonde ou blanche
Bailey's, Cointreau, Get 27
Rhum du Pérou Millenario 15 ans
Calvados Boulard Pays d'Auge
Drinking too much alcohol can be detrimental to your health.

L'abus d'alcool est dangereux pour la santé.
Net prices in euros, taxes and service included.

Prix nets en euros, taxes et service compris.