Croustillants de crevettes thaÏ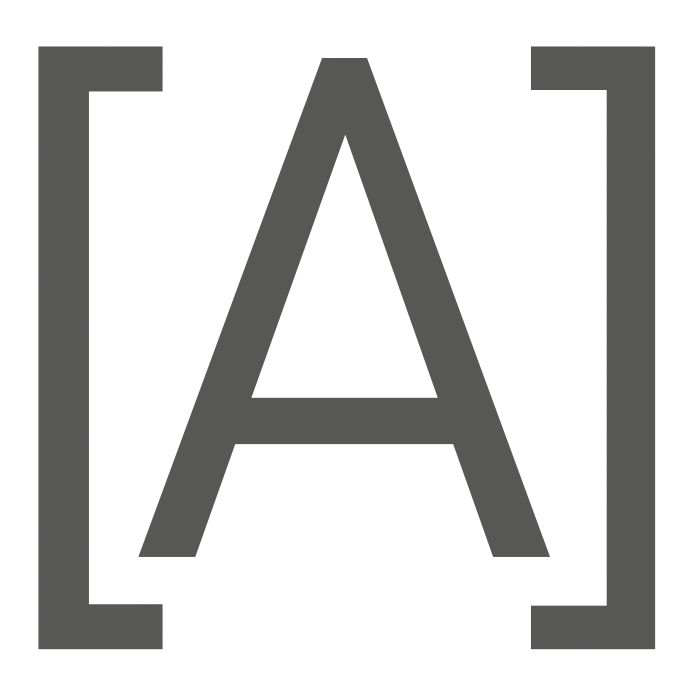 Gluten

Shellfish

Eggs

Fish

Peanuts

Soy
Petites sardines à l'huile d'olive bio,
Assortiments de fromages affinés
Platter of Iberian cold meat
Planche de charcuterie ibérique
Planche de légumes croquants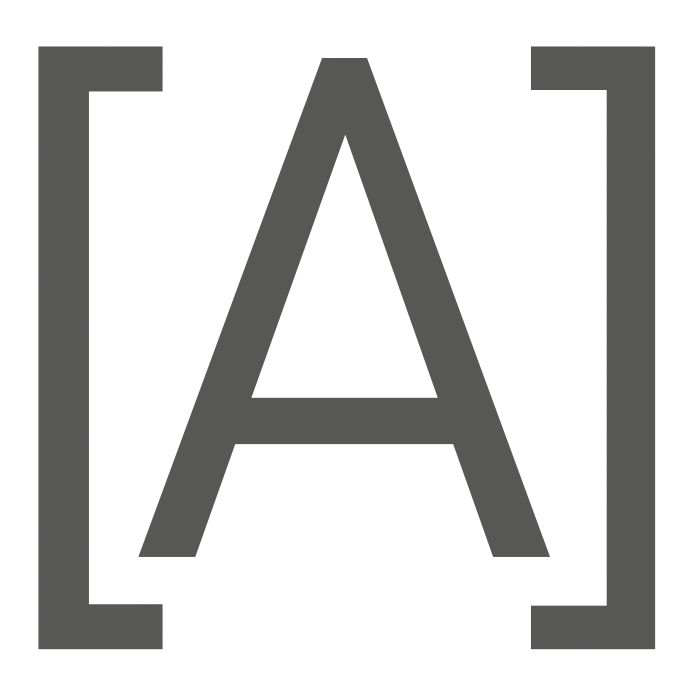 Gluten

Shellfish

Eggs

Fish

Peanuts

Milk
Gros escargots (Les 6 / Les 12)
Tarama de la Maison "Da Rosa"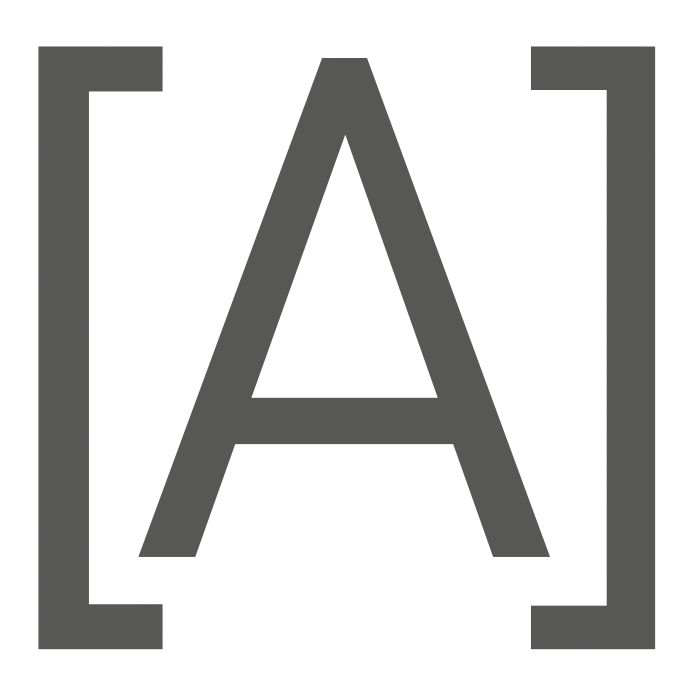 Gluten

Eggs

Fish

Milk
Croustillants de crevettes thaÏ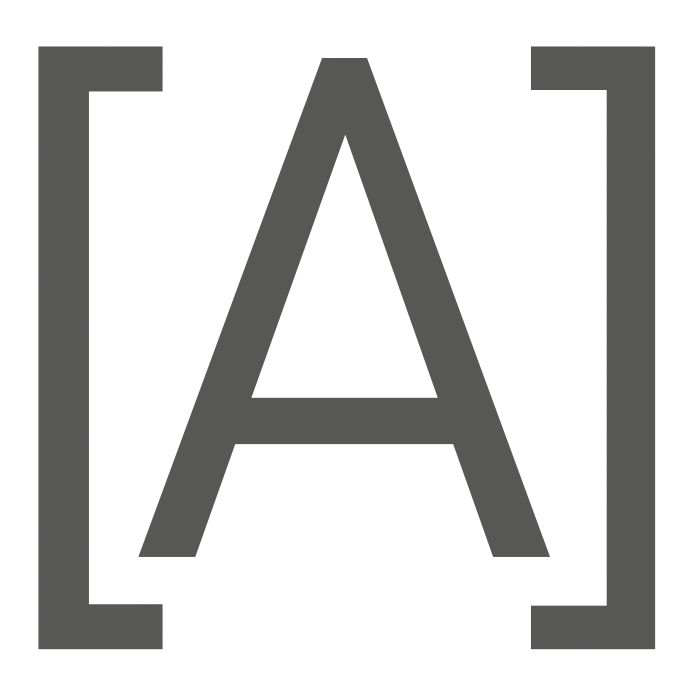 Gluten

Shellfish

Peanuts
Petites sardines à l'huile d'olive bio, pain toasté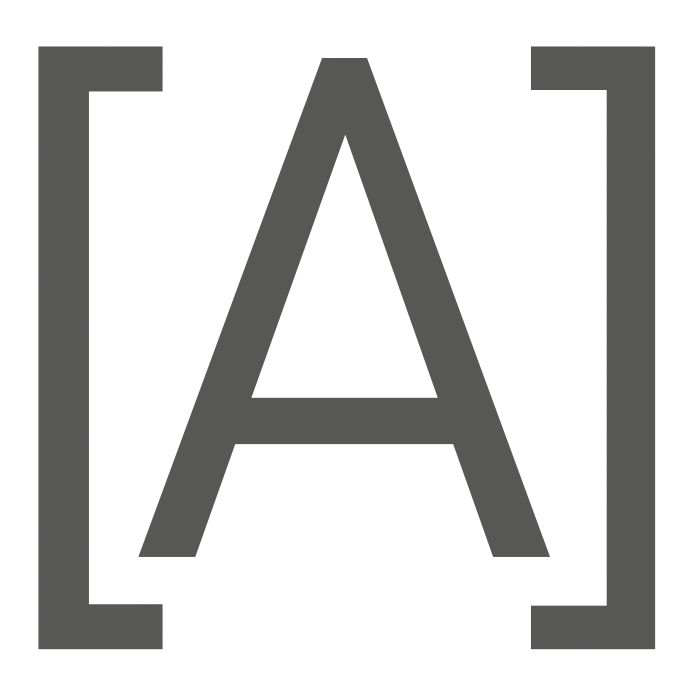 Fish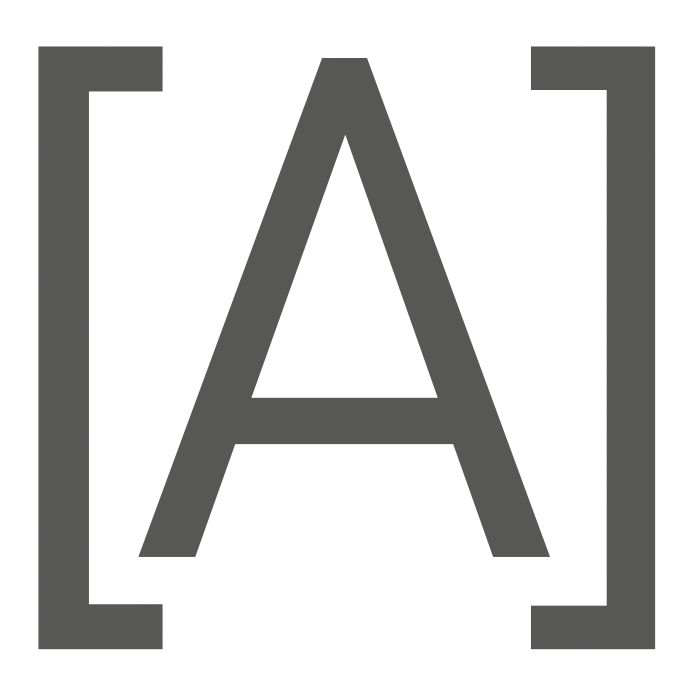 Milk
Tartare d'avocat et saumon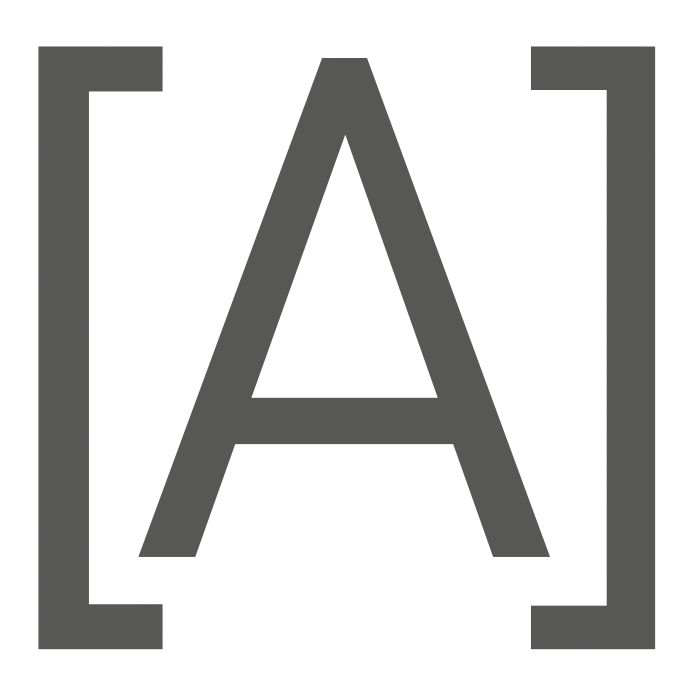 Fish
Pavé de saumon rôti au miso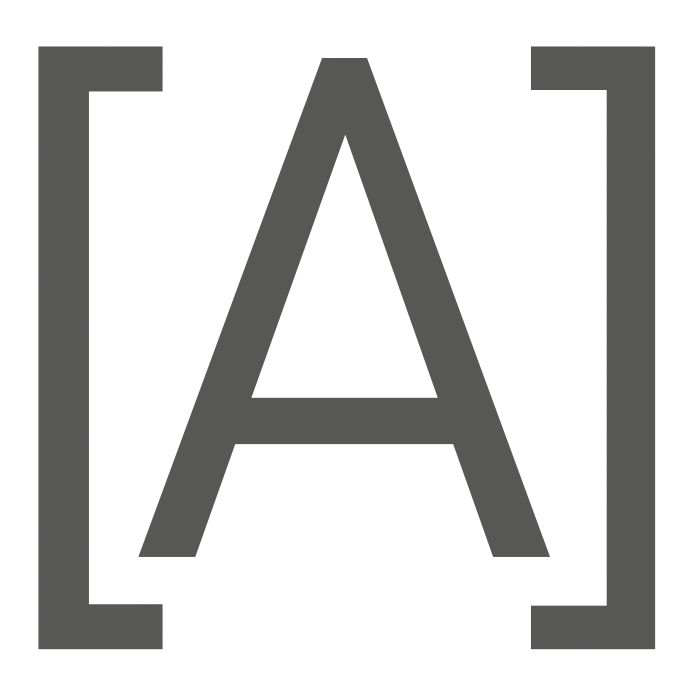 Fish

Soy
Mi-cuit de thon en croûte de sésame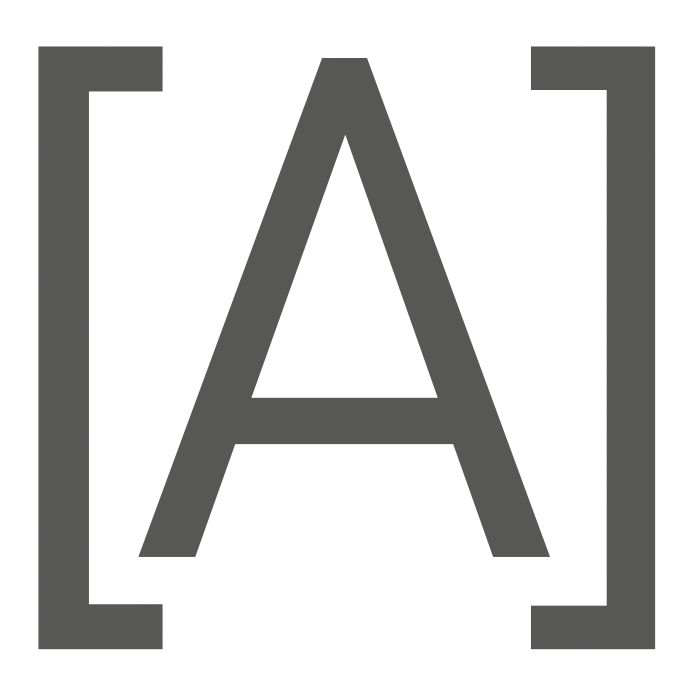 Fish

Sesame
"Classic" beef tartare (180g)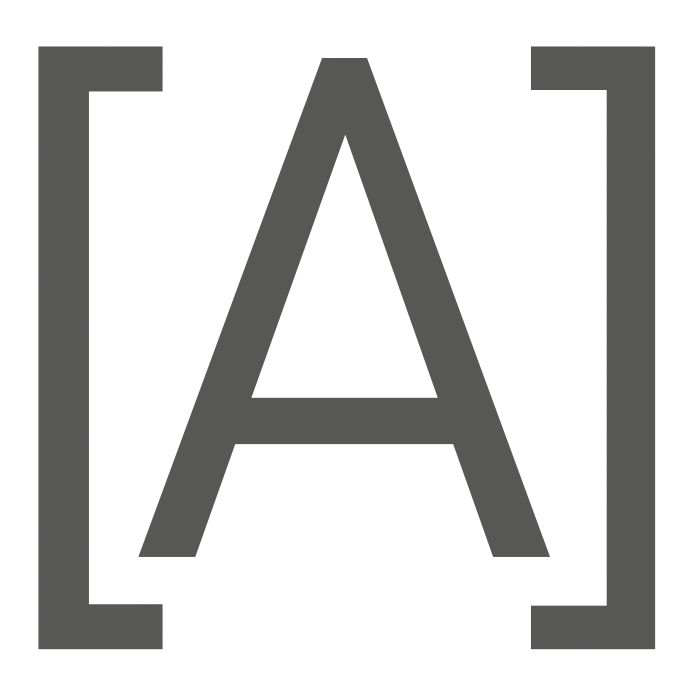 Eggs

Soy

Mustard

Molluscs
Tartare de bœuf "traditionnel" (180g)
Paillard de poulet mariné au citron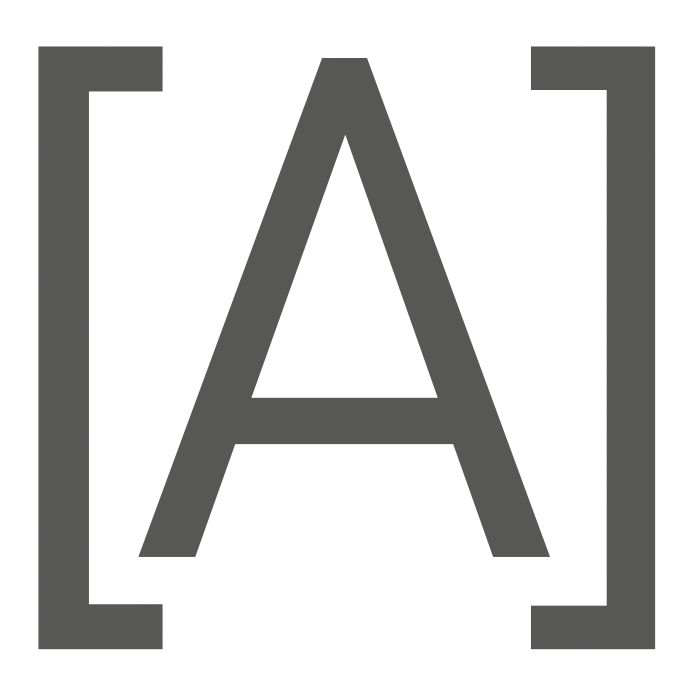 Milk

Mustard
Steak topped with a fried egg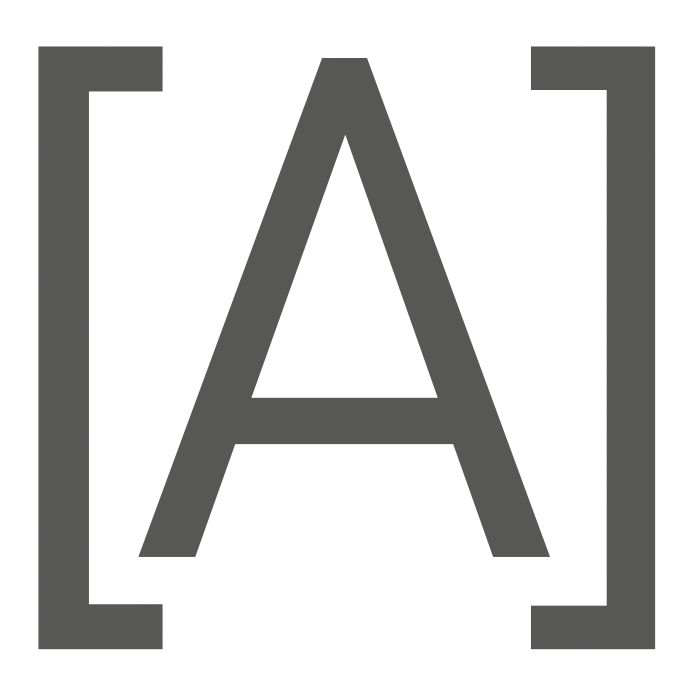 Eggs

Mustard
Filet de bœuf "Tigre qui pleure"
Penne à la tomate légèrement épicées et mozzarella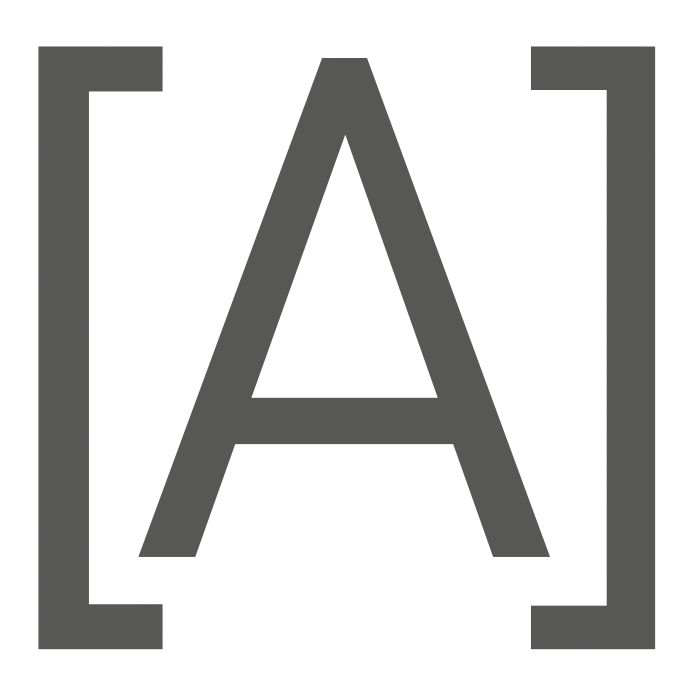 Gluten

Milk
Wok de légumes soja et estragon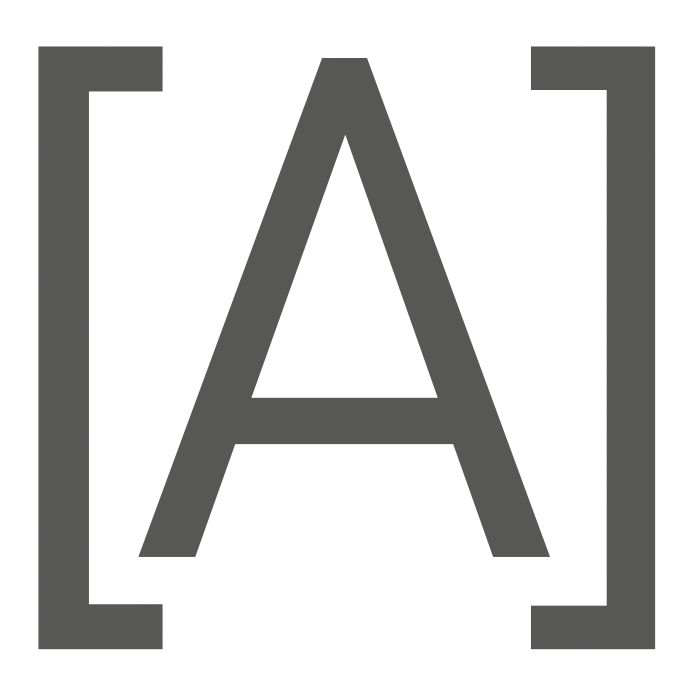 Soy

Sesame
Œufs brouillés au saumon fumé et fines herbes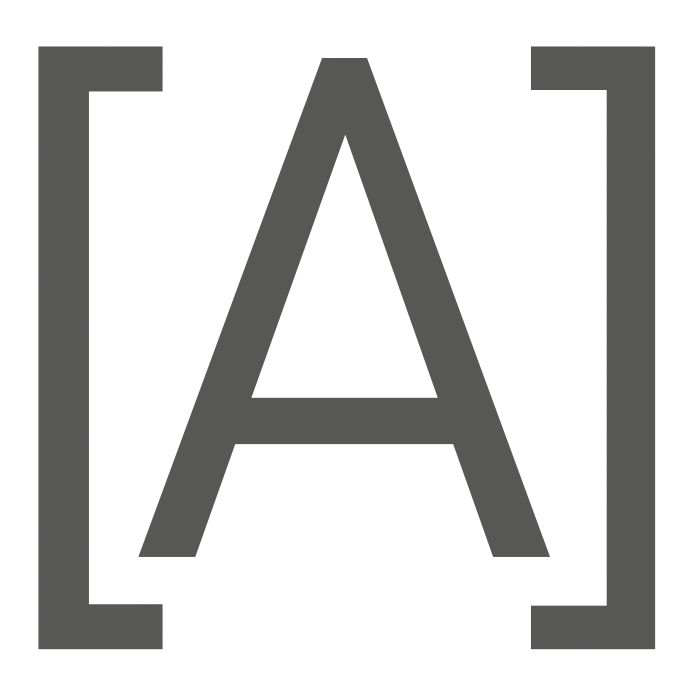 Eggs

Fish

Milk
Assiette de garniture supplémentaire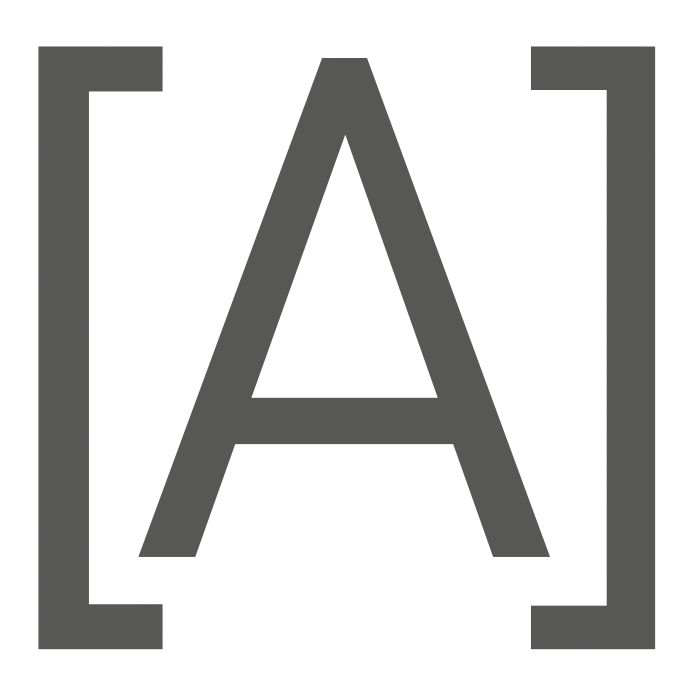 Eggs
Coffee with gourmet desserts
Tea with gourmet desserts
Ice Creams & Sorbets by Berthillon
Hautes Côtes de Nuits AOP
Saint-Emilion Grand Cru AOP
Preignes le vieux Paradis
Moet & Chandon Brut Impérial
Coffee, Decaffeinated coffee
Long Coffee or Decaffeinated, Macchiato
Café ou Décaféiné allongé, Café noisette
Cappuccino, Viennese Coffee or Chocolate
Cappuccino, Café ou Chocolat Viennois
Le chocolat chaud de l'Arcade
Bailey's, Cointreau, Grand Marnier, Get 27
Southern Comfort, Chambord
Rhum du Pérou Millenario 15 ans
Nectar de fruits Caraïbos
Drinking too much alcohol can be detrimental to your health.

L'abus d'alcool est dangereux pour la santé.
Net prices in euros, taxes and service included.

Prix nets en euros, taxes et service compris.