Formule déjeuner
Du Lundi au Vendredi
Wild mushrooms from Perche terrine.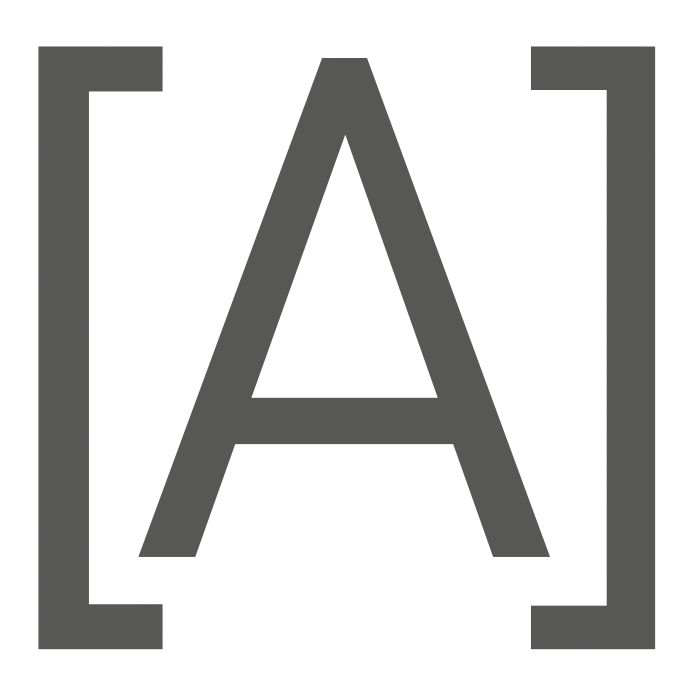 Eggs

Milk
Terrine de champignons sauvages percheronne.
Cromesqui de brandade, cabillaud, sauce gribiche.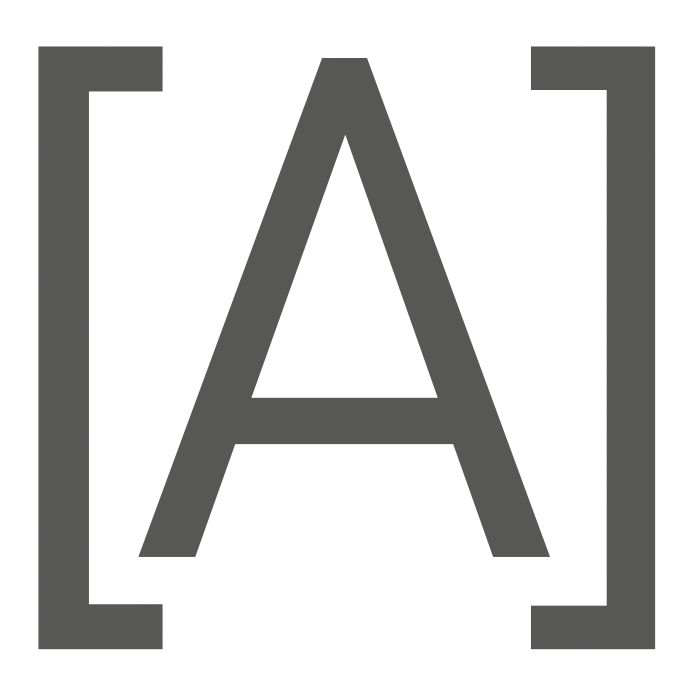 Gluten

Peanuts

Soy

Milk

Nuts

Celery

Sesame

Sulphite

Lupin
Cabbage stuffed cabbage in the style of the Cesar ceremony 2020.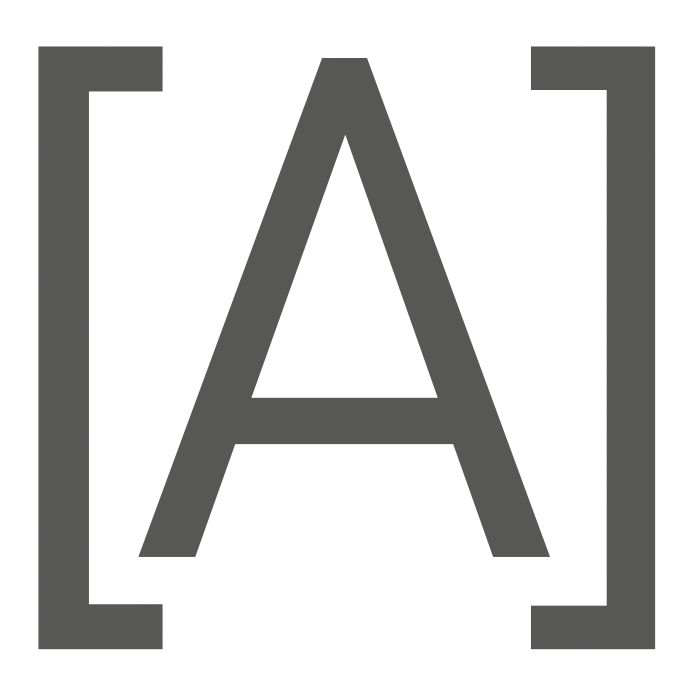 Milk

Sulphite
Chou farci au chou des César 2020.
Souris d'agneau, jus au thym, caponata.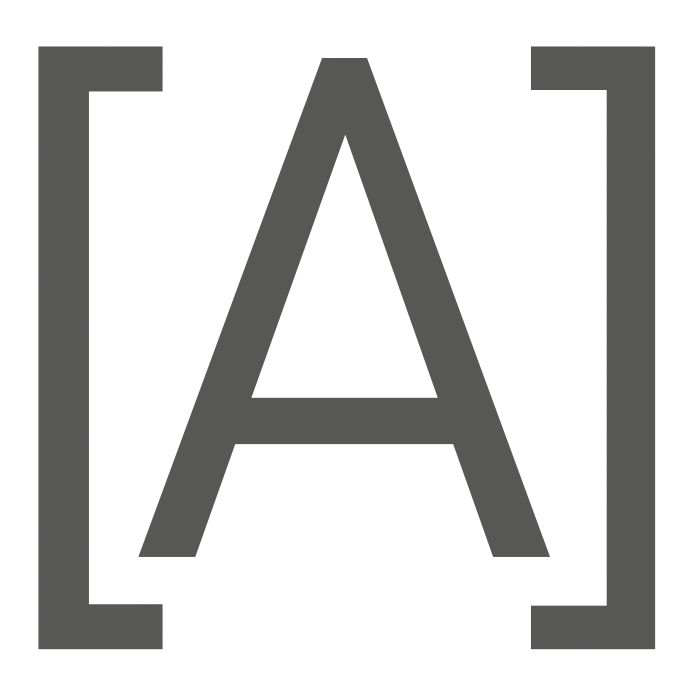 Gluten

Peanuts

Soy

Milk

Nuts

Sulphite

Lupin
Millefeuille à la vanille
Cheesecake poire - caramel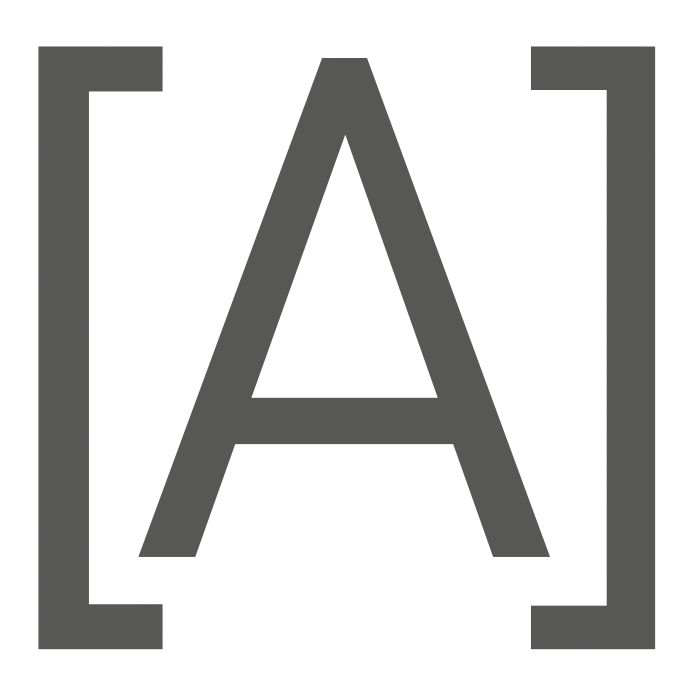 Gluten

Eggs

Peanuts

Milk

Nuts

Sesame