Tuesday 27 September 2022
Our Brasserie Menu
Impératrice N°3 Joël Dupuch
Huîtres creuses N°3 Cadoret
Prat-Ar-Coum N°3 Yvon Madec
L' ASSIETTE DE DEGUSTATION 26 €
(4 spéciales Gillardeau n°5, 4 Fines de Claire n°4
4 creuses de Bretagne Cadoret n°3)
LE PLATEAU GRAND CRU 34 €
(3 Impératrice n°3 Joël Dupuch,
3 Fines de Claire n°3, 3 spéciales Gillardeau n°3,
3 creuses de Prat-Ar-Coum n°3 "Yvon Madec")
Pink shrimps from Madagascar
Crevettes roses de Madagascar
Langoustines (env. 100 g)
Assiette de crevettes grises
1/2 Brown Crab (approx. 300-400gr)
1/2 Tourteau (env.300-400g)
Tourteau ( env.600 -800g)
Our oysters and shellfish are served
with rye-bread, shallot vinegar, semi-salted butter, lemon and mayonnaise.
-daily delivery-
Assiette de fruits de mer
Parisian-style ORGANIC egg mayonnaise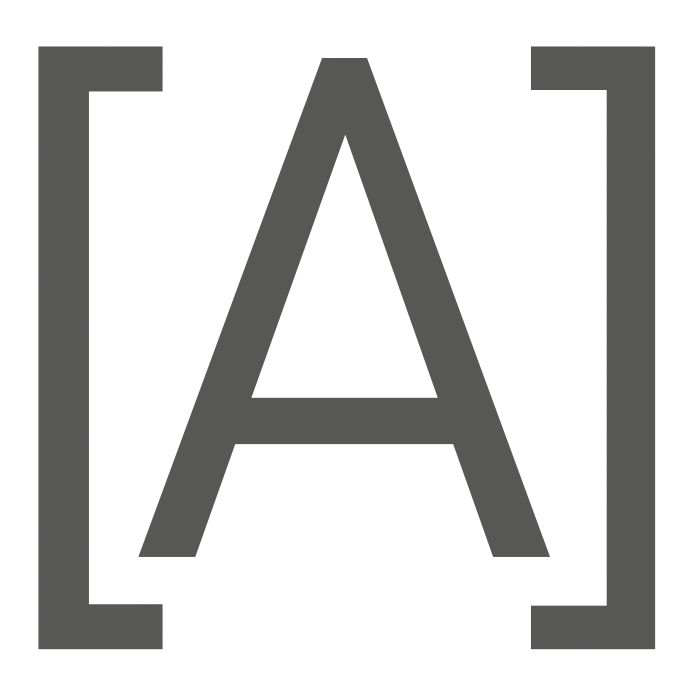 Gluten

Eggs

Milk
Œufs BIO mayonnaise à la Parisienne
Soupe à l'oignon gratinée
Six large escargots with garlic butter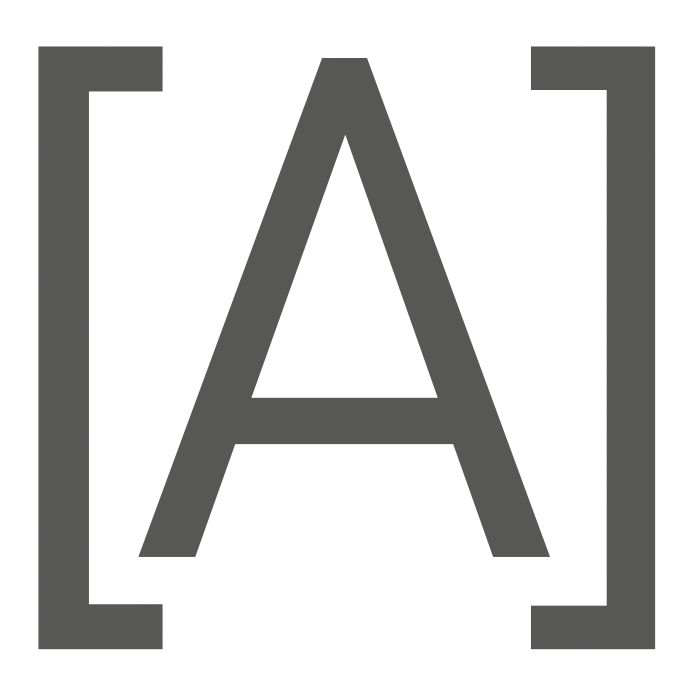 Gluten

Milk

Nuts
Six gros escargots Bourgogne au beurre d'ail
Caesar salad with chicken strips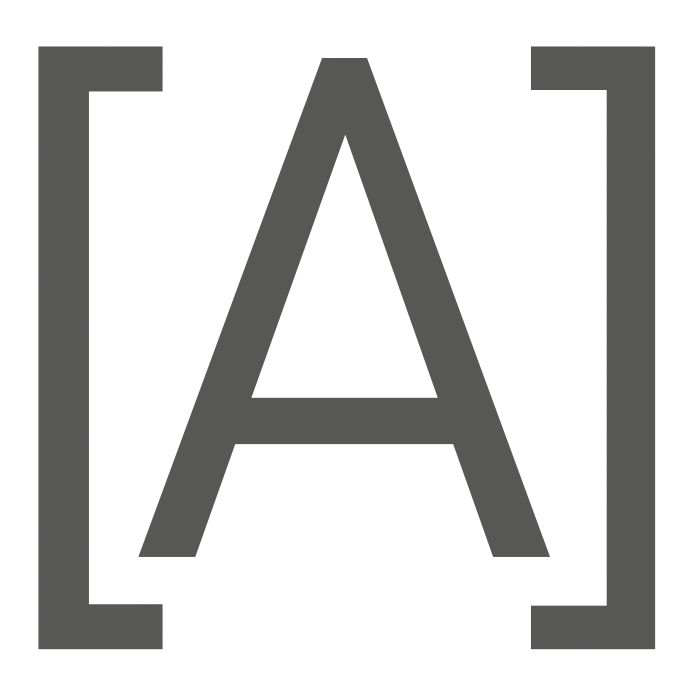 Gluten

Eggs

Fish

Milk

Mustard
Salade Caesar aux aiguillettes de poulet
Smoked salmon from Nordique's, cream blinis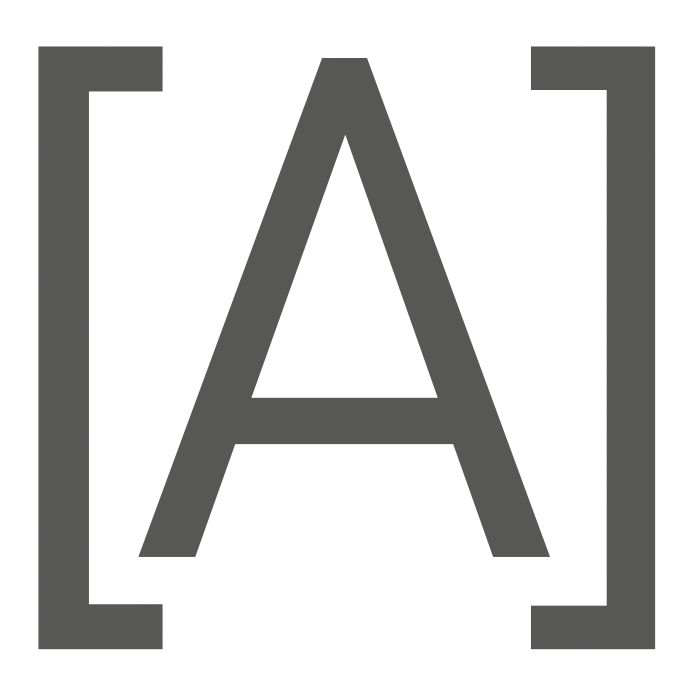 Gluten

Eggs

Fish

Milk
Saumon fumé de la maison Nordique, blinis à la crème
Avocado and crab meat guacamole,
Guacamole d'avocat à la chair de tourteau et de crabe,
Frisée lettuce with bacon and crouton salad, poached egg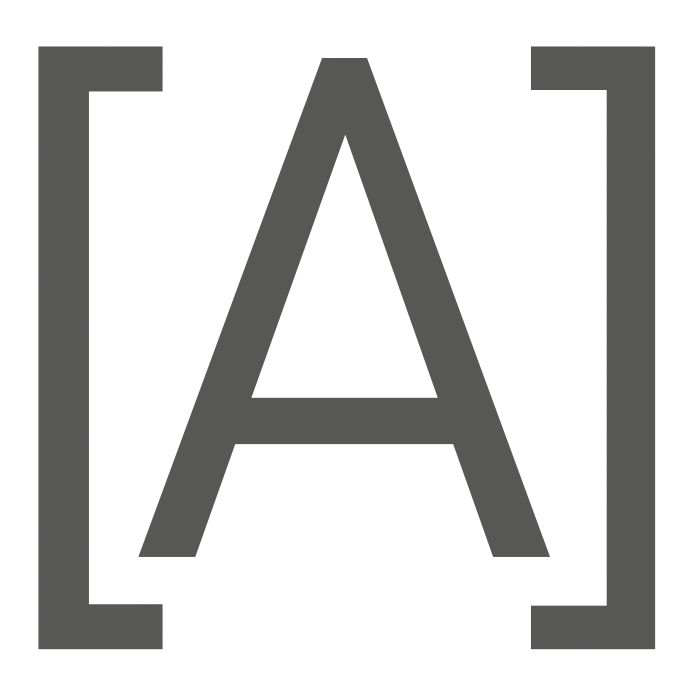 Gluten

Eggs

Nuts

Mustard
Salade frisée aux lardons et croûtons, œuf poché
Marinated salmon tartare from Bomlo island
Tartare de saumon de l'Ile de Bomlo mariné
Fresh extra-fine string beans salad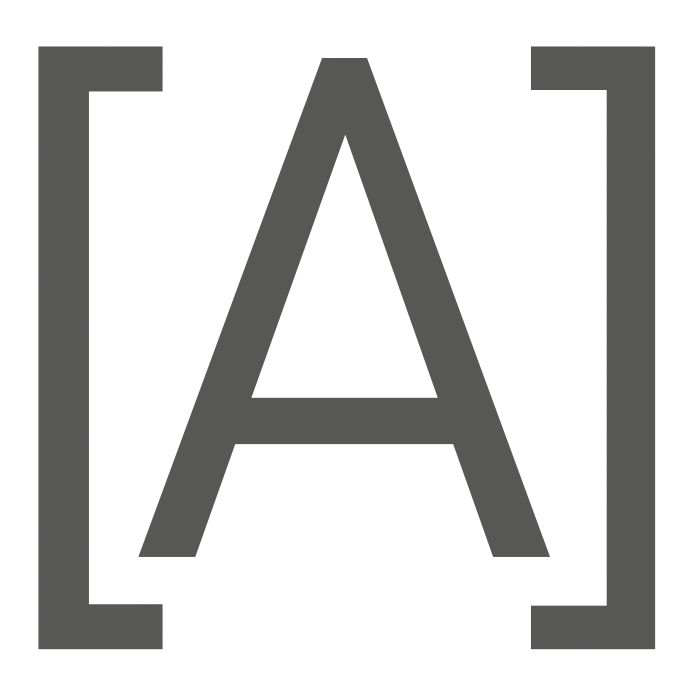 Nuts

Mustard
Salade de haricots verts frais extra fins
Fresh extra-fine string beans salad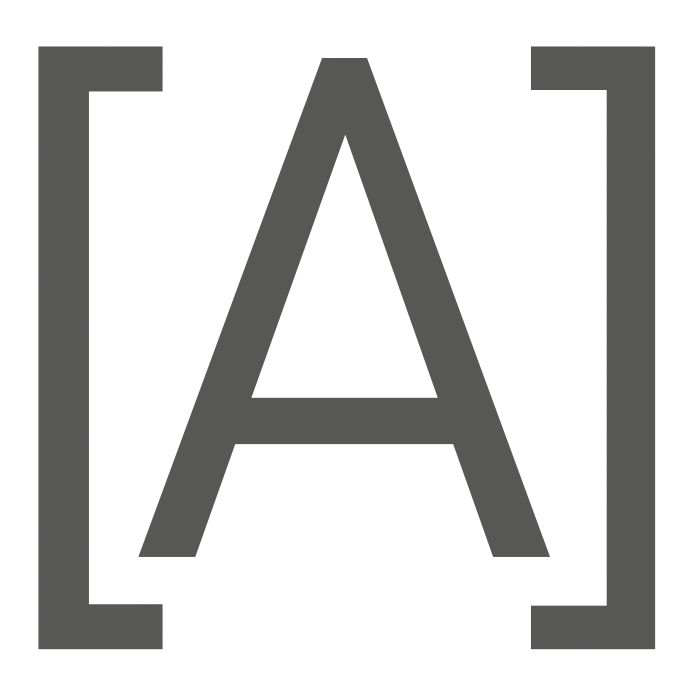 Milk

Nuts

Mustard
Salade de haricots verts frais extra fins
Plate of mountain sow's ham from Teruel
Assiette de jambon de truie de Montagne de Teruel
Organic egg casserole with cep mushroom cream
Oeufs cocotte Bio à la crème de cèpes
Crispy fresh goat's cheese parcel with candied tomatoes,
Croustillant de chèvre frais aux tomates confites,
Slice of duck foie gras, toasted bread
Tranche de foie gras de canard, pain toasté
Homemade fish soup, croûtons and rouille
Soupe de poissons maison, croûtons et rouille
Pan-seared "Laborie" premium pig's trotter slivers,
Emincé de pied de porc "Laborie" poêlé,
Veal fillet carpaccio (France),
Carpaccio de noix de veau (France),
"Bomlo" salmon gravlax and warm potatoes
Gravelax de saumon Bomlo et pommes de terre tièdes
Crispy king prawns, sweet and sour sauce, wild rice
Croustillant de Gambas, sauce aigre douce, riz sauvage
Sea-bass fillet from Corsica with candied lemon, wild rice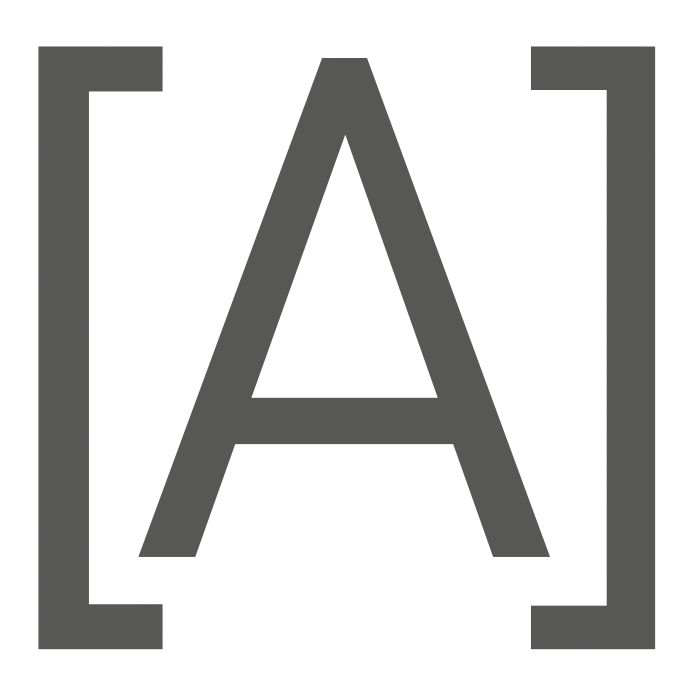 Fish

Milk
Filet de Bar de " Corse" au citron confit, riz sauvage
English style poached haddock with butter from Nantes
Haddock poché à l' Anglaise et son beurre Nantais
Thick cut of poached turbot, sauce Hollandaise
Pavé de Turbot poché, sauce Hollandaise
Grilled thick fillet of Turbot, béarnaise sauce
Pavé de Turbot grillé, sauce béarnaise
Steamed cod with garlic mayonnaise and vegetables
Aïoli de cabillaud cuit vapeur et ses légumes
Sole from our coasts, meunière or grilled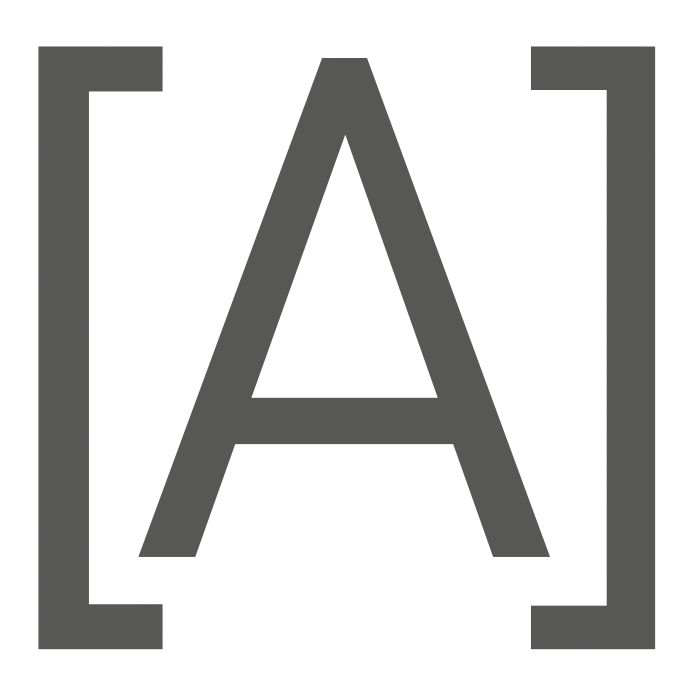 Gluten

Fish

Milk
Sole de nos côtes, meunière ou grillée
Fillet of Gilthead Sea Bream with rice like a paëlla
Filet de Daurade Royale et son riz façon paëlla
Beef fillet center cut, "gratin dauphinois" baked potatoes,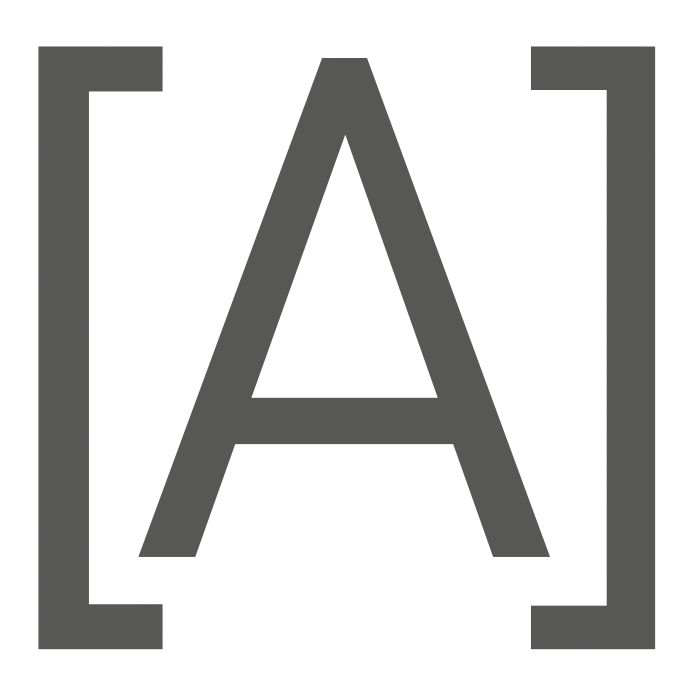 Gluten

Milk

Celery

Sulphite
Cœur dans le filet de bœuf, gratin dauphinois,
Pan-fried Beef entrecôte, maître d'hôtel butter
Entrecôte de Boeuf poêlée beurre maitre d'hôtel,
French veal rib roast, jus and sage butter sauce
Côte de veau "France" rôtie, jus et beurre de sauge
Pan-fried skirt beef steak, braised shallots with red wine
Onglet de Boeuf poêlé, compotée d'échalote au vin rouge
Rib of Beef for 2 persons (approx. 1.300gr),
Côte de Bœuf (environ 1300gr) (pour 2 personnes),
Roasted leg of lamb from Lozère (H. Desnoyer),
Gigot d'agneau de Lozère (DESNOYER) rôti,
All our meat comes from France or the EU. Check the board.
Penne Rigate with tomato and basil, mildly hot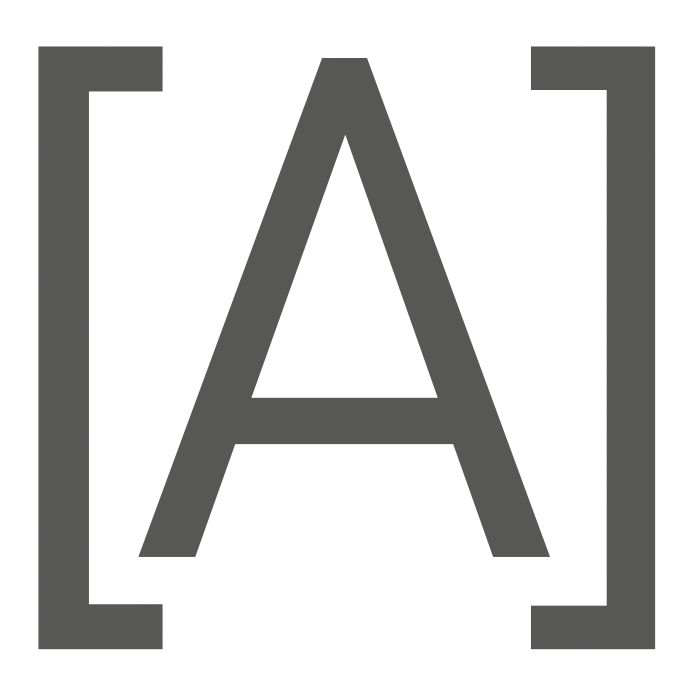 Gluten

Eggs

Milk

Celery
Penne Rigate à la tomate et basilic, légèrement épicé
Steamed vegetable platter
Assiette de légumes cuits vapeur minute
Supplément de garniture au choix :
Saint-Marcellin cheese from Mère Richard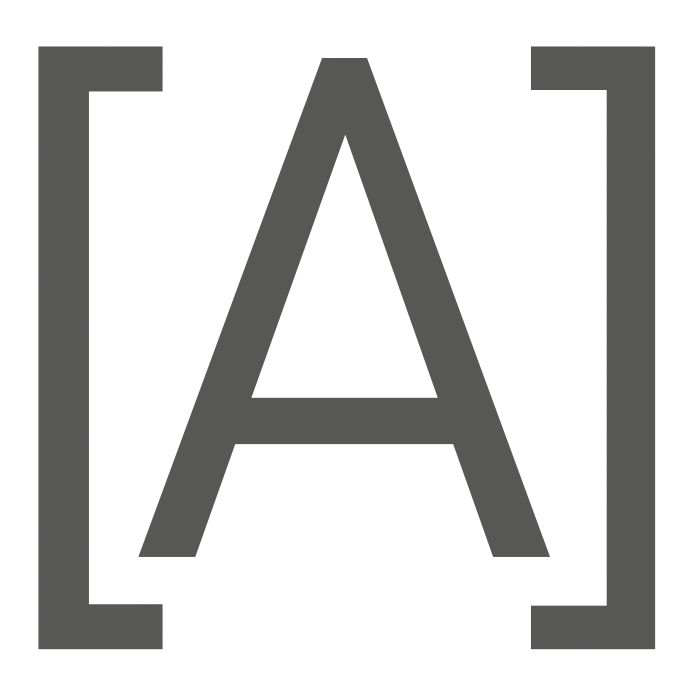 Gluten

Milk
Fromage Saint-Marcellin de la Mère Richard,
Millefeuille made to order with vanilla from Madagascar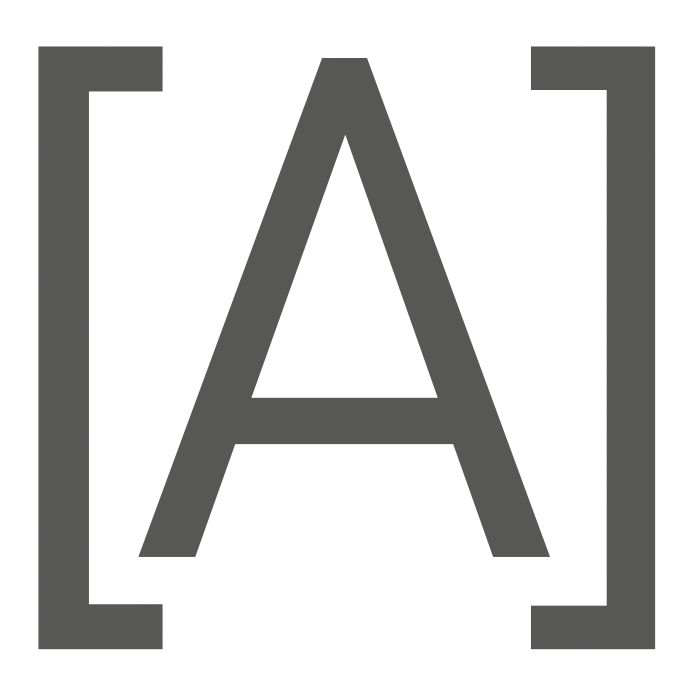 Gluten

Eggs

Milk

Nuts
Mille-feuille préparé minute à la vanille de Madagascar
Seasonal fresh fruit salad
Salade de fruits frais de saison
Iced vanilla and raspberry vacherin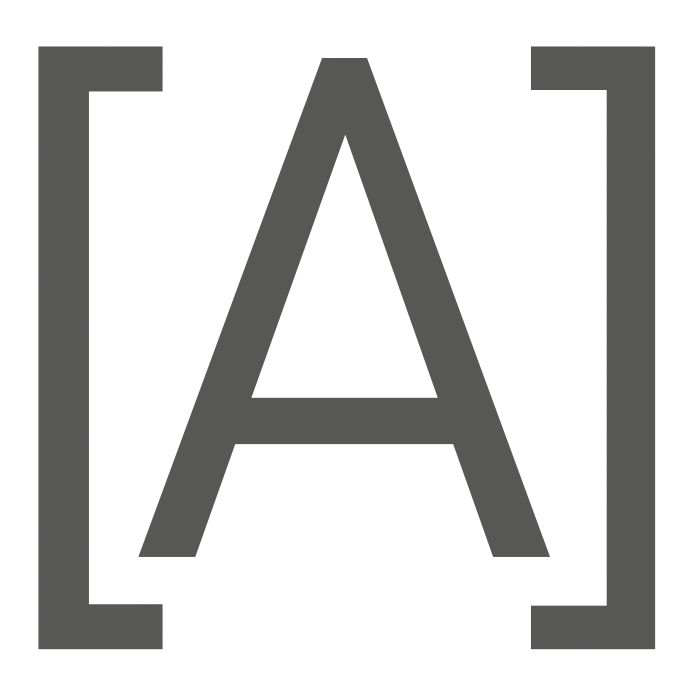 Gluten

Eggs

Milk

Nuts
Vacherin glacé vanille et framboise
Iced coffee "parfait", caramel sauce and custard
Parfait glacé au café, sauce caramel et crème Anglaise
Floating island with pink pralines, custard cream
Ile flottante aux pralines roses, crème Anglaise
Homemade Demoiselles Tatin's upside-down apple tart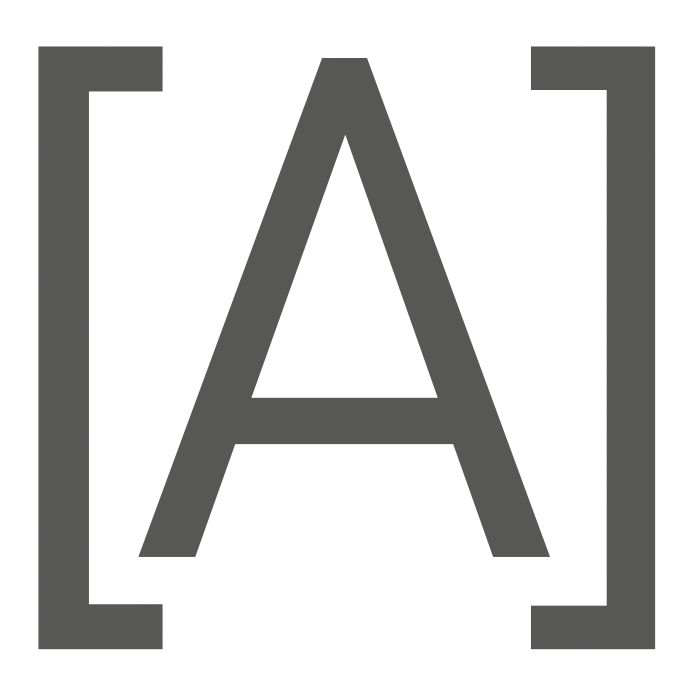 Gluten

Eggs

Milk

Nuts
Tarte des Demoiselles Tatin maison
Crème brûlée with organic vanilla from Madagascar
Crème brûlée à la vanille de Madagascar Bio
"Profiteroles" with vanilla ice cream, chocolate sauce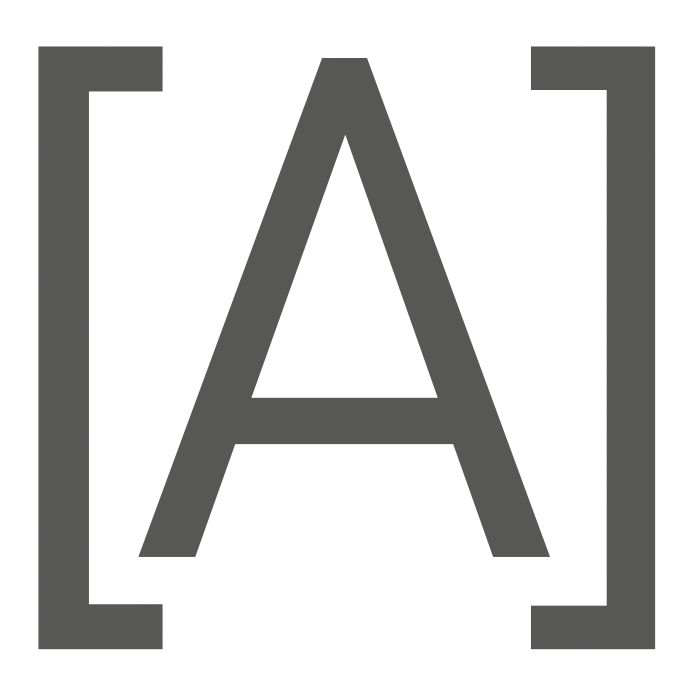 Gluten

Eggs

Milk

Nuts
Profiteroles glace vanille, sauce chocolat
Rum baba with old Clément rum
Baba au vieux rhum Clément
"Valrhona" dark chocolate lava-cake, custard
Mollet tout chocolat noir "Valrhona", crème Anglaise
Faisselle cheese with red berry coulis or honey
Faisselle au coulis de fruits rouges ou au miel
Armagnac prunes from Gelas'
Pruneaux à l'Armagnac de chez Gelas
Ice creams and sorbets by Berthillon (per scoop)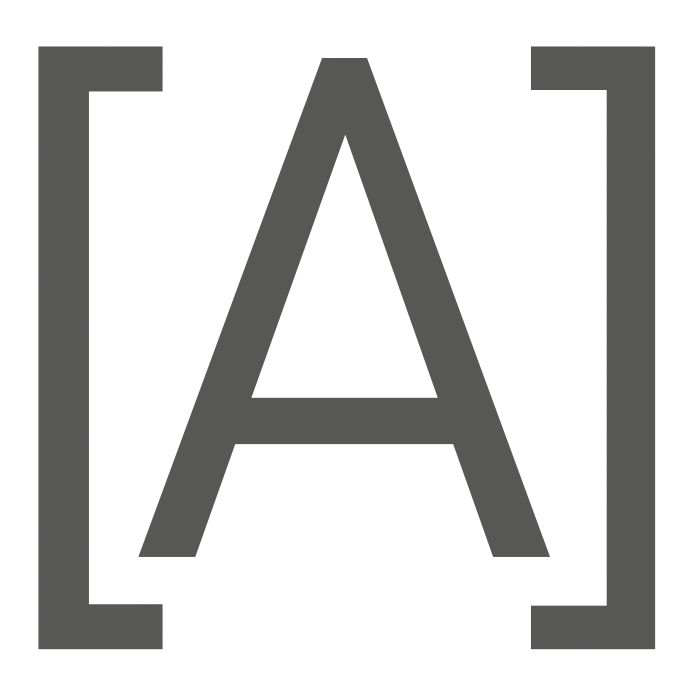 Gluten

Eggs

Milk

Nuts
Glaces et sorbets Berthillon (la boule)
Riesling Alsace aoc Mittnacht
Gewurztraminer Alsace aoc
Muscadet Sèvre & Maine s/Lie aoc
Coteaux d'Aix-en-Provence aoc
Beauvence Cuvée l'originelle
Magnum Beauvence Cuvée l'originelle
Bourgogne Coulejoie aoc Gamay-Pinot
Bourgogne Hautes Côtes de Nuits aoc Pinot noir
Côtes du Rhône aoc "Les Abeilles"
Coteaux d'Aix-en-Provence aoc
Beauvence Méditerranée Igp
Magnum de Clarendelle aoc,
Saint-Emilion 1er Grd Cru Classé aoc
Louis Roederer Blanc de Blancs
Louis Roederer Cuvée Cristal
Kir Royal au Champagne aoc
Kir au Bourgogne Aligoté aoc
Martini rosso ou bianco, Dubonnet
Byrrh, Cinzano, Suze, Salers, Avèze
Pernod, Ricard, Casanis, Pastis 51
J&B 12 ans, Chivas Regal 12 ans
Glenmorangie, talisker 10 ans
Clan Campbell, Famous Grouse
Glenlivet, Cardhu, Aberlour 10 ans
J&B, Johnnie Walker, Ballantines
Armagnac Gascon Artisan 25 ans d'âge
Marc de Bourgogne des Dames Huguette
Poire William's, Mirabelle, Framboise
Menthe-pastille, Get 27, Get 31
Evian, Badoit, Vittel, San Pellegrino
Espresso (Organic) or decaffeinated coffee
Café express (Bio) ou Café décaféiné
Irish coffee with Jameson
Prix nets en euros, taxes et service compris (15% sur le HT).