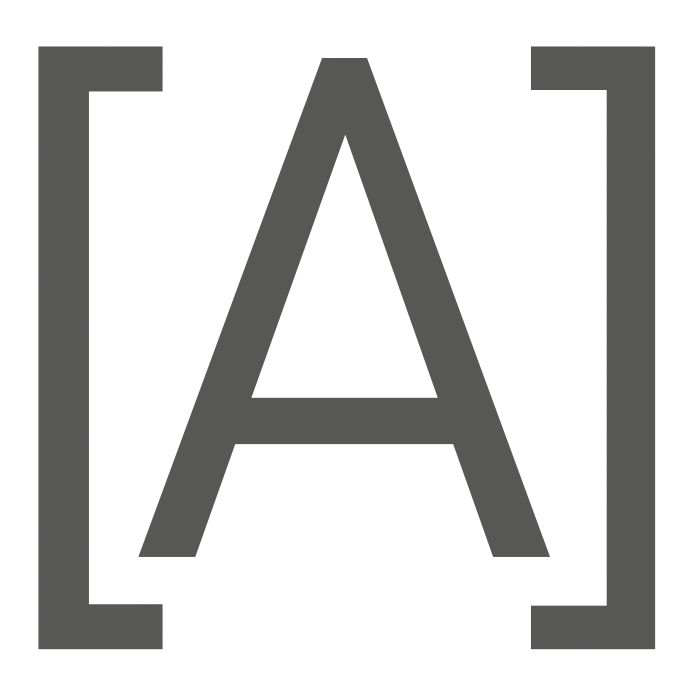 Shellfish

Eggs

Nuts

Celery

Mustard

Lupin

Molluscs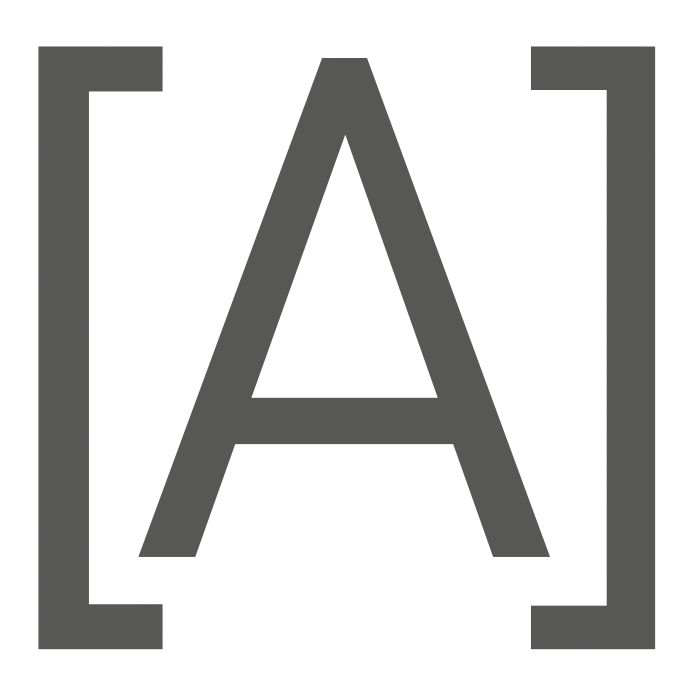 Shellfish

Eggs

Nuts

Celery

Mustard

Lupin

Molluscs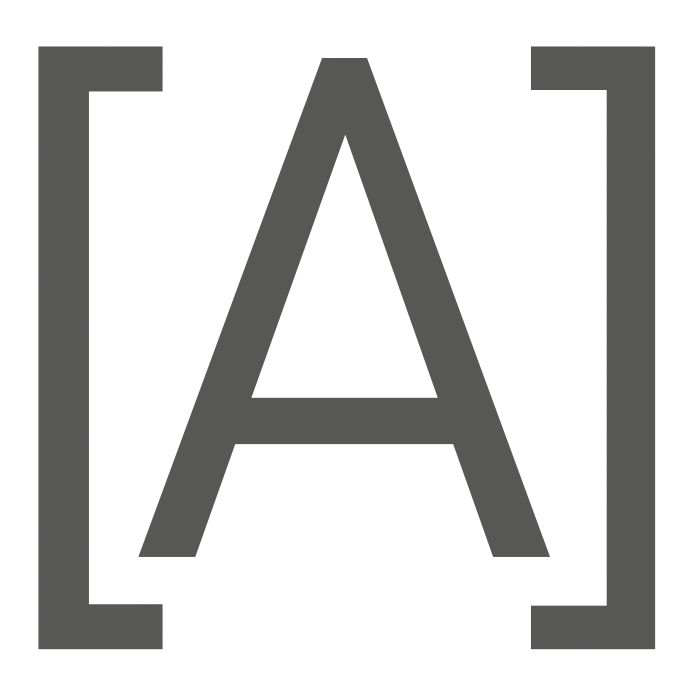 Molluscs
Les huîtres de Mme Chalm n°2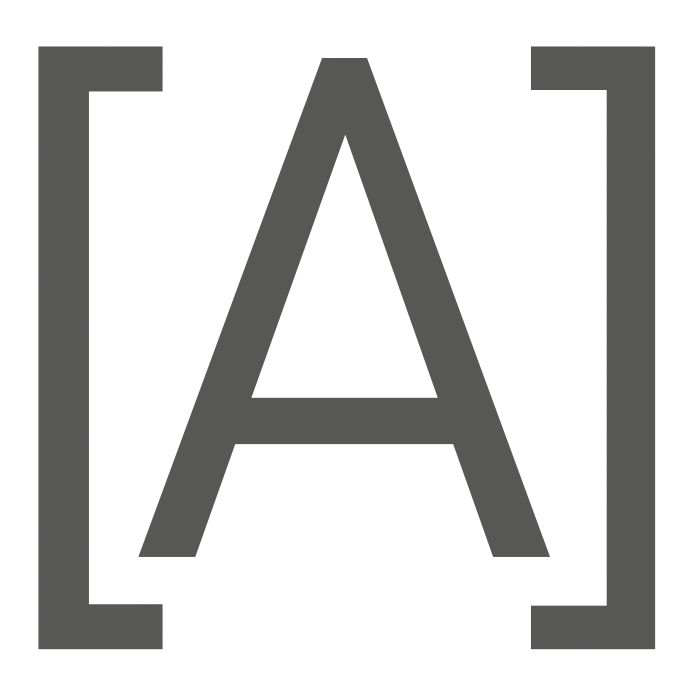 Molluscs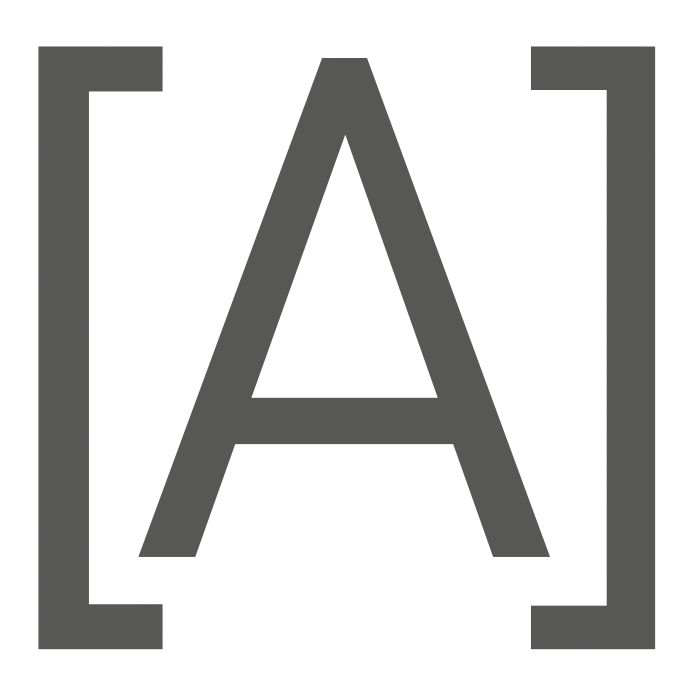 Shellfish

Eggs

Nuts

Celery

Mustard

Lupin
Langoustines from the Oyster-seller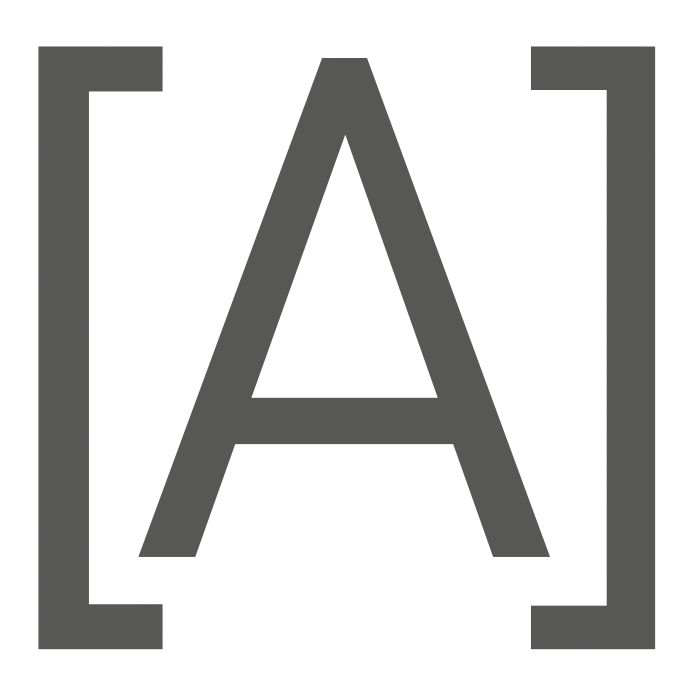 Shellfish

Eggs

Nuts

Celery

Mustard

Lupin
Les Langoustines de l'Écailler
Sea-bass in a Guérande salt crust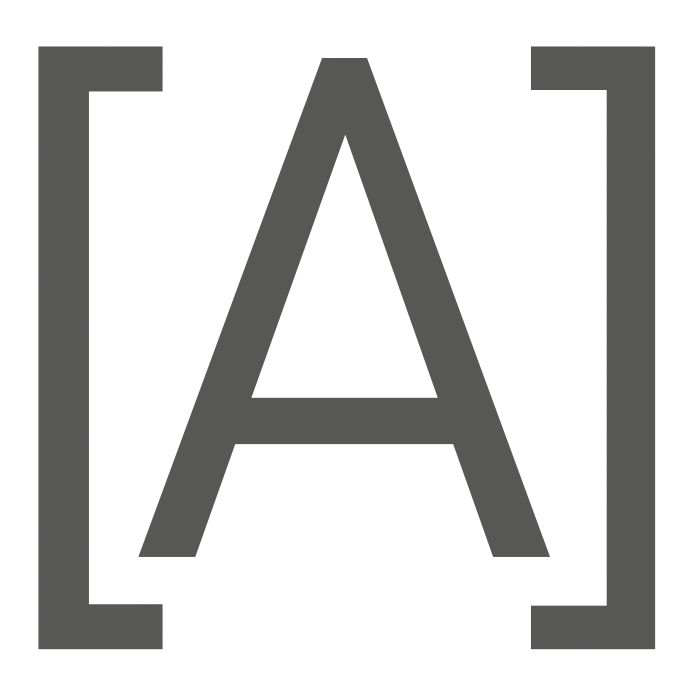 Fish

Milk

Sulphite
Bar en croûte de sel gris de Guérande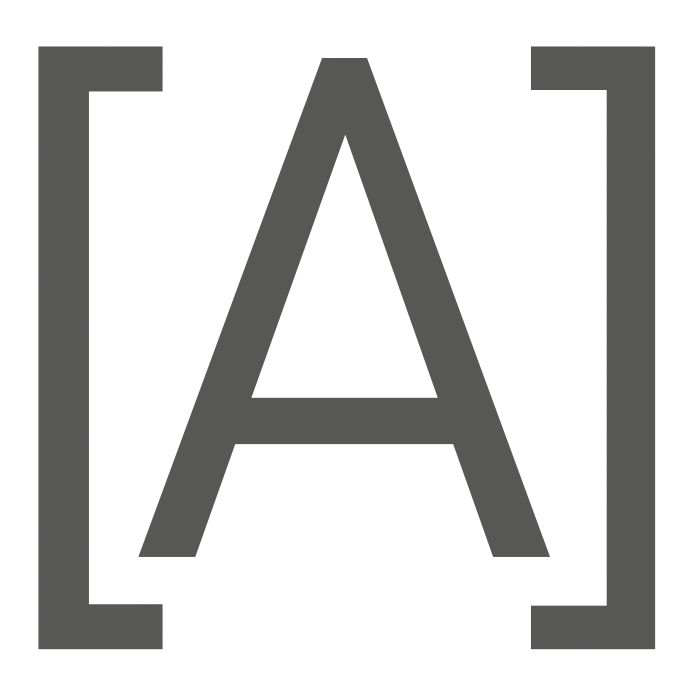 Shellfish

Fish

Peanuts

Celery

Sulphite

Lupin

Molluscs
Served with traditional side dishes:
black wheat blinis, quail egg, chives, thick cream, shallots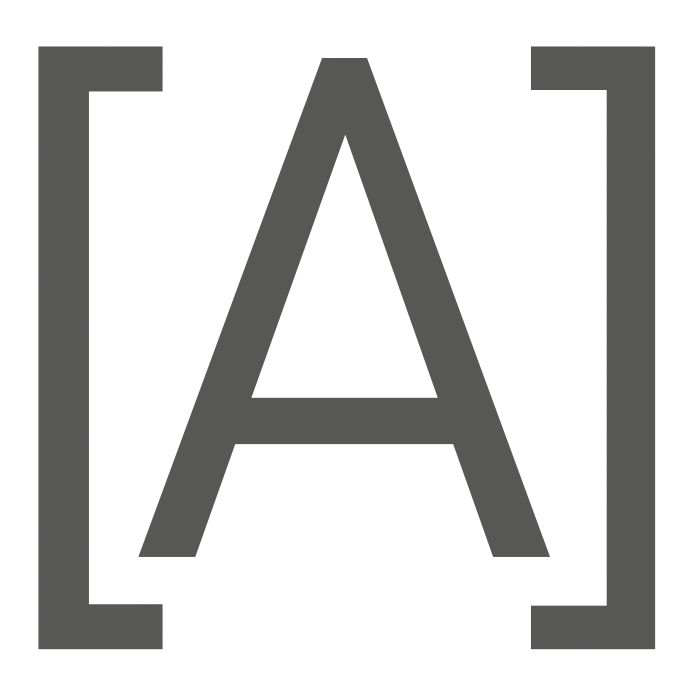 Gluten

Shellfish

Eggs

Fish

Peanuts

Soy

Milk

Nuts

Celery

Mustard

Sesame

Sulphite

Lupin

Molluscs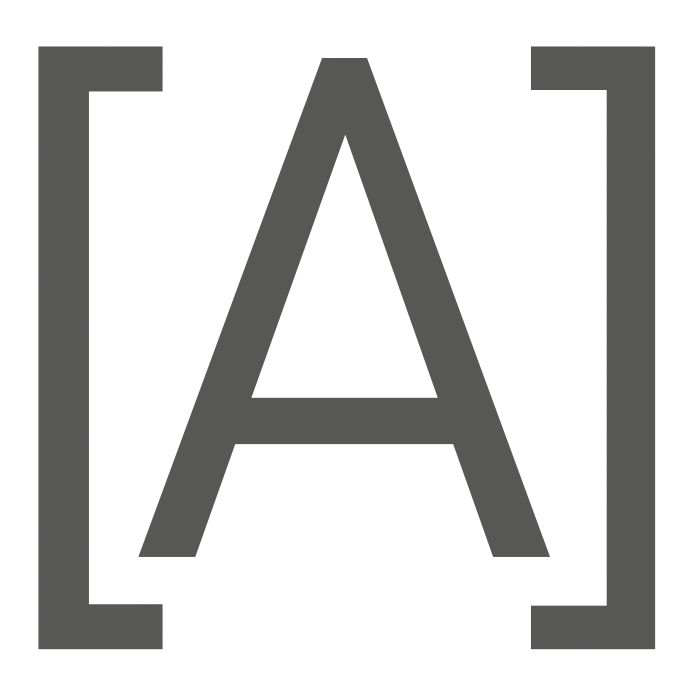 Gluten

Shellfish

Eggs

Fish

Peanuts

Milk

Nuts

Mustard

Sulphite

Lupin
Foie gras "au naturel" from Mr. Alain François (Bouaye 44)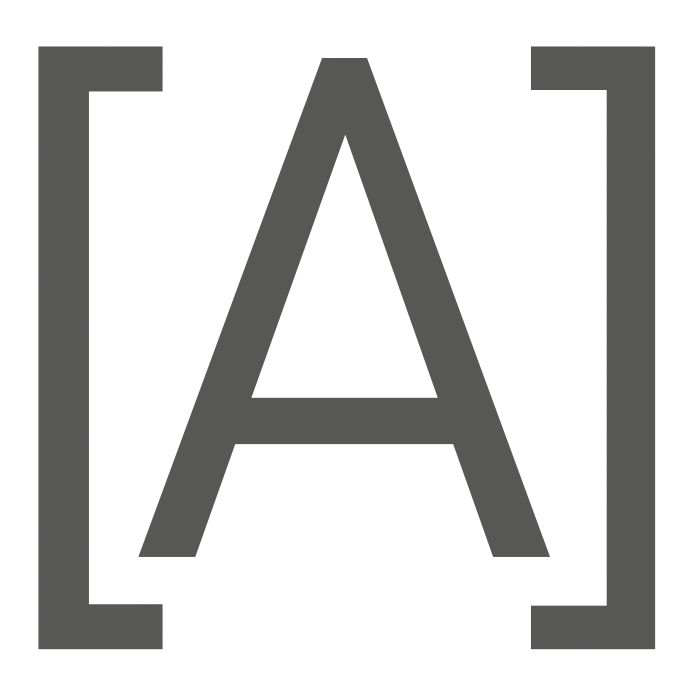 Gluten

Peanuts

Nuts
Foie gras au naturel de Mr. Alain François (Bouaye 44)
Heirloom tomatoes from Mme Huitric and Burrata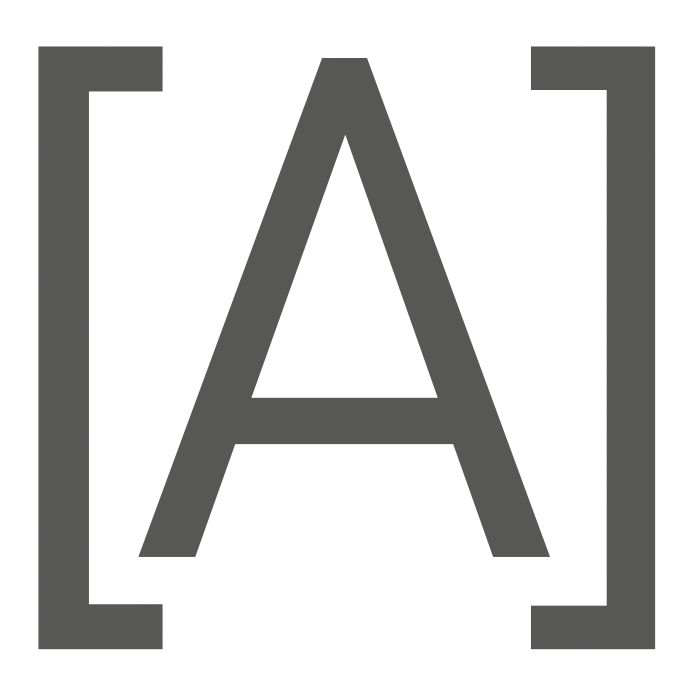 Milk

Nuts

Mustard

Sulphite
Tomates à l'ancienne de Mme Huitric et Burrata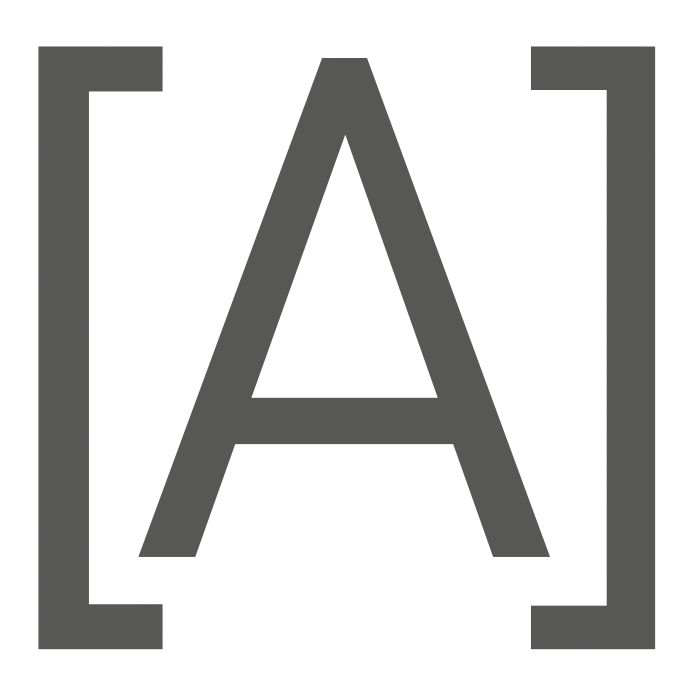 Gluten

Shellfish

Eggs

Fish

Peanuts

Nuts

Celery

Mustard
La fraîcheur de crabe aux agrumes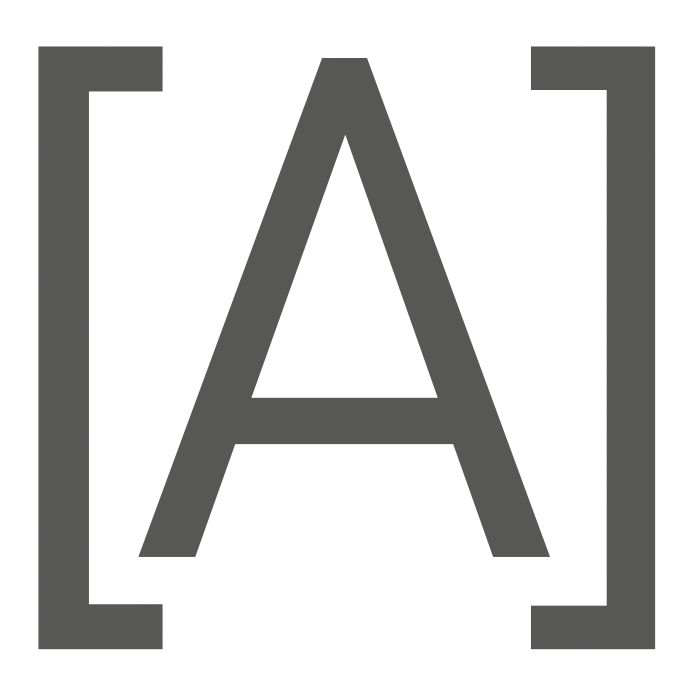 Eggs

Peanuts

Milk

Sulphite

Lupin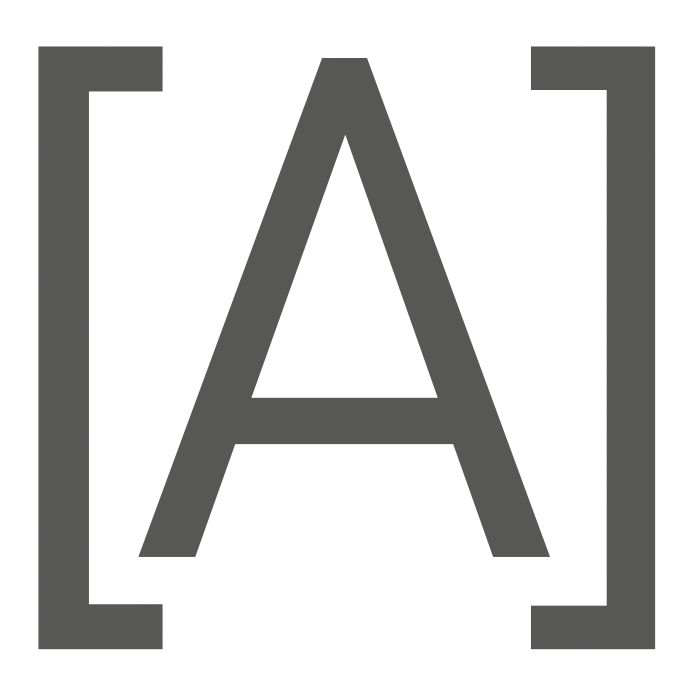 Gluten

Shellfish

Eggs

Fish

Peanuts

Soy

Milk

Nuts

Celery

Mustard

Sesame

Sulphite

Lupin

Molluscs
Roasted or grilled lobster from the fish tank (per 100 g)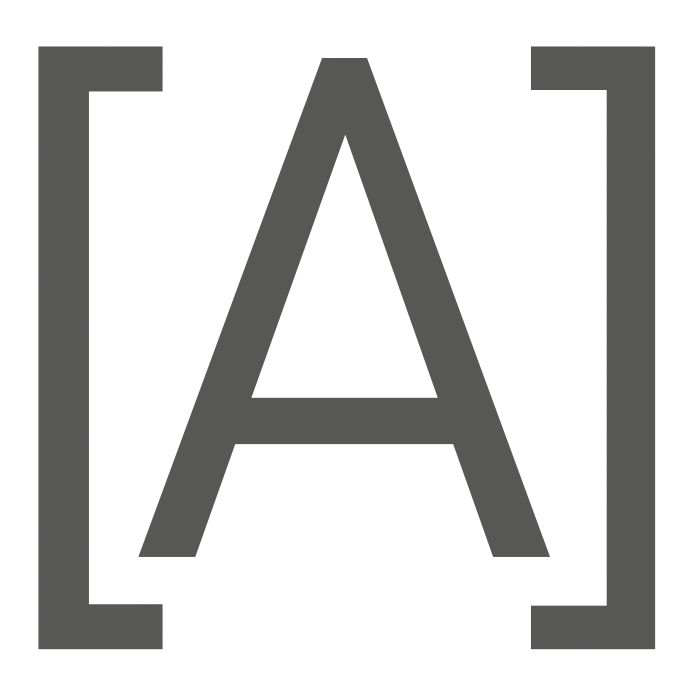 Shellfish

Milk

Mustard

Sulphite

Lupin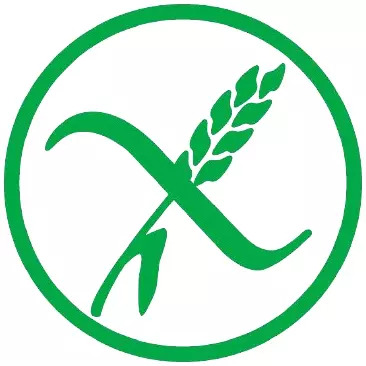 Homard rôti ou grillé du vivier (les 100gr)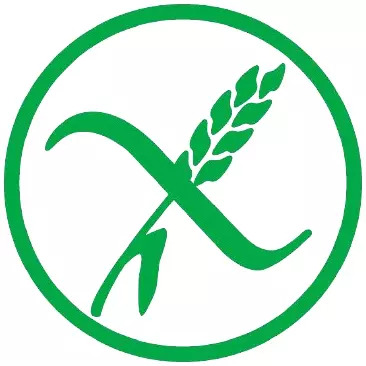 Beef fillet from Brière (180g.)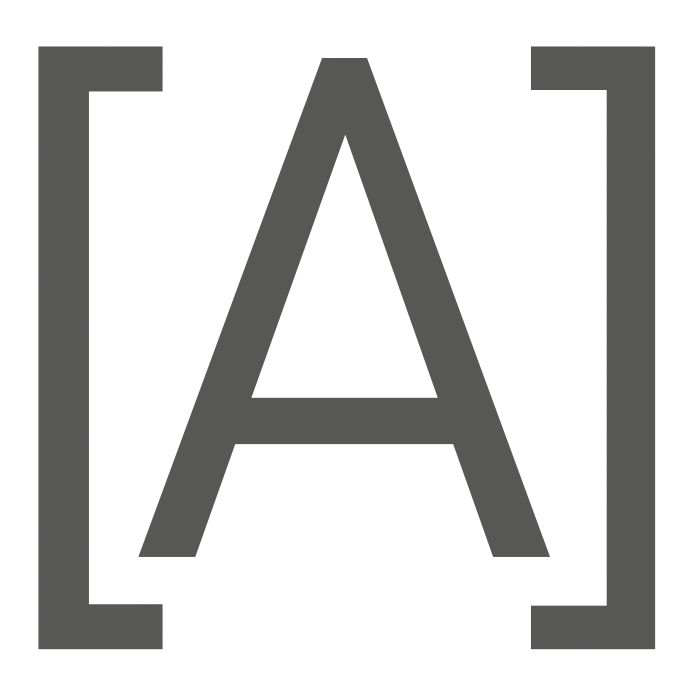 Gluten

Eggs

Milk

Nuts

Celery

Sulphite

Lupin
Filet de bœuf de Brière (180gr)
Suprême de volaille jaune
Grilled or meunière sole from our coasts (minimum 400g.)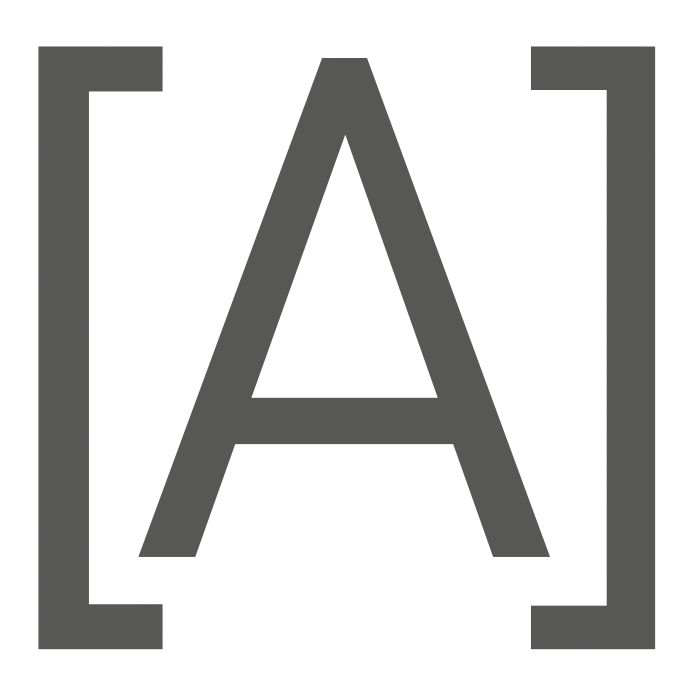 Fish

Peanuts

Milk
Sole de nos côtes grillée ou meunière (minimum de 400gr)
Candied prime Scottish salmon, Sarawak pepper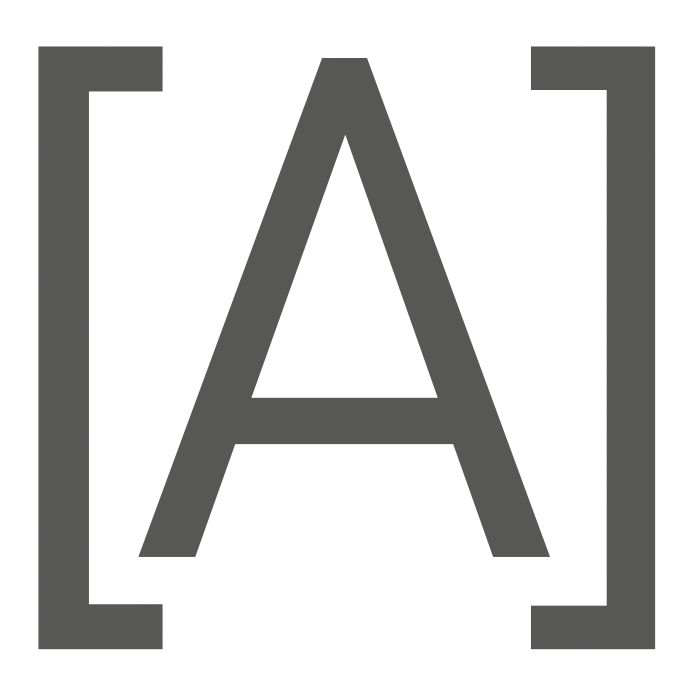 Gluten

Fish

Peanuts

Milk

Nuts

Celery

Sulphite
Confit de saumon Ecossais label Rouge, poivre de Sarawak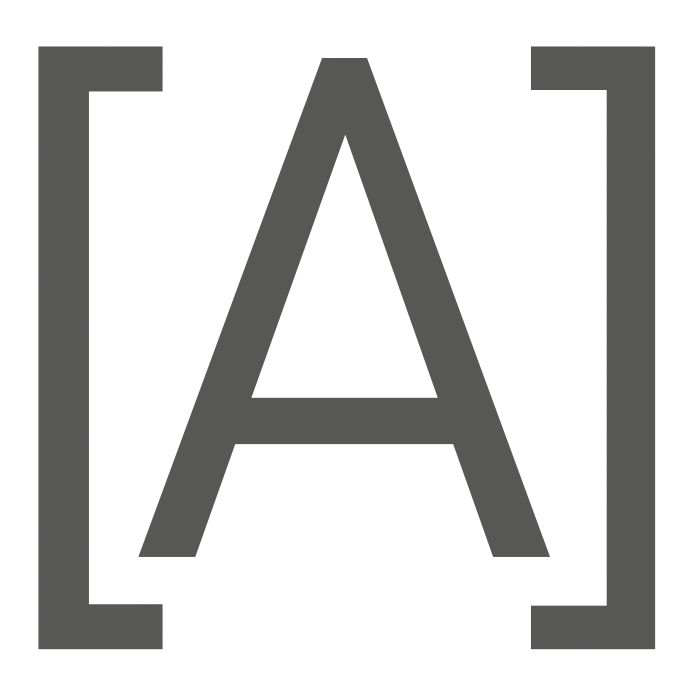 Gluten

Eggs

Peanuts

Soy

Milk

Nuts

Celery

Mustard

Sulphite

Lupin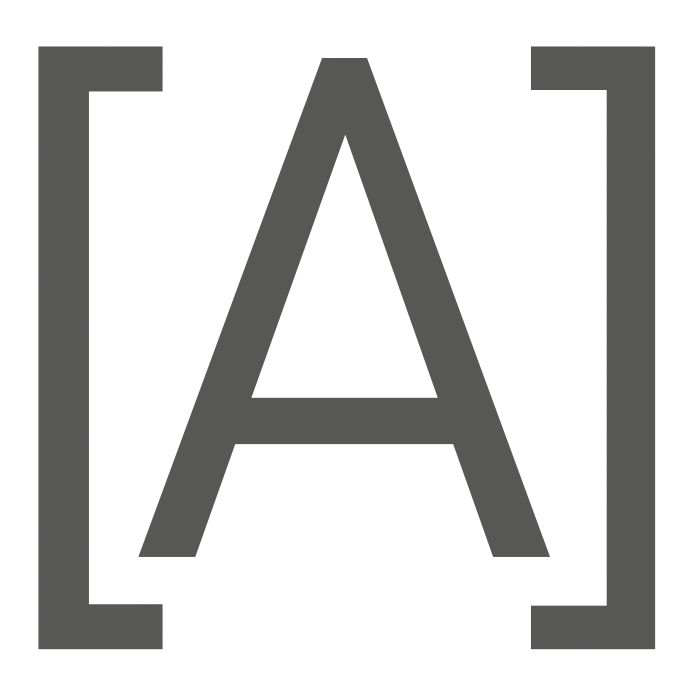 Peanuts

Milk

Mustard

Sulphite
Selection of matured cheese from Maître Beillevaire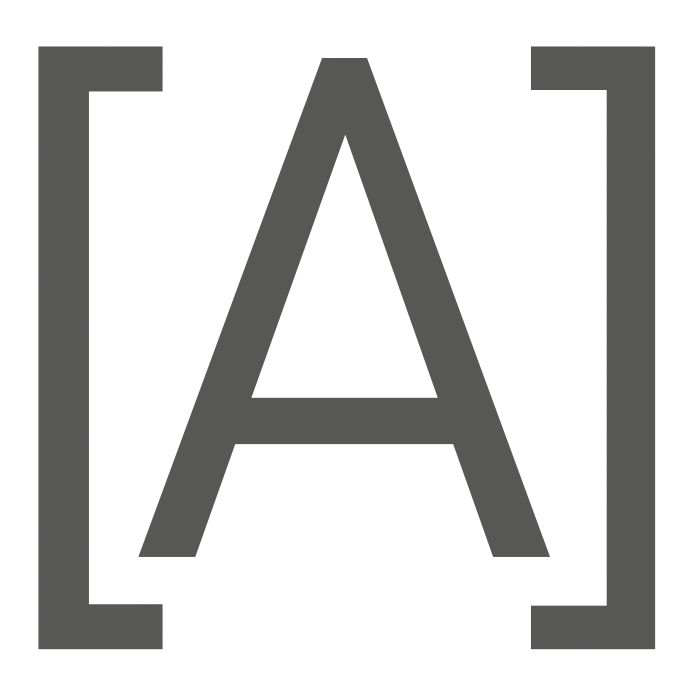 Milk
Assiette de Fromages Affinés de Maître Beillevaire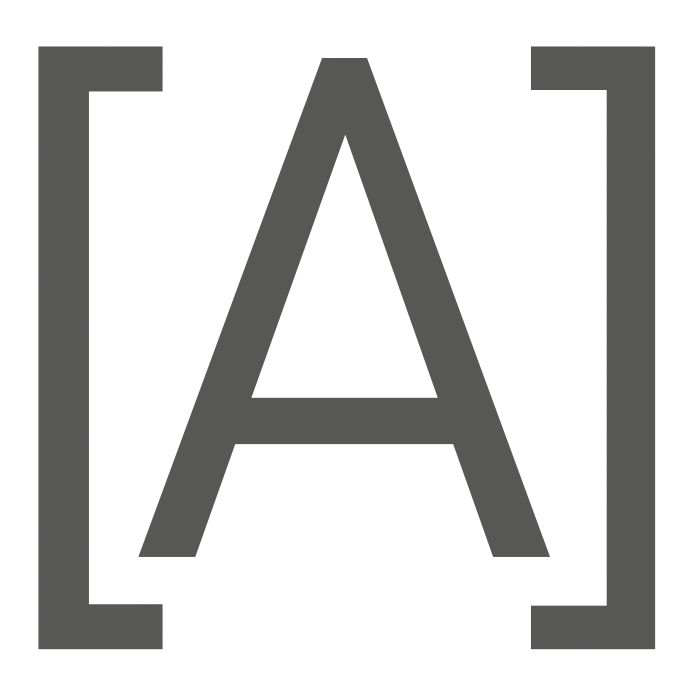 Gluten

Eggs

Peanuts

Soy

Milk

Nuts

Celery

Sesame

Sulphite

Lupin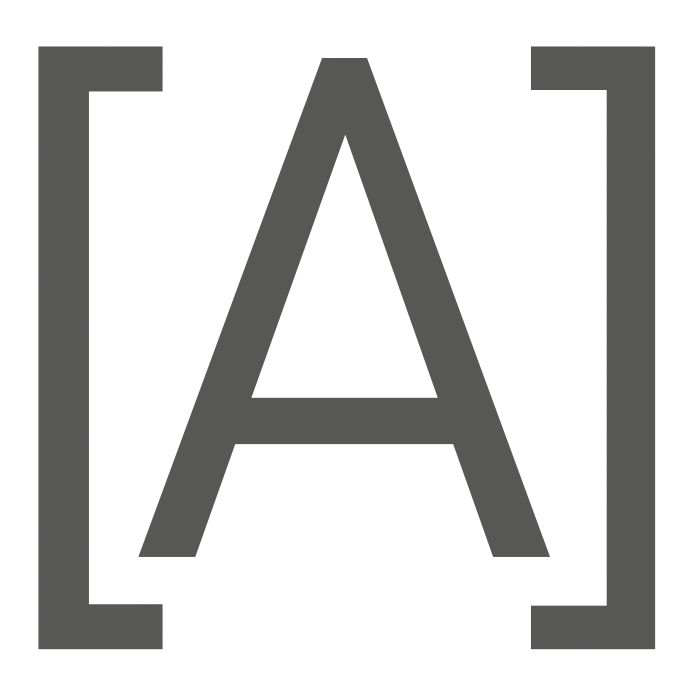 Gluten

Eggs

Peanuts

Milk

Nuts
Le Paludier, vanilla caramel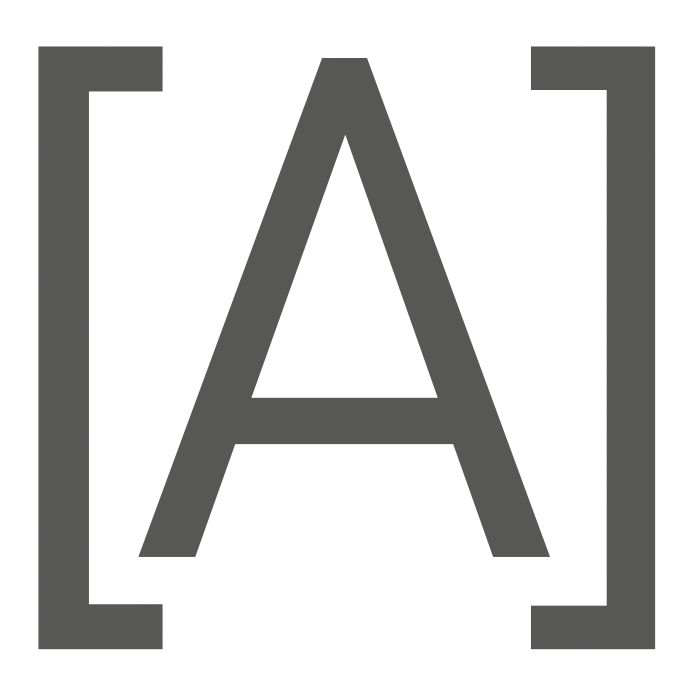 Gluten

Eggs

Milk

Nuts
Le Paludier, Vanille Caramel
The French please by l'Hermitage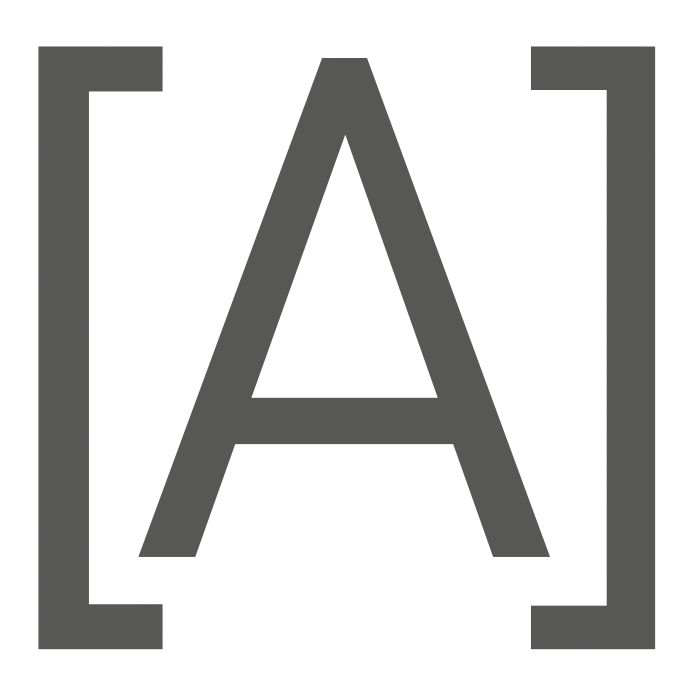 Gluten

Eggs

Nuts
Le French s'il vous plaît by l'Hermitage
Eden fondant cake with premium chocolate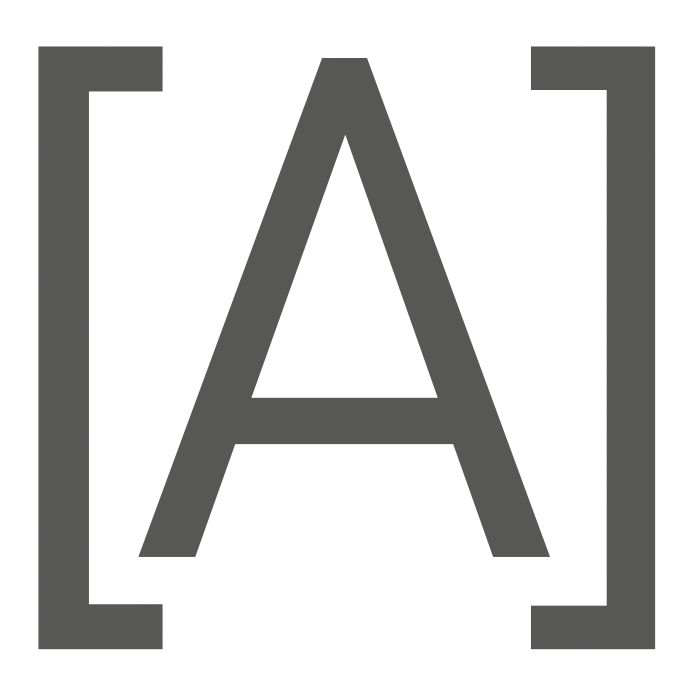 Eggs

Milk

Nuts

Sulphite

Lupin
Le fondant grand cru de l'Eden
3 scoops "Terre de glaces" Sorbets and Ice-creams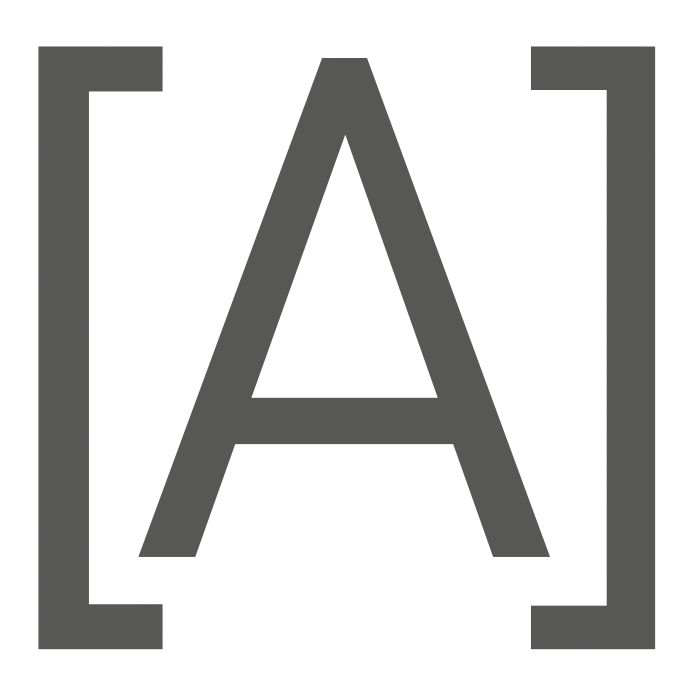 Gluten

Eggs

Milk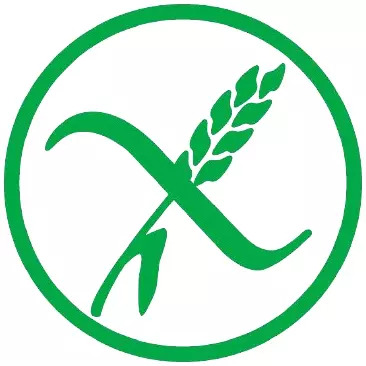 Sorbets et Glaces 3 boules "Terre de glaces"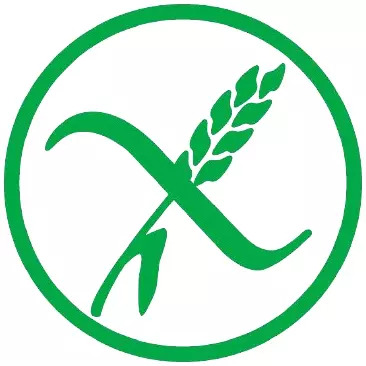 Platter of strawberries from the peninsula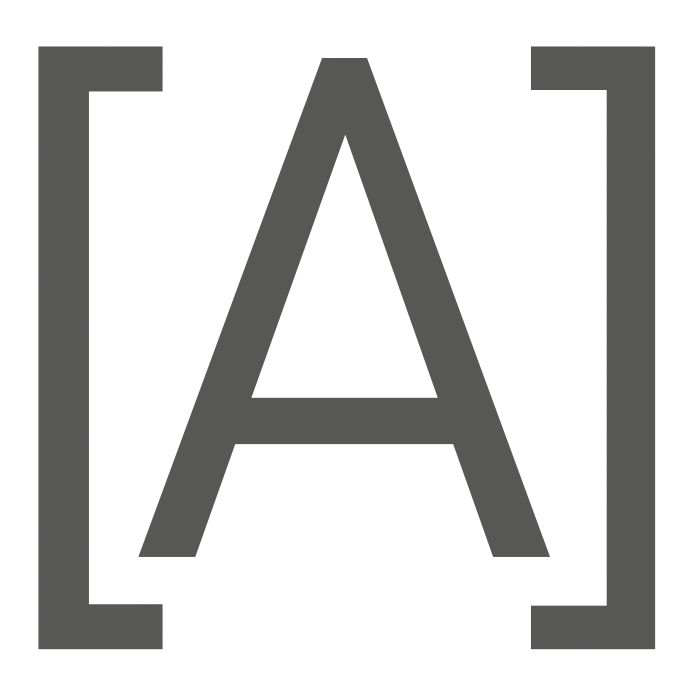 Gluten

Eggs

Milk

Nuts
L'assiette de fraises de la presqu'île
Set Starter-main-dessert menu
Our beef and veal meat comes from France. In order to provide our customers with the best information, we keep at you disposal the certificates of origin attesting the traceability of our beef and veal. Allergens: please check the information list available from reception desk. Nets prices in euros, service included. The monetary and financial code forbids any payment in cash worth more than 1000 € from people usually living in France.