Caviar from Neuvic - Baeri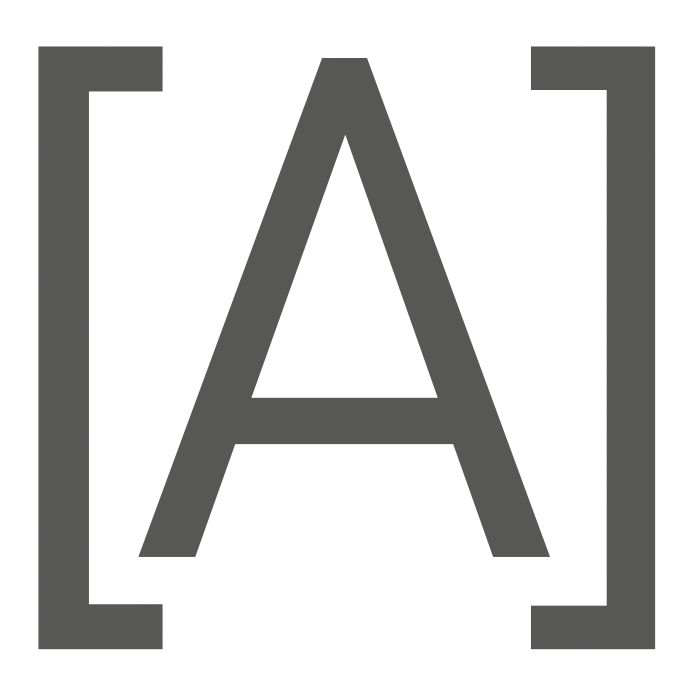 Fish
Caviar from Neuvic - Baeri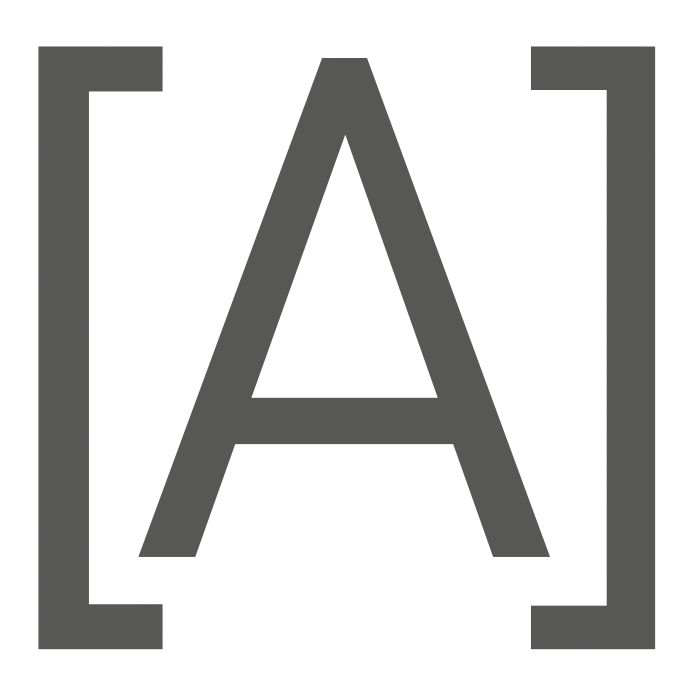 Gluten

Eggs

Fish
Blinis, egg, fresh cream, chive, shallots.

Blinis, oeuf, crème épaisse, ciboulette, échalotes.
Fort des Halles onion soup.
Soupe à l'oignon Fort des Halles.
Avocado carpaccio, crab meat, pink grapefruit,
Carpaccio d'avocat, chair de crabe, pamplemousse rose,
Macaroni with creamy mushroom sauce.
Fish & Chips, "Coin de rue" fries,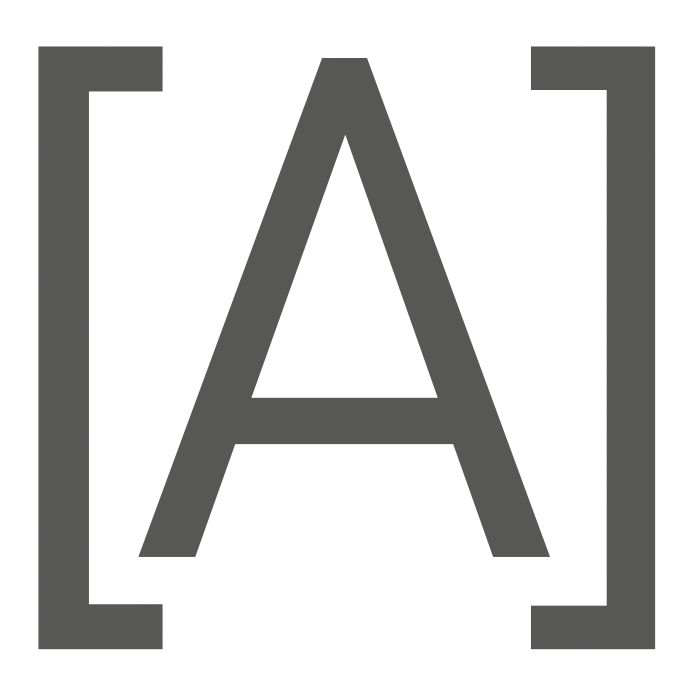 Fish

Milk
Fish & Chips, pommes Coin de Rue,
Grilled salmon, fennel with pink peppercorn;
Saumon grillé, fenouil aux baies roses;
Beurre blanc poached sea bass,
Filet de bar poché au beurre blanc,
Tartare de boeuf classique 180g
Tartare de boeuf classique 180g
Free-range poultry suprême in vinegar,
Suprême de volaille fermière au vinaigre,
Pan-fried duck foie gras escalope,
Escalope de foie gras de canard poêlée,
Panko shrimps, spicy sauce.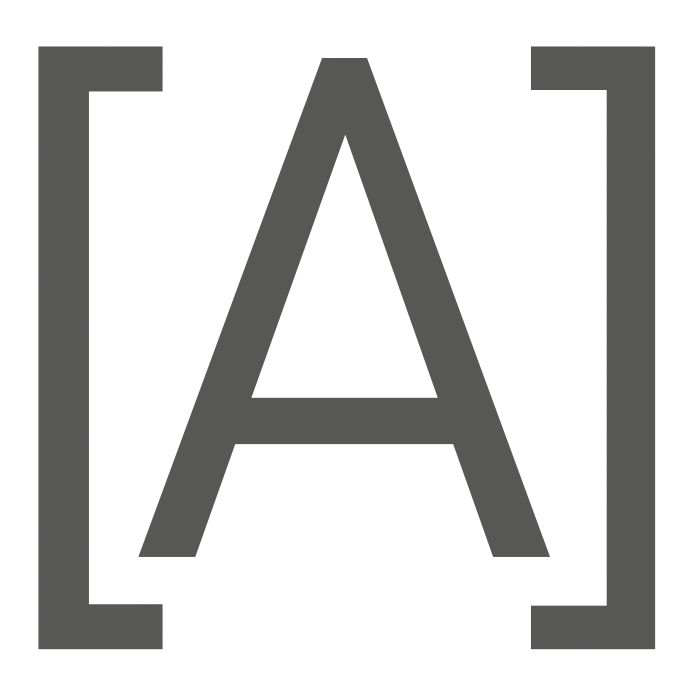 Shellfish

Eggs

Soy
Crevettes panko, sauce pimentée.
Millefeuille with Madagascan Vanilla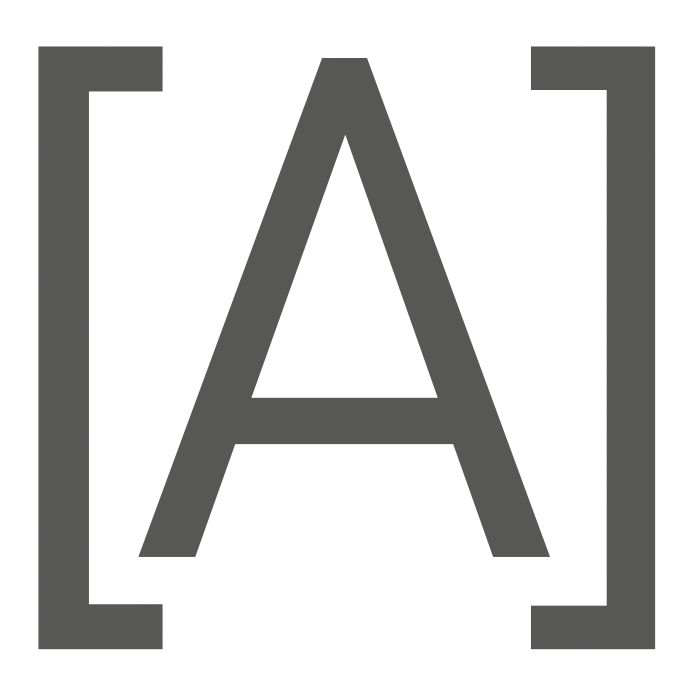 Gluten

Eggs

Milk
Millefeuille à la vanille de Madagascar
Apple tarte Tatin, raw double cream.
Extra Homemade Chantilly cream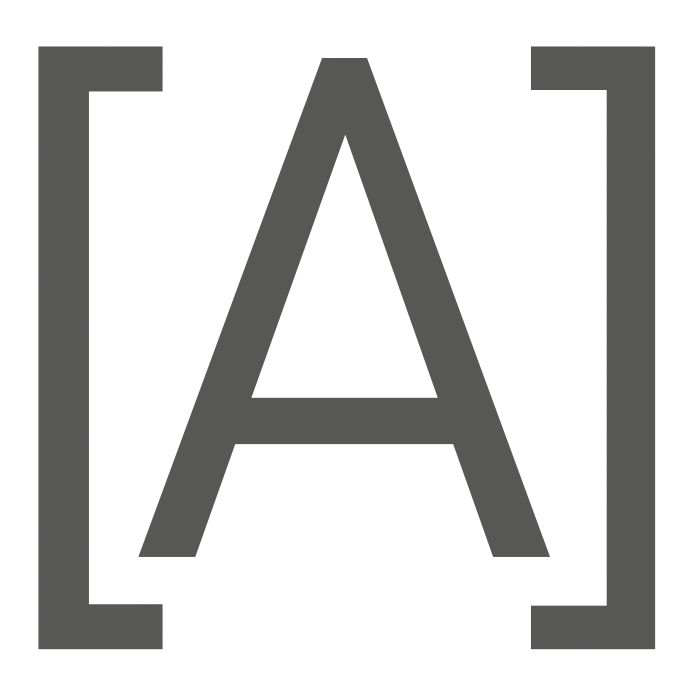 Milk
Supplément Chantilly Maison
Sélection par Pierre Geronimi, Artisan glacier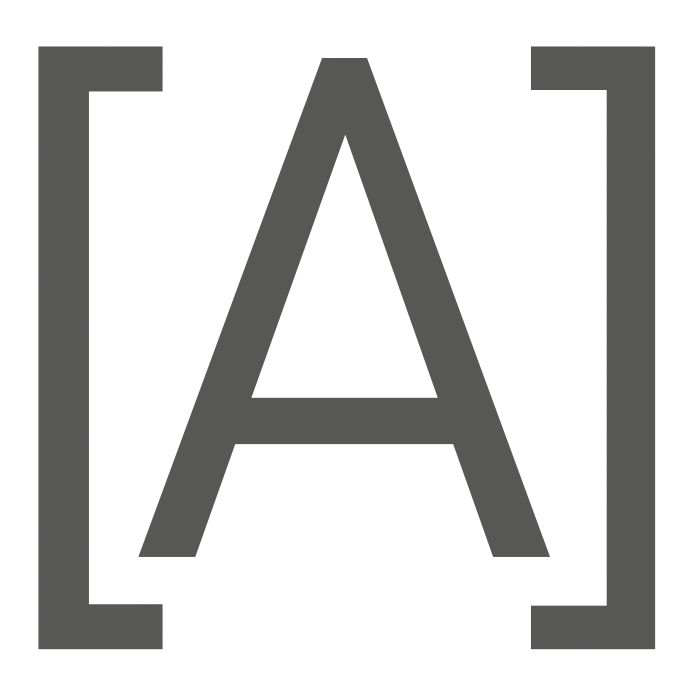 Eggs

Peanuts

Soy

Milk

Nuts

Sulphite
Sélection par Pierre Geronimi, Artisan glacier
Sancerre AOC, "Les Collinettes",
Côtes de Provence Cru Classé AOC
Amaretto, Bailey's, Grand Marnier
Coca-Cola, Coca-Cola Light, CoCa-Cola Zero
Expresso, Decaffeinated coffee
Expresso with a drop of milk
Café Américain, café crème, cappuccino