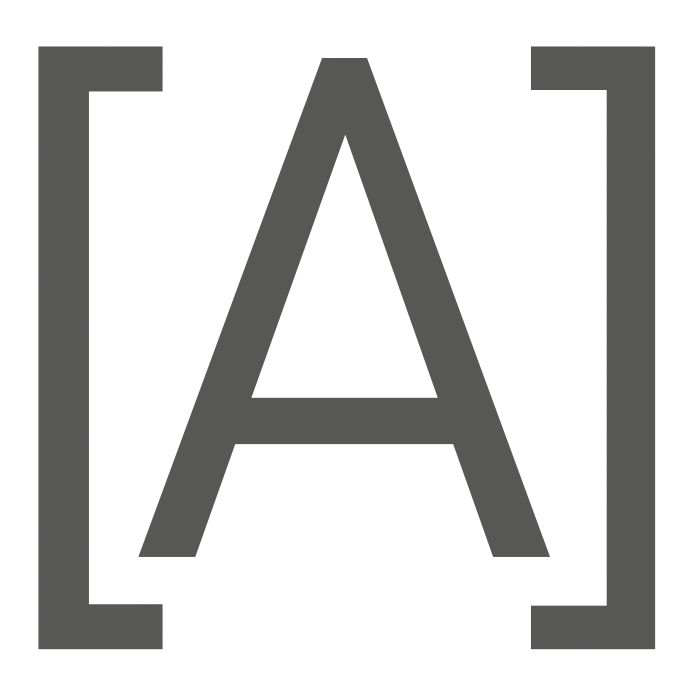 Eggs

Peanuts

Milk

Nuts

Mustard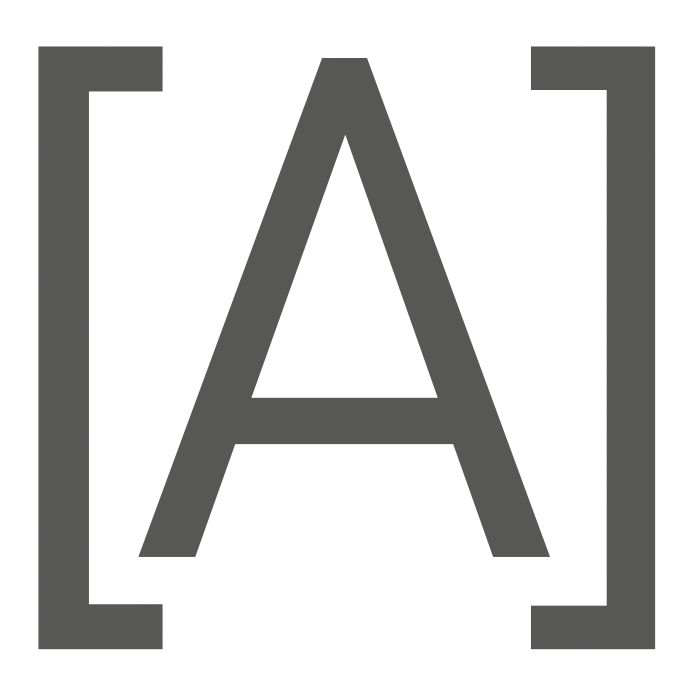 Eggs

Peanuts

Milk

Nuts

Mustard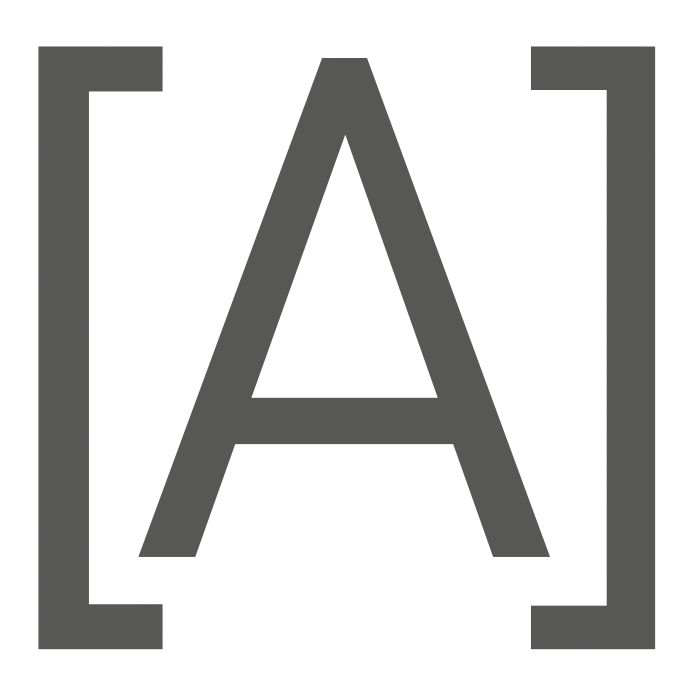 Gluten

Eggs

Peanuts

Milk

Nuts
3 scoops of ice cream or sorbet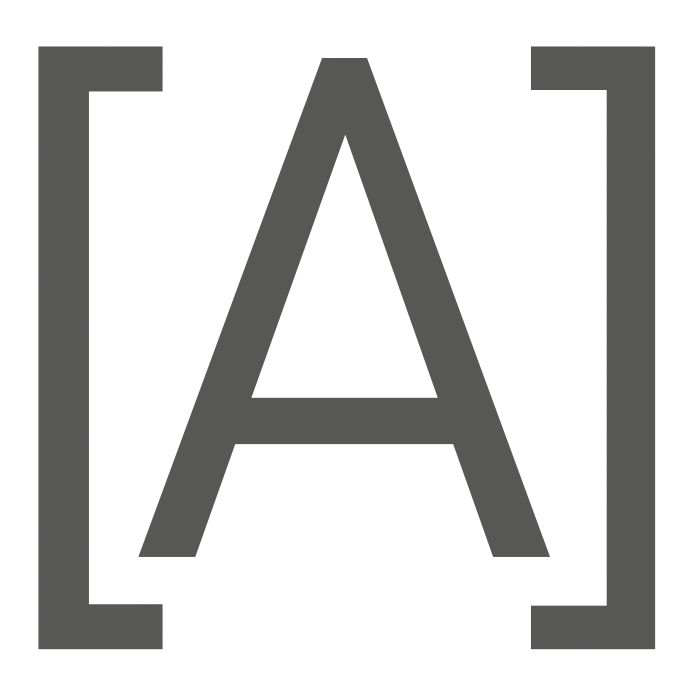 Gluten

Eggs

Peanuts

Soy

Milk
Chocolate or Coffee Liégeois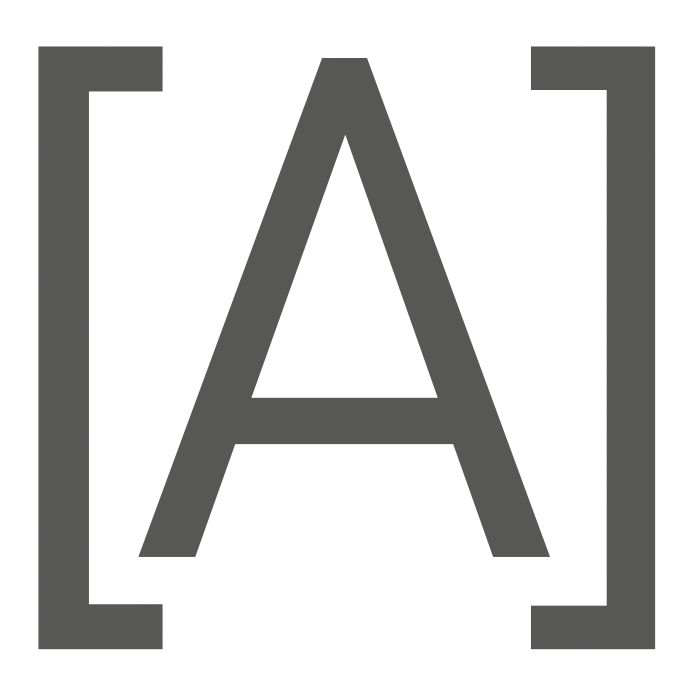 Gluten

Eggs

Peanuts

Soy

Milk
Chocolat ou Café Liégeois
Charcuterie and cheese slate board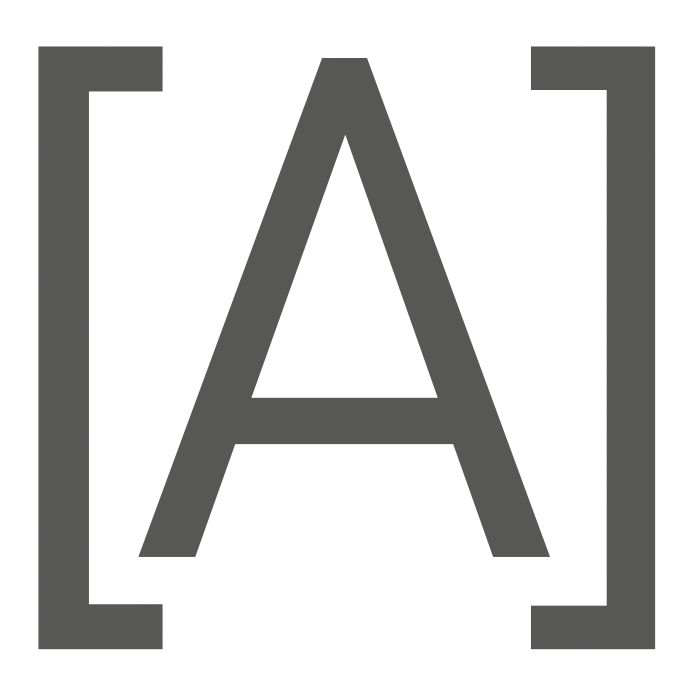 Gluten

Eggs

Peanuts

Milk

Nuts

Mustard
Ardoise de charcuterie / fromages
Bone-in ham or Rosette sausage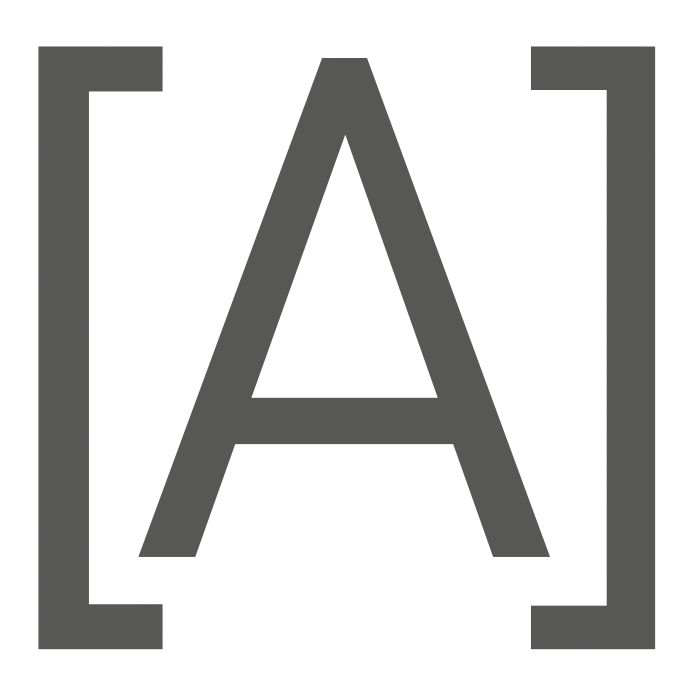 Gluten

Milk
Emmental, Camembert or Goat cheese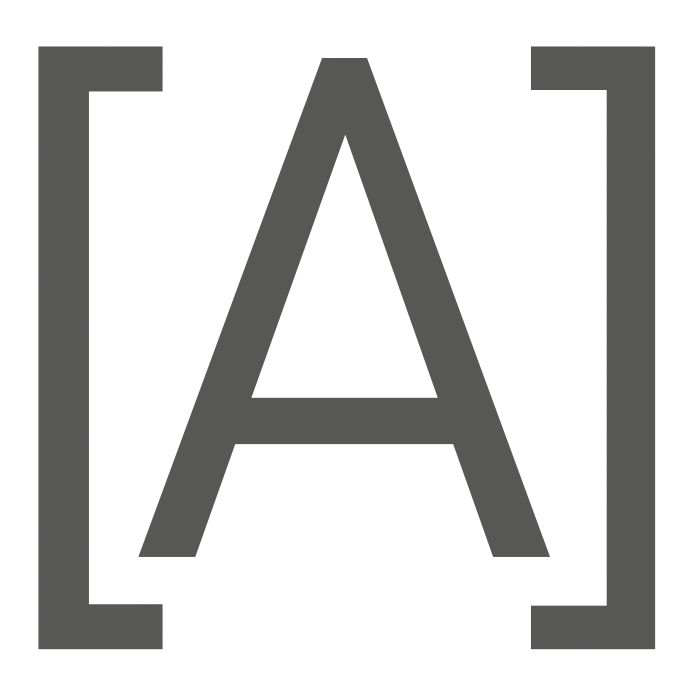 Gluten

Milk
Emmental, Camembert ou Chèvre
Cured ham from Auvergne, Comté cheese
Jambon cru d'Auvergne, Comté
Ham, cheese & egg toastie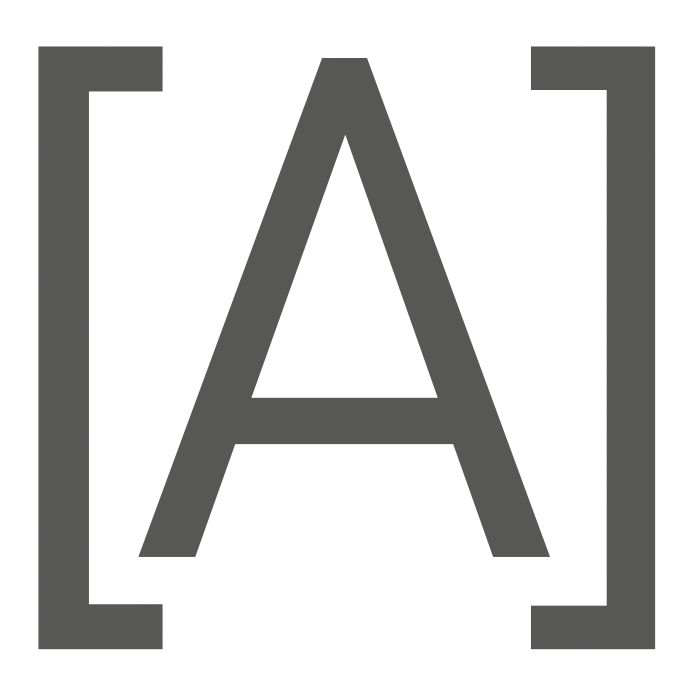 Gluten

Eggs

Peanuts

Milk
Plain omelette or 3 Fried eggs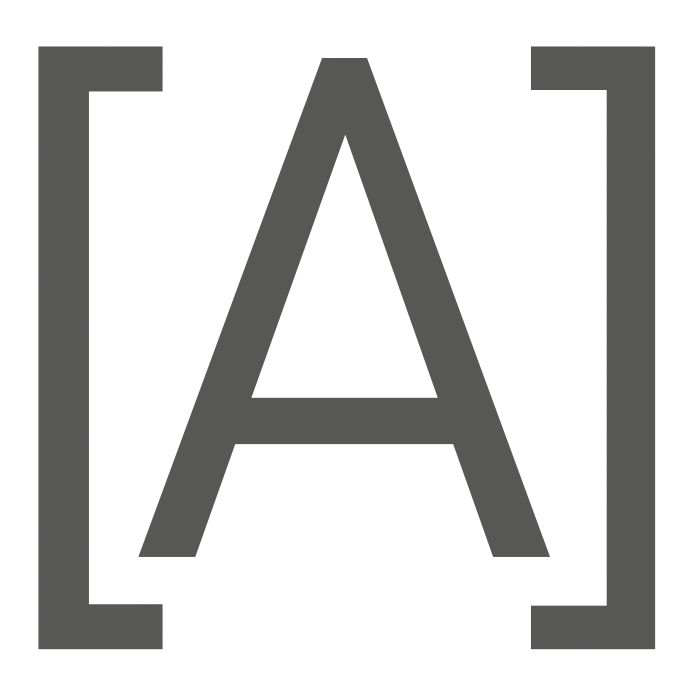 Eggs

Peanuts
Omelette nature ou 3 Œufs au plat nature
Ham omelette or 3 Fried eggs with ham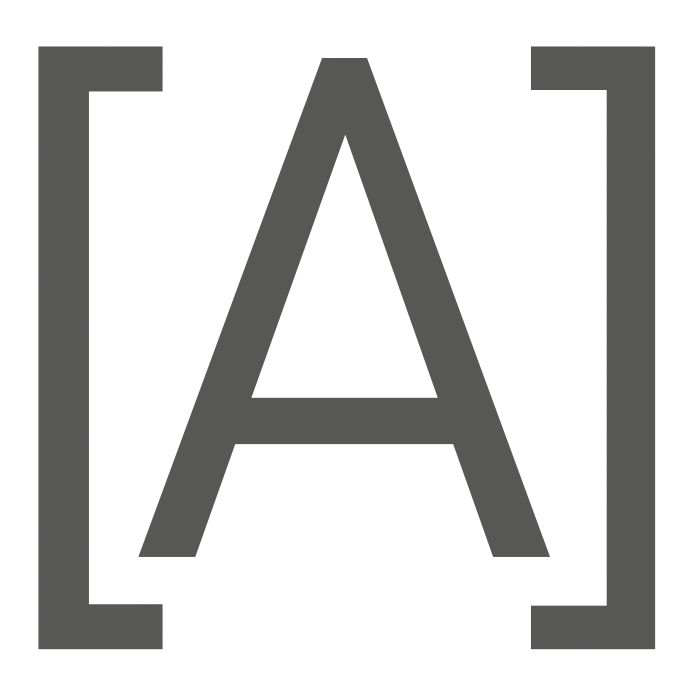 Eggs

Peanuts
Omelette jambon ou 3 Œufs au plat jambon
Côtes Méditerranéenne IPG
St emillion aop grand crus
Saint-Emilion aop Grand Crus Classé
Saint-Julien aop Cru Classé
Pauillac aop Grand Cru Classé
Suze, Porto, Muscat, Campari
Kir Royal au Champagne aoc
Gin, Vodka, Malibu, Tequila,
Calvados, Cognac, Bas Armagnac
Vieux rhum Zacapa 23 ans d'age
Coca-Cola, Light, Zéro, Perrier
Café, Thé, Chocolat frappés
Vittel, Perrier fines bulles
Hot chocolate sauce Nutella
Viennese chocolate or coffee
Chocolat ou Café Viennois
Vienna Coffee or Chocolate
Chocolat et Café Viennois
Croissant or Bread and butter
Our "homemade" dishes are prepared on the premises from raw ingredients.
Net prices in euros, taxes and service included.
We don't accept checks. Credit cards for a minimum 15€ purchase.