Soupe à l'oignon gratinée
Les 6 gros escargots de Bourgogne
Les 12 gros escargots de Bourgogne
Charcuterie board from Mas'
Planche de charcuterie de la Maison Mas
Planche de charcuterie de la Maison Mas
Eggplant caviar with herbs and miso sauce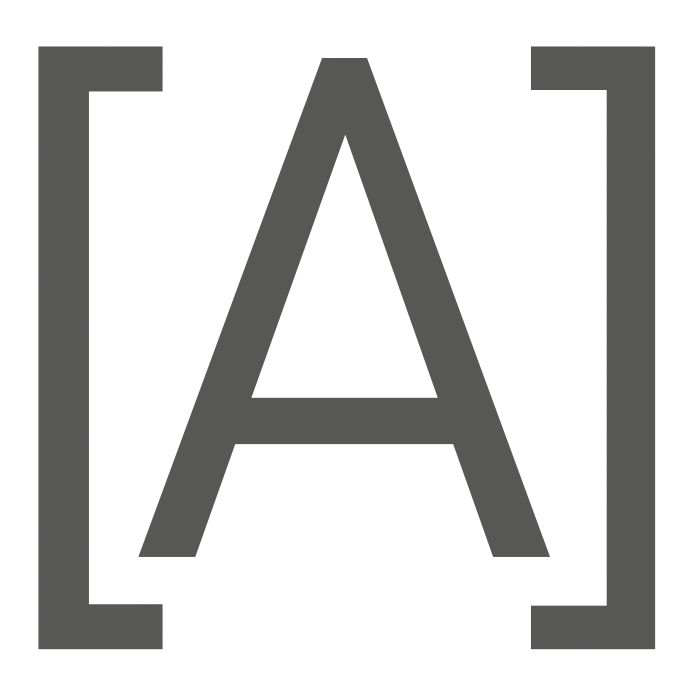 Soy
Caviar d'aubergine aux herbes et sa sauce miso
Tartare d'avocat, mangue, concombre et burrata
Marbré de foie gras maison et son chutney de saison
Salade de chèvre chaud au jambon de pays
Salade de poulet croustillant façon César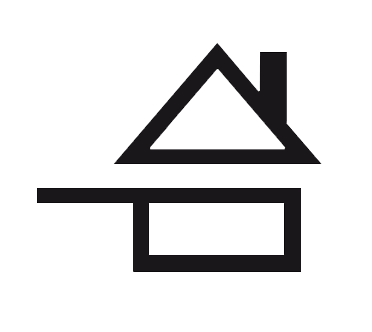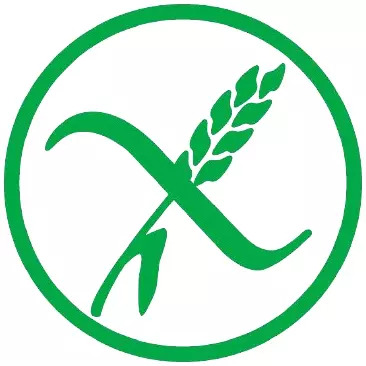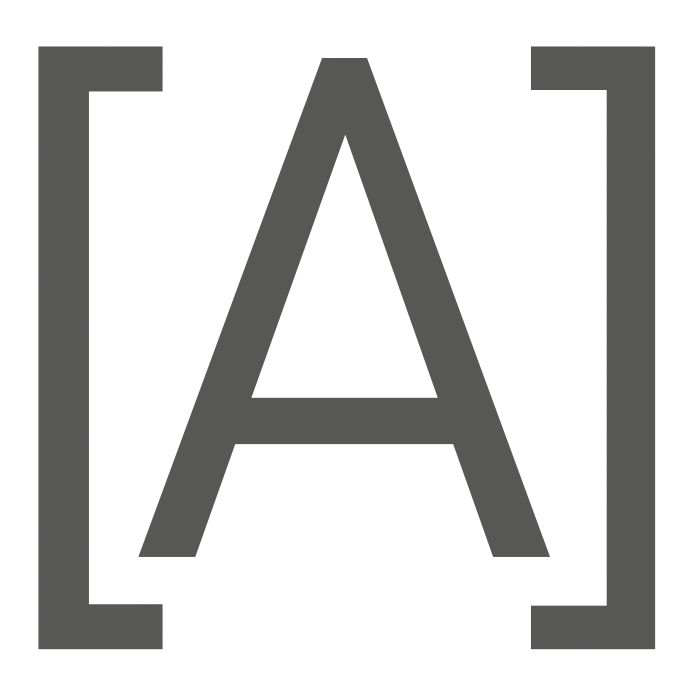 Shellfish

Fish

Soy

Sesame

Molluscs
Salade thaï aux Saint-Jacques
Lasagnes fraîches et salade
Tagliatelles à la carbonara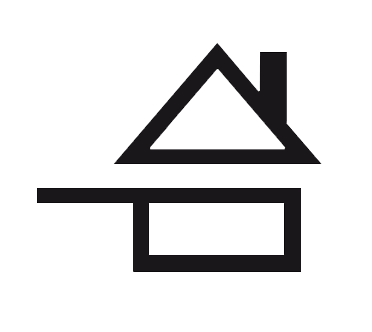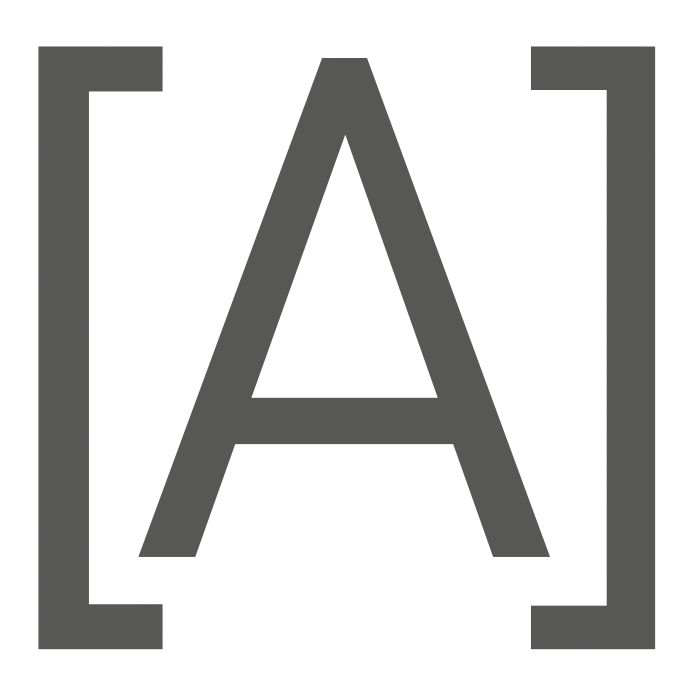 Gluten

Milk
Tartare de bœuf classique ou poêlé à la demande
Tartare de bœuf Thaï cru ou poêlé
Travers de porc à l'aigre douce
Magret de canard aux cerises
Côte de bœuf 2 personnes (1,2kg)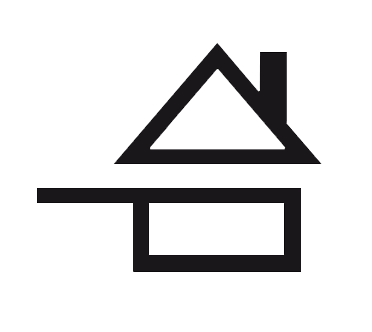 Mussels marinière with cream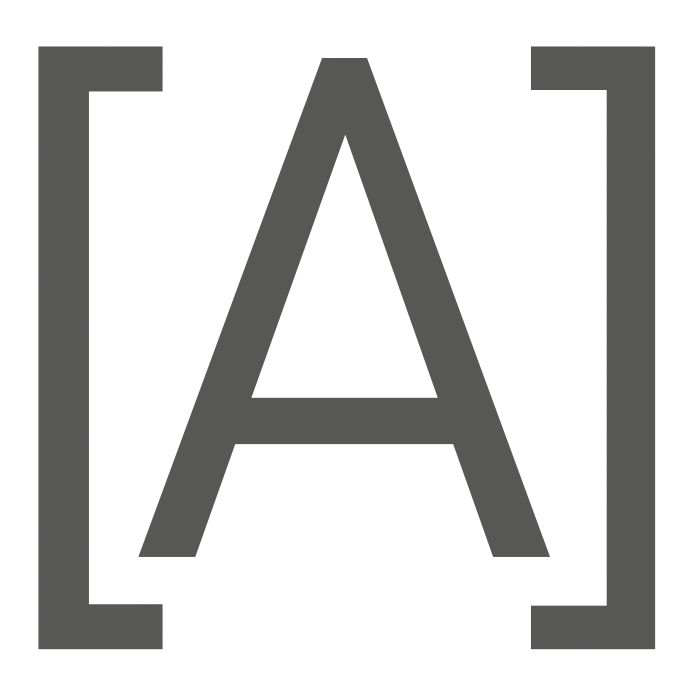 Shellfish

Peanuts

Milk

Nuts

Sulphite

Molluscs
Moules marinières à la crème
Pavé de saumon au pesto rouge
Moelleux au chocolat et sa glace vanille
Crème brûlée à la vanille Bourbon
Bread pudding with seasonal fruit and a scoop of ice cream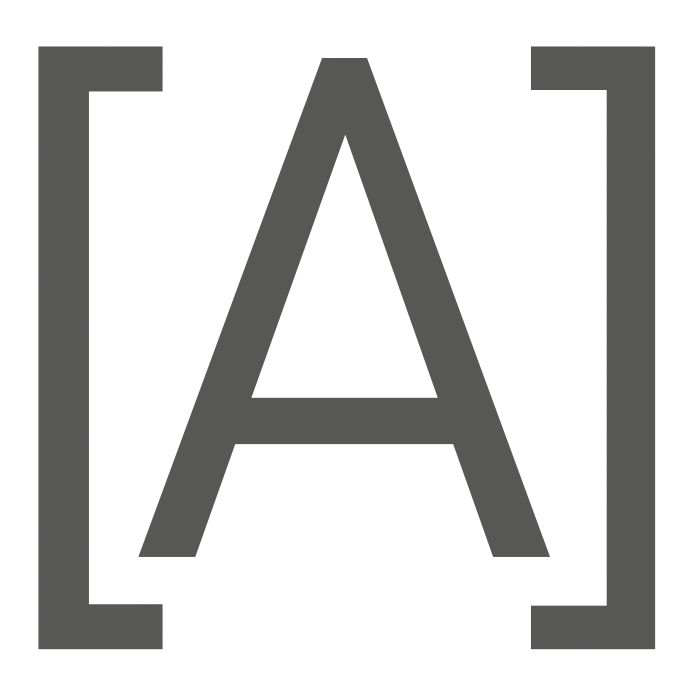 Gluten

Eggs

Milk
Pain perdu aux fruits de saison et boule de glace
Salade de fruits exotiques
Citron ou Confiture ou Chocolat ou Nutella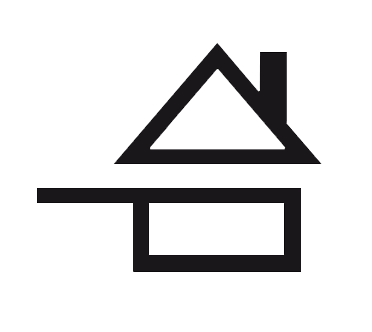 Flamed or with Banana chocolate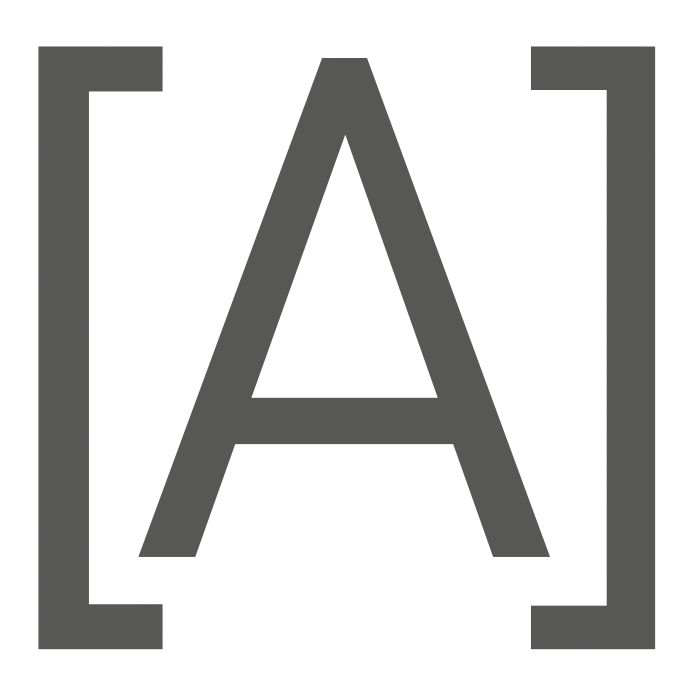 Gluten

Eggs

Peanuts

Milk
Flambées ou Banane chocolat
Supplément boule de glace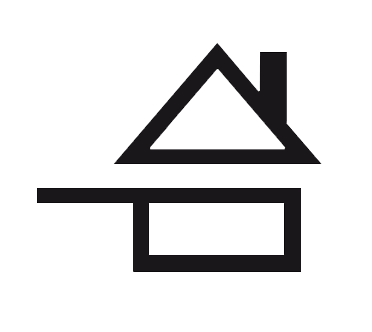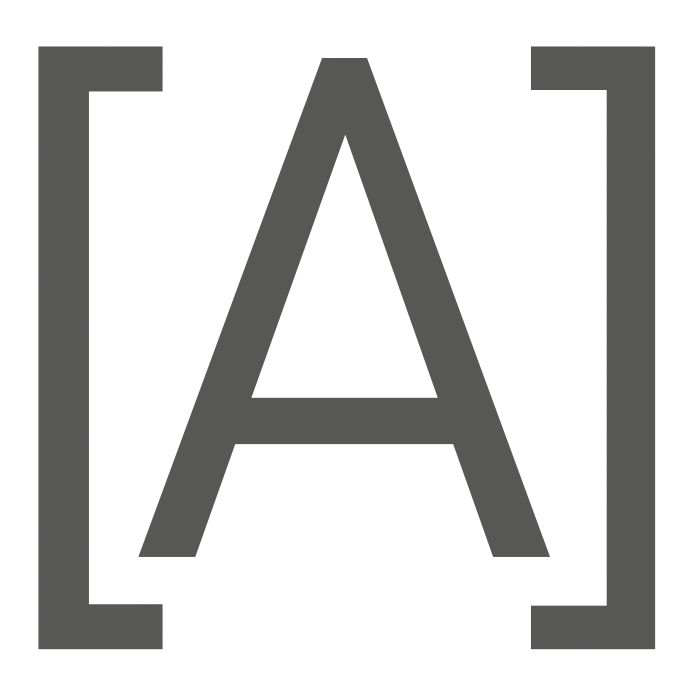 Milk
Artisan Ice creams and Sorbets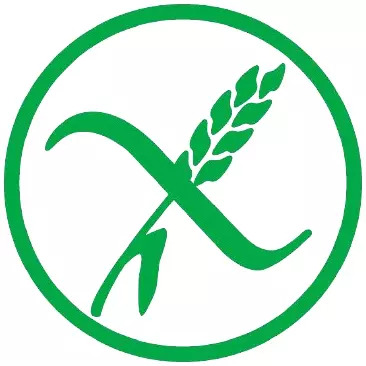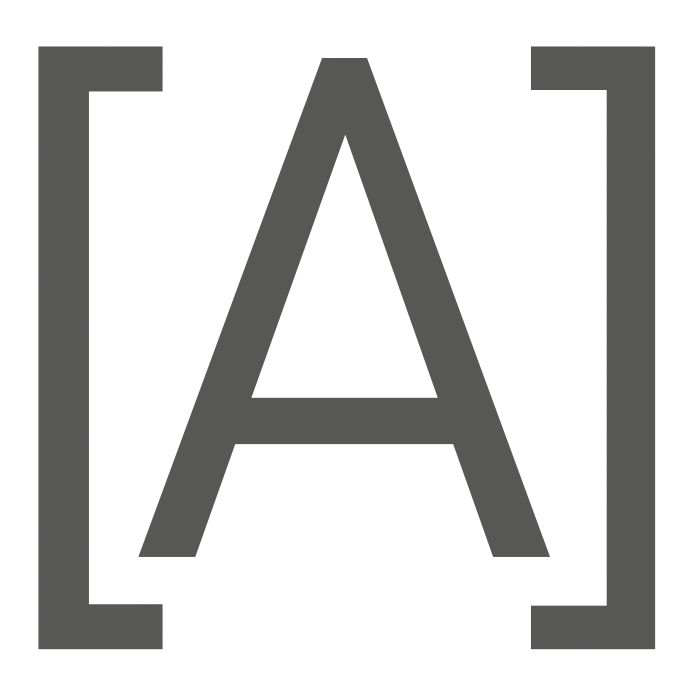 Eggs

Milk

Nuts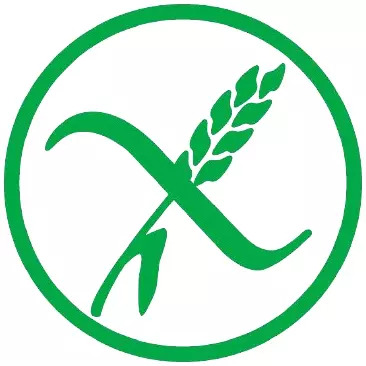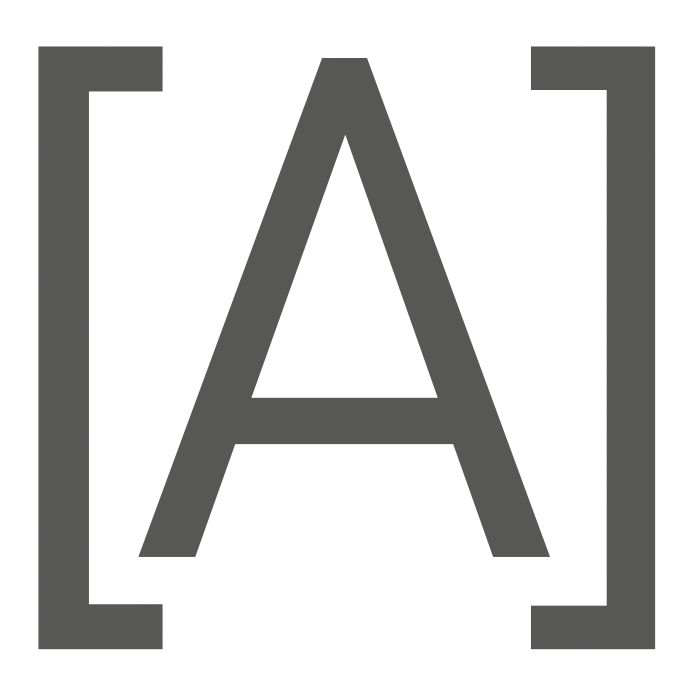 Eggs

Milk

Nuts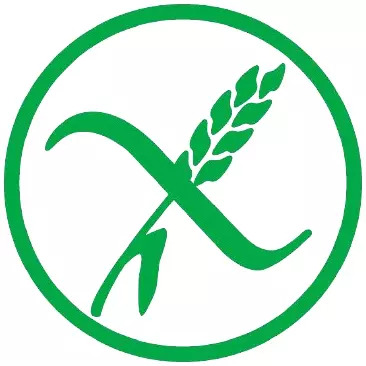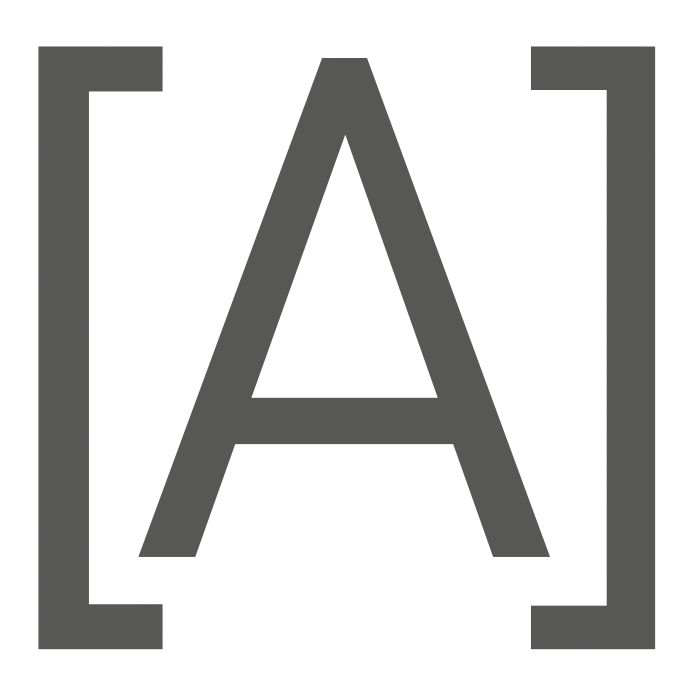 Eggs

Milk

Nuts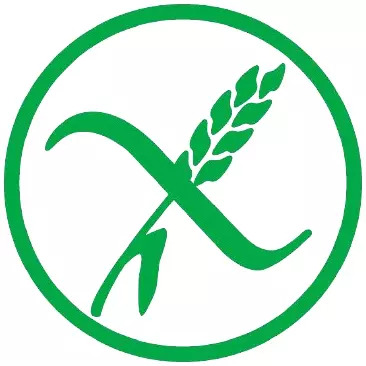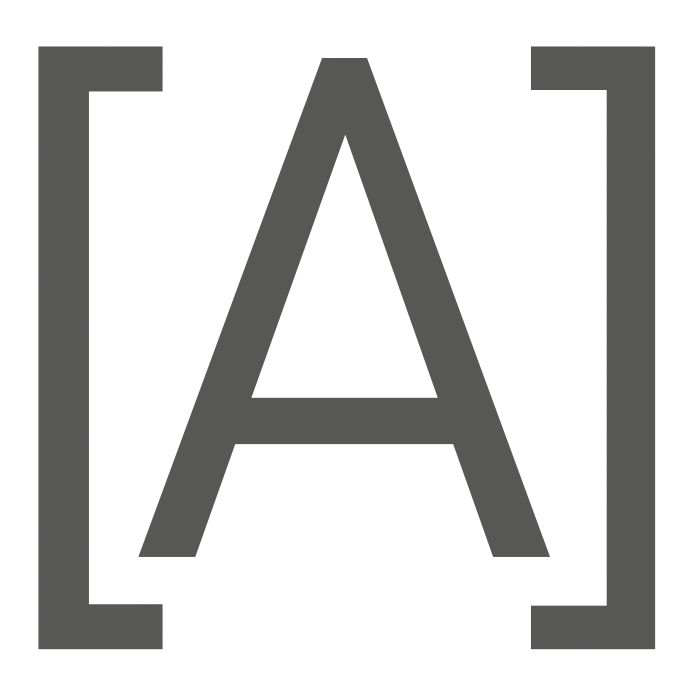 Eggs

Milk

Nuts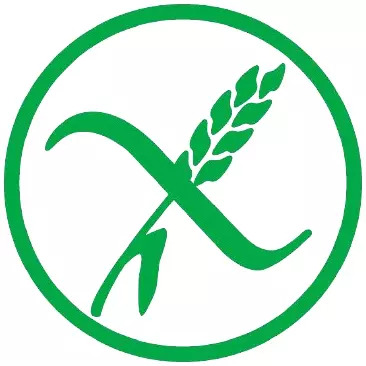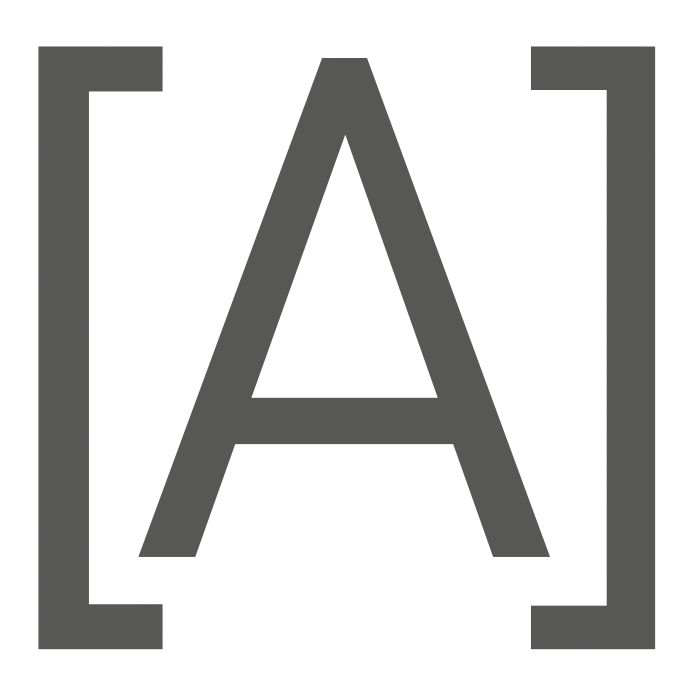 Sulphite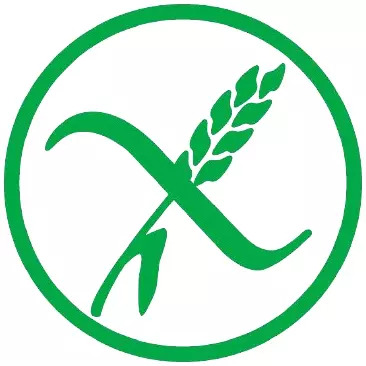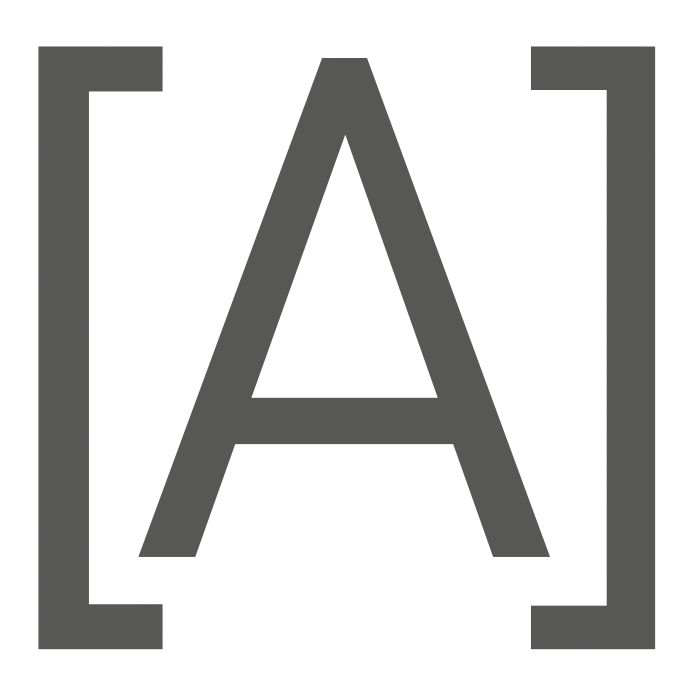 Sulphite
Assiette de frites maison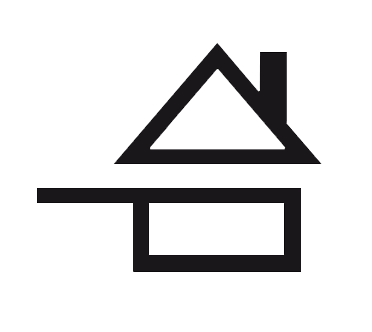 Toasted ham and cheese sandwich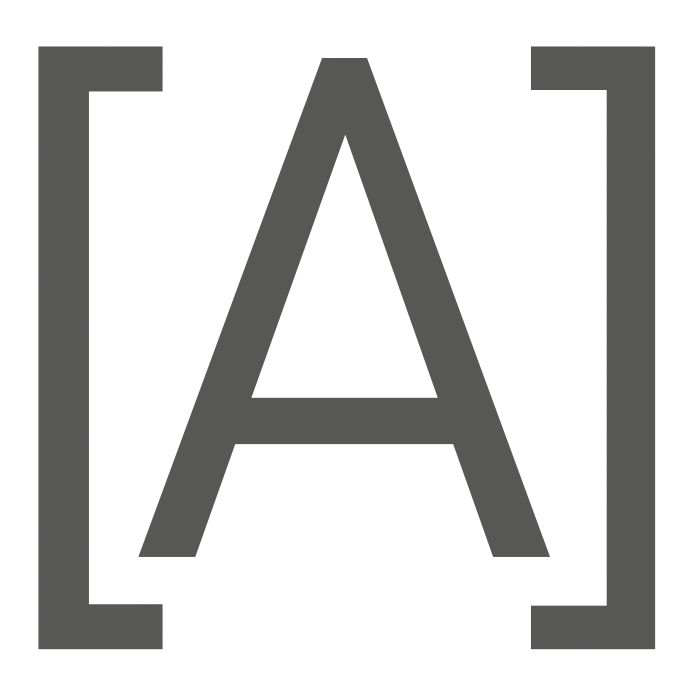 Gluten

Eggs

Peanuts

Milk

Nuts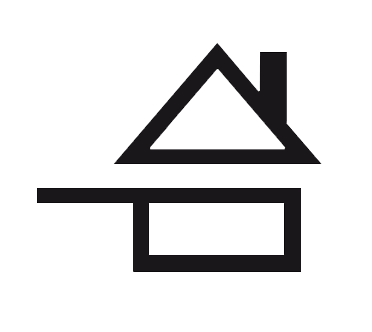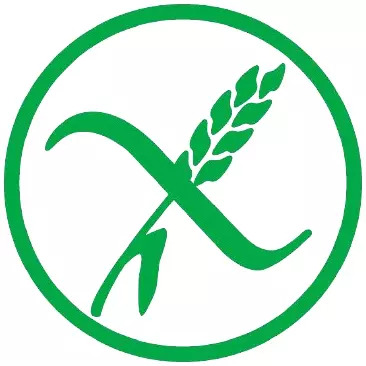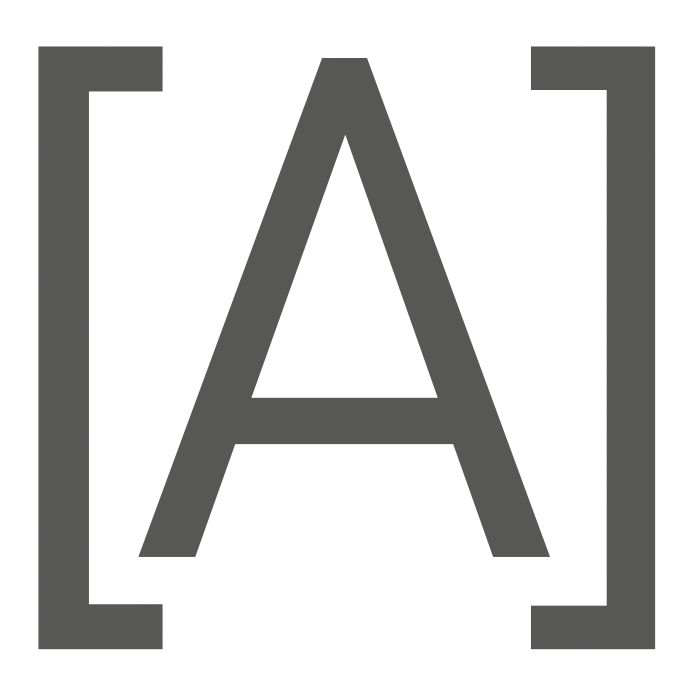 Eggs

Peanuts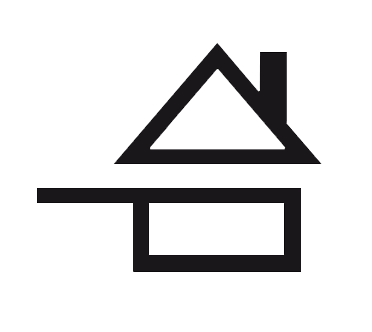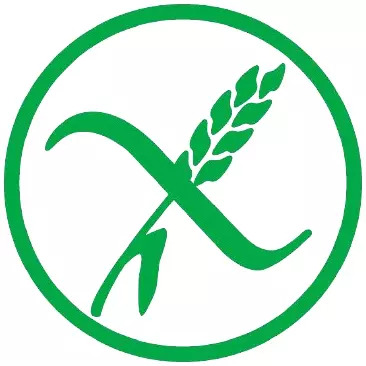 Fried eggs and bacon (x3)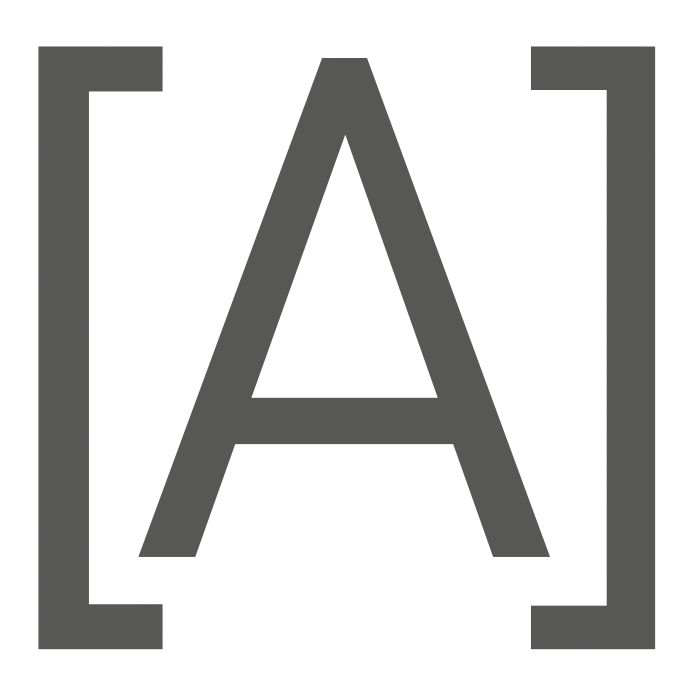 Eggs

Peanuts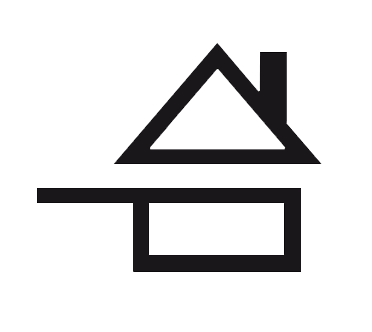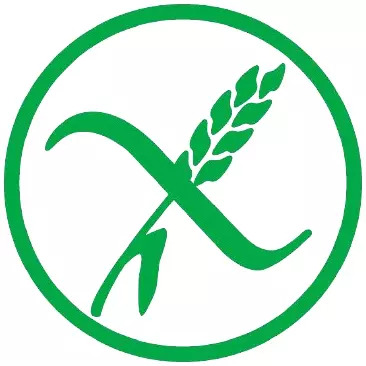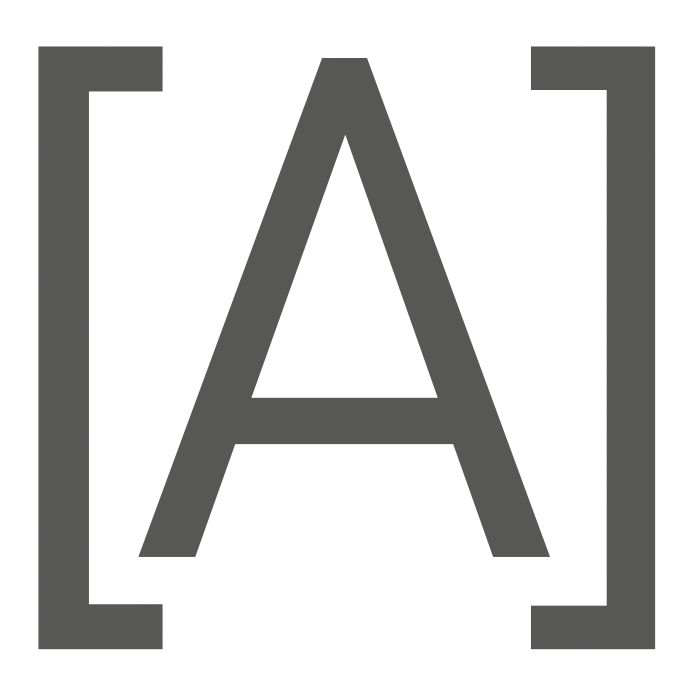 Eggs

Peanuts

Milk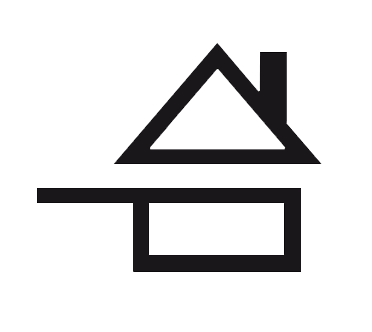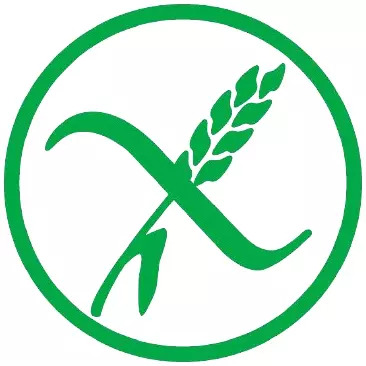 Scrambled eggs with ham or cheese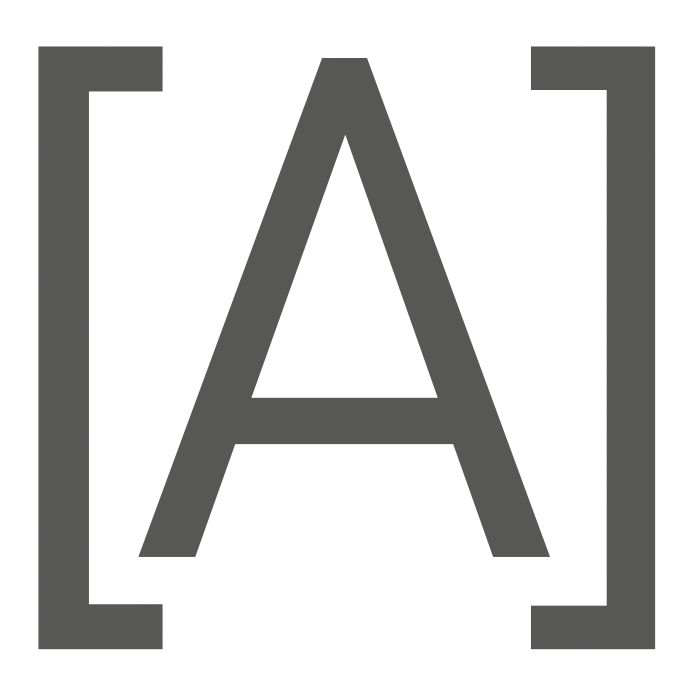 Eggs

Peanuts

Milk
Œufs brouillés jambon ou fromage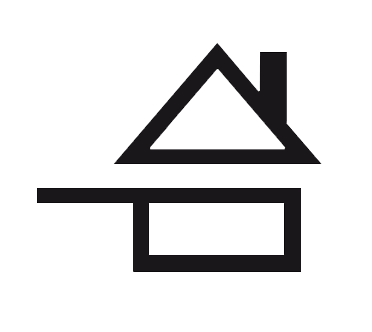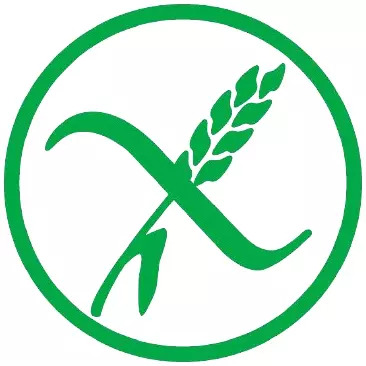 Scrambled eggs with ham and cheese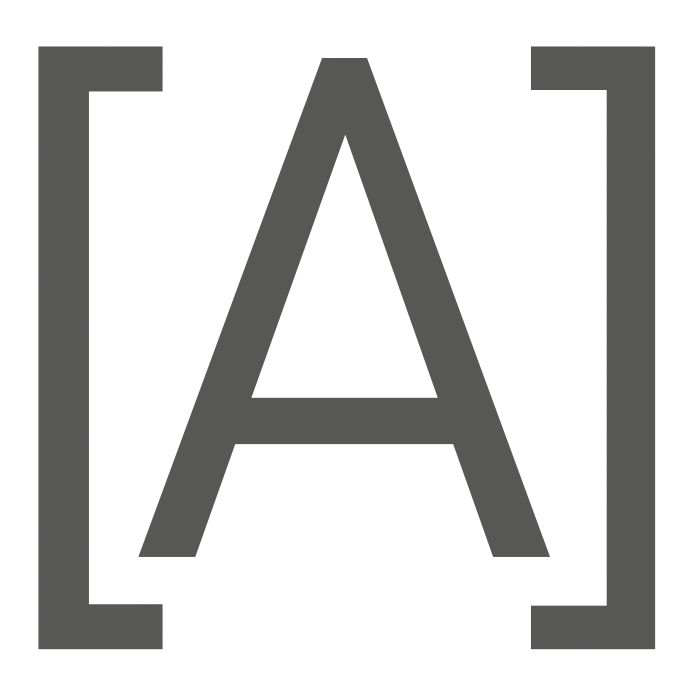 Eggs

Milk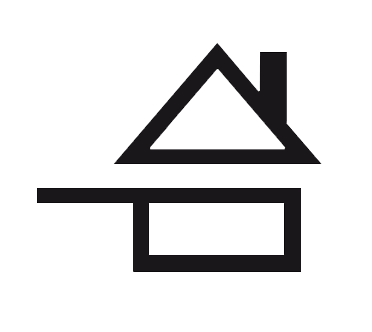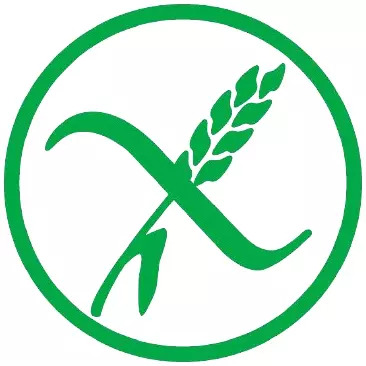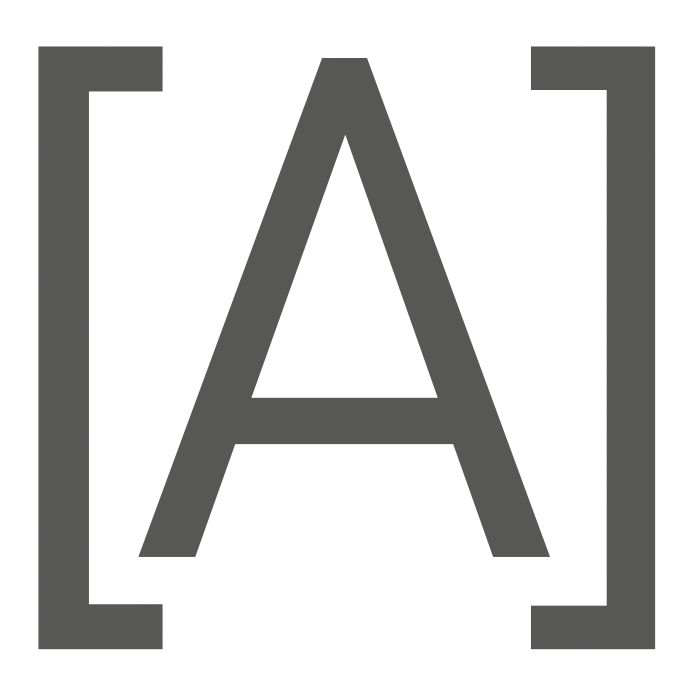 Eggs

Peanuts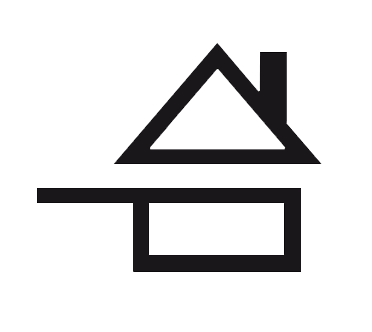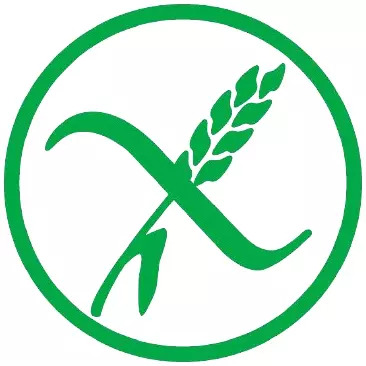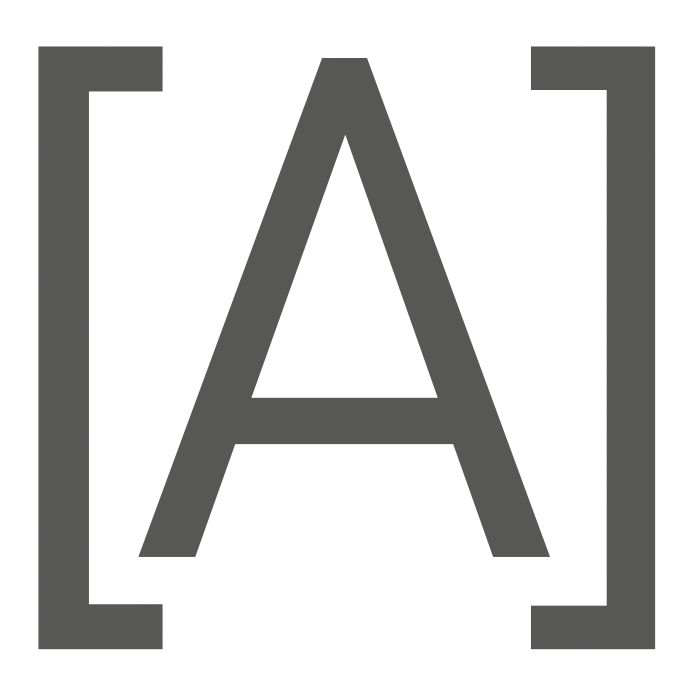 Eggs
Omelette jambon ou fromage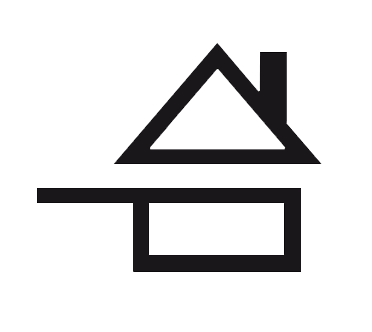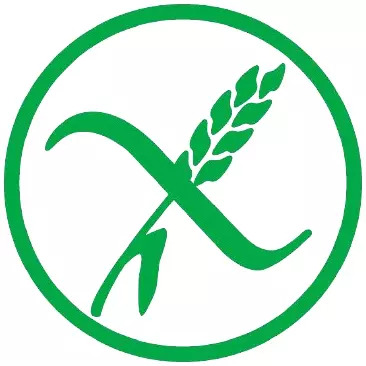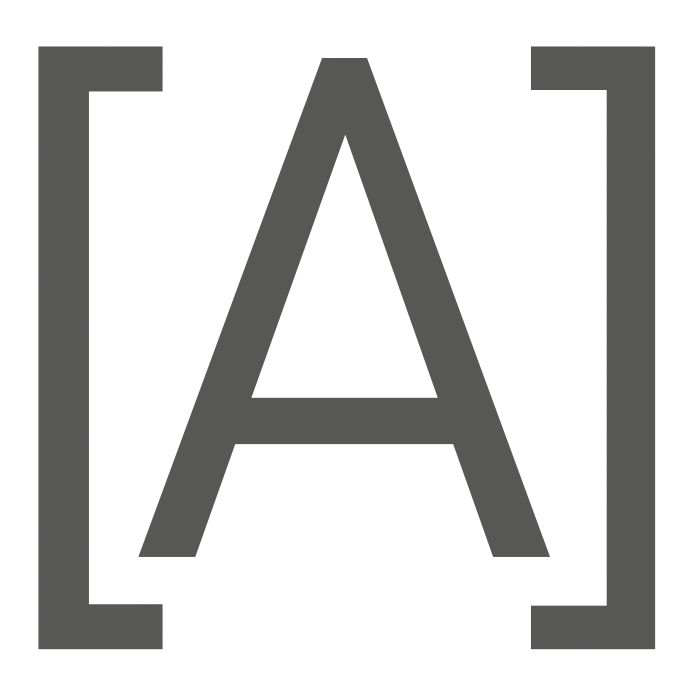 Eggs

Peanuts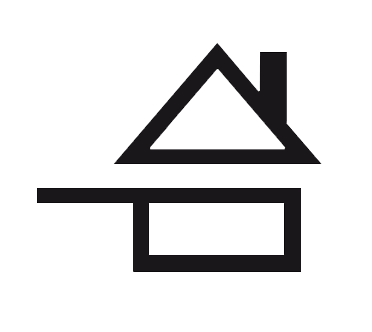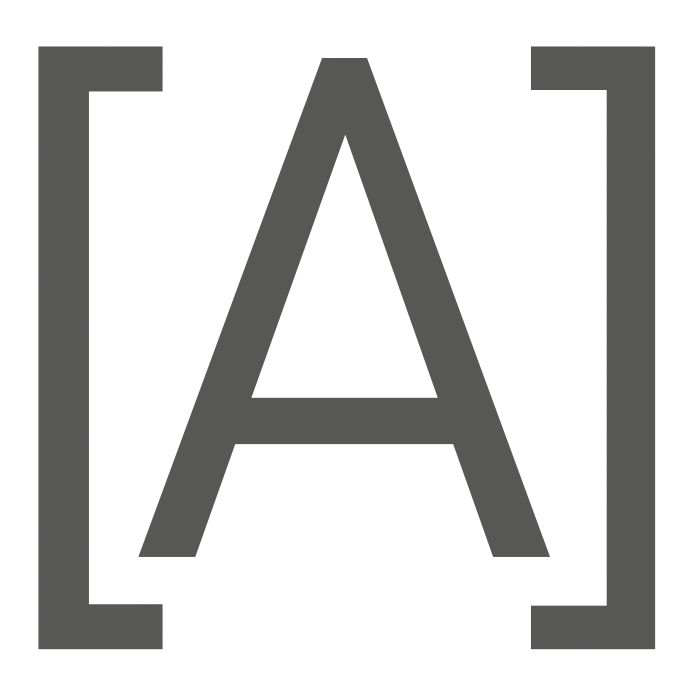 Gluten

Eggs

Milk
Jambon de Paris ou Fromage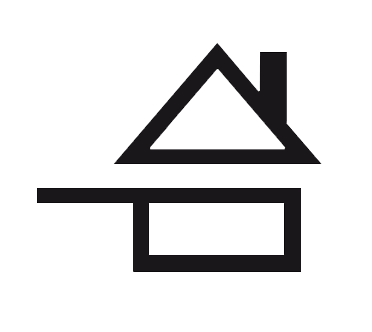 Country ham, Rillettes, Country pâté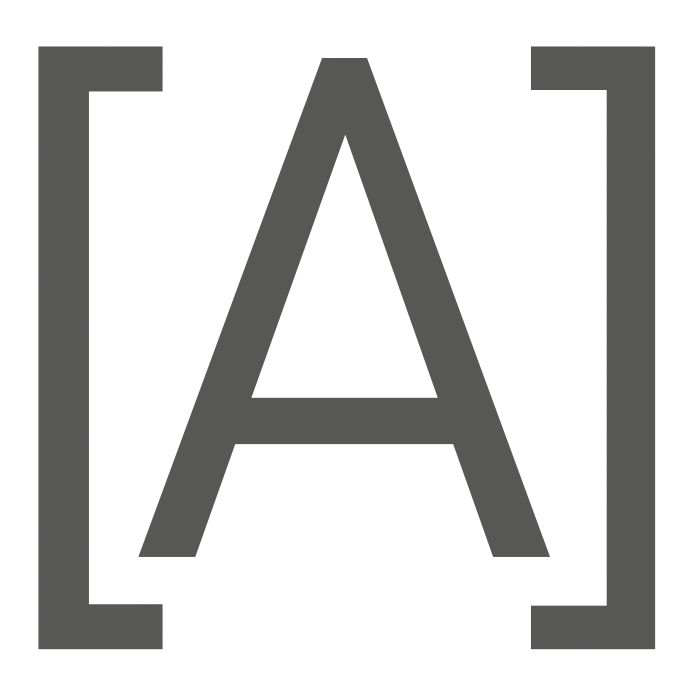 Gluten

Peanuts
Jambon de pays, Rillettes, Pâté de campagne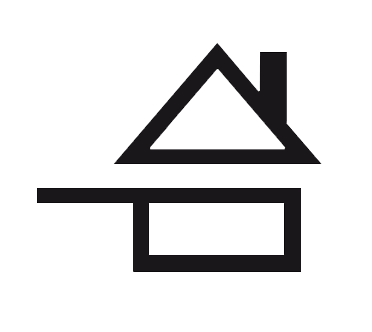 Tuna or Chicken, raw vegetables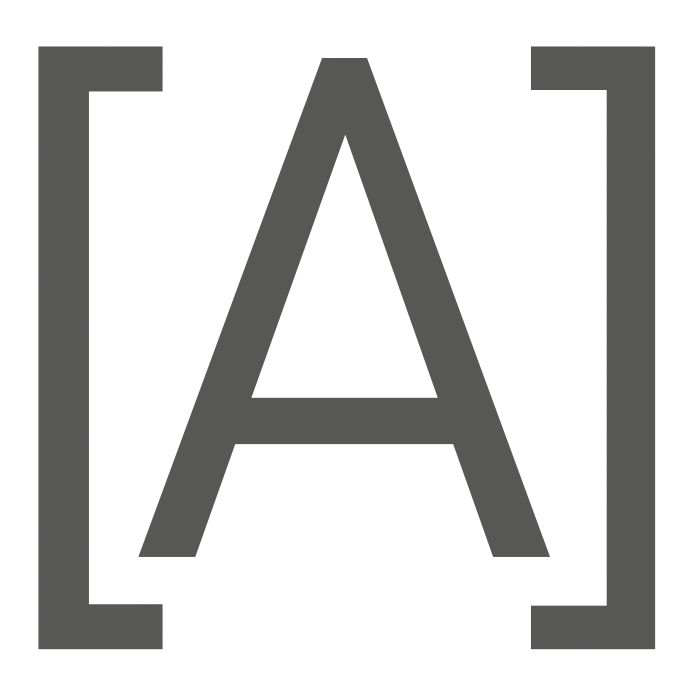 Gluten

Shellfish

Fish

Milk

Mustard
Starter + Main course or Main course + Dessert
Entrée + Plat ou Plat + Dessert
Saint-Nicolas de Bourgueil AOC
Bourgogne Hautes Côtes de Nuits AOC
Muscadet Sèvre & Maine sur Lie AOC
Coteaux d'Aix en Provence AOC
Don't hesitate to ask us your classic !

N'hésitez pas à nous demander votre classique !
Ricard, Pastis 51, Casanis
Campari, Suze, Martini rosso, bianco, dry
Johnnie Walker Black Label
Jack Daniel's, Four Roses
Aberlour 10 ans, Glenmorangie
Lagavulin 16 ans, Nikka Barrel
Vodka Eristoff, Gin Gordon, Tequila Camino
Rhum Havana Club 3 ans, Cachaça, Malibu
Rhum Havana Club 7 ans, Vodka Absolut
Rhum Diplomatico, Gin Bombay Sapphire
Kahlua, Manzana, Amaretto, Bailey's, Get 27, Get 31
Grand-Marnier, Mirabelle, Framboise Miclo
Bas-Armagnac Laubade VSOP
Bas-Armagnac Laubade 1982
Bas-Armagnac Laubade 1980
Vieille Prune de Souillac
Demandez notre Sélection de Bas-Armagnac Laubade Millésimé
Monaco, Tango, Twist, 1/2 pêche
Cidre Brut, Stella sans alcool
1664 Kronenbourg, Pelforth Brune
Coca-Cola, Coca-Cola light, Coca-Cola zero
Fanta orange, Ice Tea pêche, Sprite, Limonade
Vittel, Perrier fines bulles
Vittel, Perrier fines bulles
(exclusively served to diners)

(réservé à la restauration)
Squeezed Orange or Lemon juice
Tomato juice (natural juice), Apricot nectar
Pur jus de tomate, Nectar d'abricot
Espresso Richard - Florio
Expresso Richard - Florio
Comptoirs Richard teas, at your choice
Thés Comptoirs Richard au choix
Organic herbal teas "Comptoirs Richard"
Tisanes bio Comptoirs Richard
Tartine beurrée, confiture
Net prices in euros, taxes and service included.

Prix nets en euros, taxes et service compris.