Thursday 01 December 2022
Carte Restaurant Online
Antipasti, for sharing ... or not !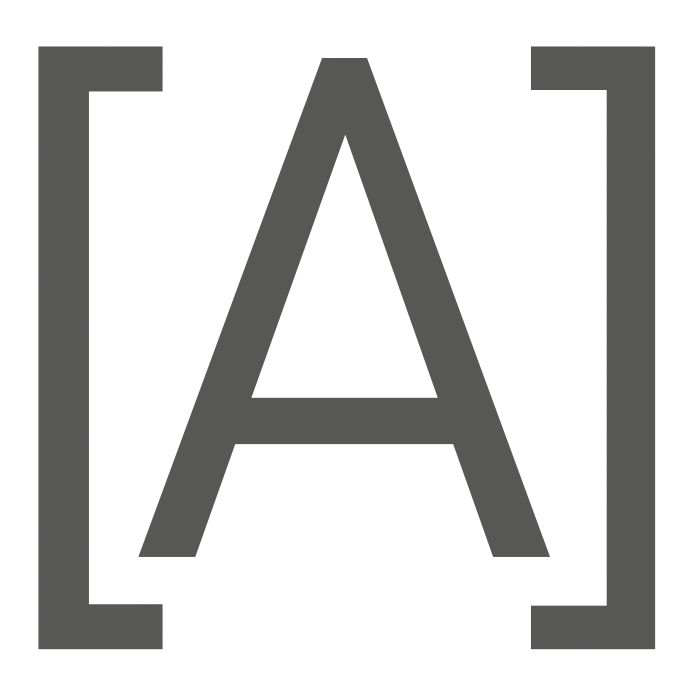 Fish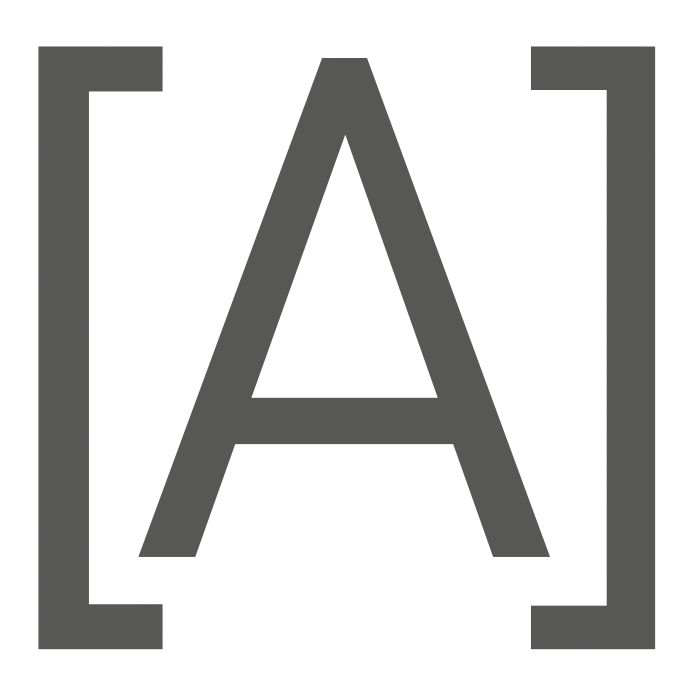 Milk
Soffiato Romano is a plain pizza that has been puffed, opened, then served with your choice of topping.
Any additional ingredient will be charged.
Any sharing dish will be charged 2€ per person.
Linguine, tagliatelle, penne
Pavé de rumsteak al gorgonzola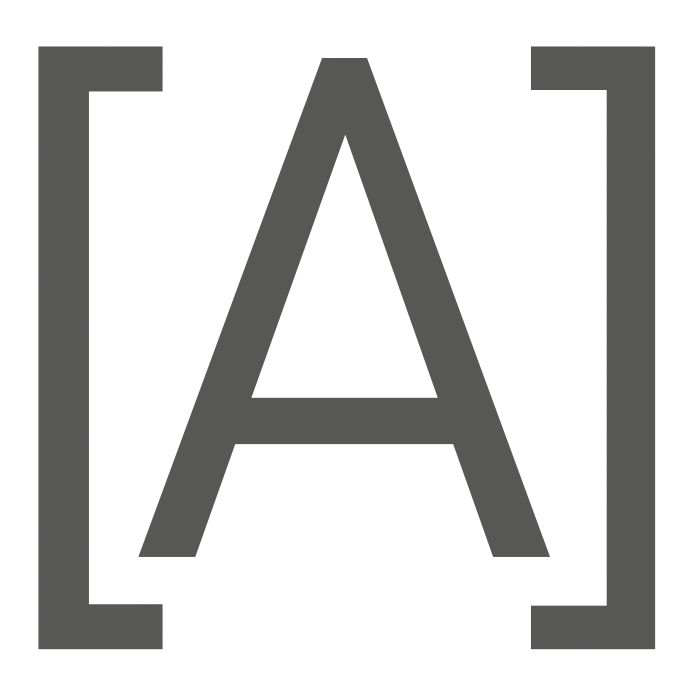 Milk
Our meats are served with a side of linguine, tagliatelle, penne, fries OR leafy salad, based on your selection.
Any shared main dish, pizza or pasta implies an additional charge of 2€ per person.
The origin of our meat is displayed at the entrance of the restaurant.
All our desserts are homemade
ARTISAN ICE CREAM FROM PEDONE'S
Café ou Chocolat Viennois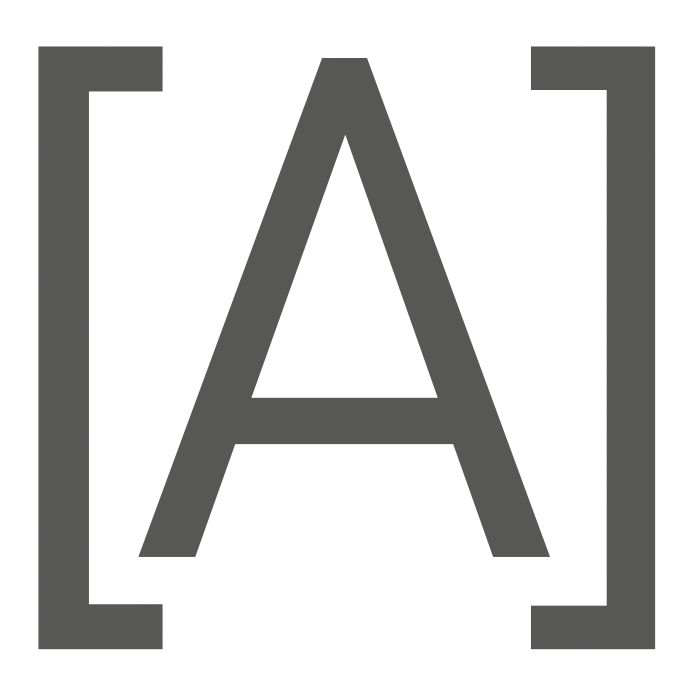 Milk
Montepulciano Rosso D.O.C.
Valpolicella Classico D.O.C
Chiaretto Bardolino D.O.C
Marsala aux amandes ou aux œufs
Armagnac, Calvados, Cognac, Grappa
Manzana Verde, Fernet-Branca
Organic fruit Juices & Nectars
Nectar à la pulpe de fruit abricot