*Cannelloni with fresh and smoked salmon, spinach and a nice comté cream, baked in the oven with cheese on top.
La Biquette est dans le pré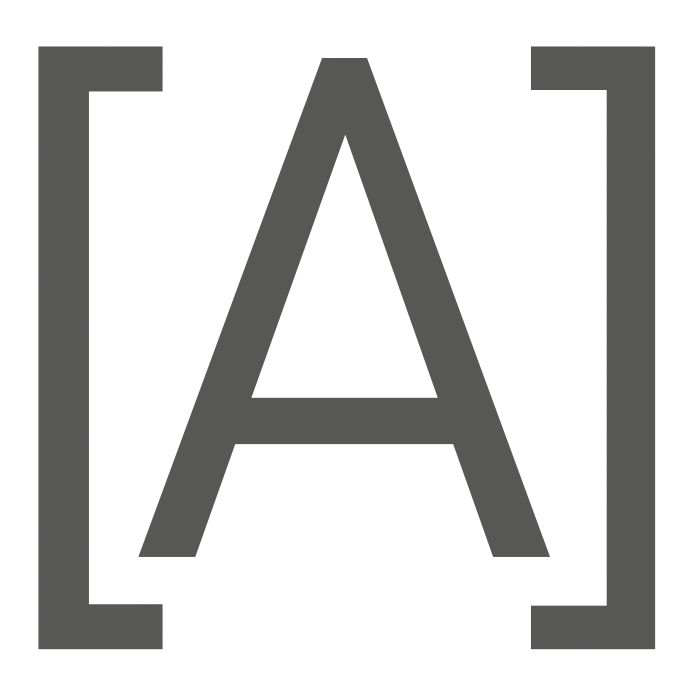 Gluten

Shellfish

Eggs

Fish

Peanuts

Soy

Milk

Nuts

Celery

Mustard

Sesame

Sulphite

Lupin

Molluscs
It's all kicking off in the plate
Le french kiss du café gourmand
Côtes de Provence AOC labelled
Château Grand Barrail Lamarzelle Figeac
Château Pey La Tour, Réserve du Château
Château Cheval Blanc - 1er Grand Cru Classé -
Moët & Chandon Rosé Impérial
Cristal Roederer Cuvée Prestige 2009
Dom Pérignon Cuvée Prestige
Dom Pérignon Rosé Vintage
Dom Pérignon Vintage 2004
Moët & Chandon Rosé Impérial
Taittinger Comte de Champagne 2006
"Castalie" Sparkling water
Orange juice or grapefruit juice
Jus d'orange ou jus de pamplemousse
Live life to the full: rooibos herbal tea
La vie à pleines dents : Infusion rooibos
Organic rehab: Flavored green tea
Rehab bio : Thé vert parfumé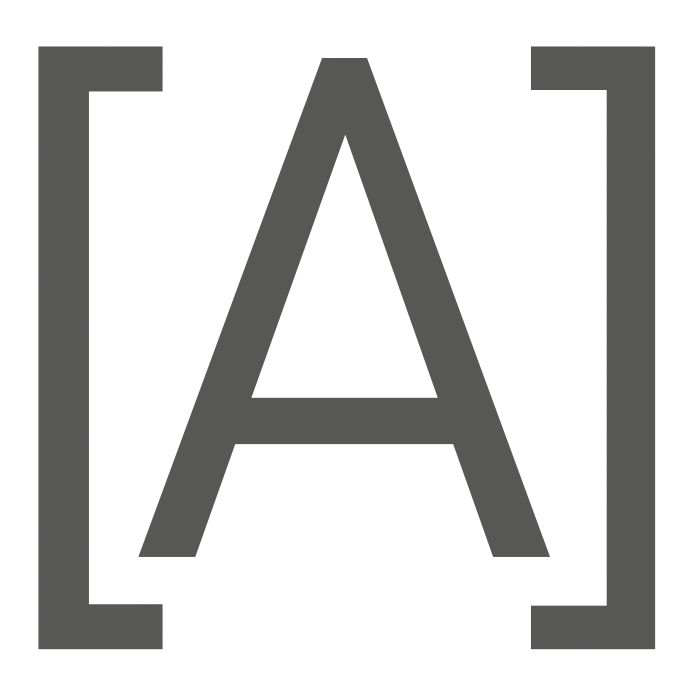 Milk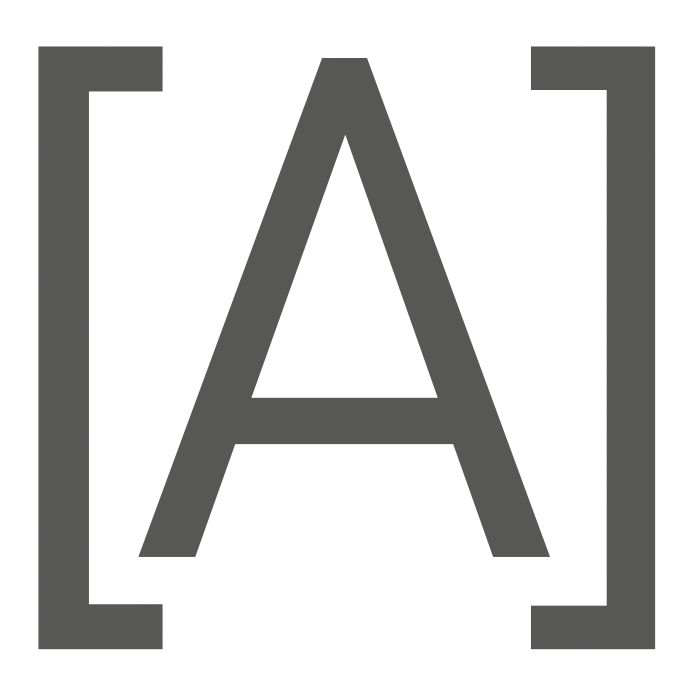 Milk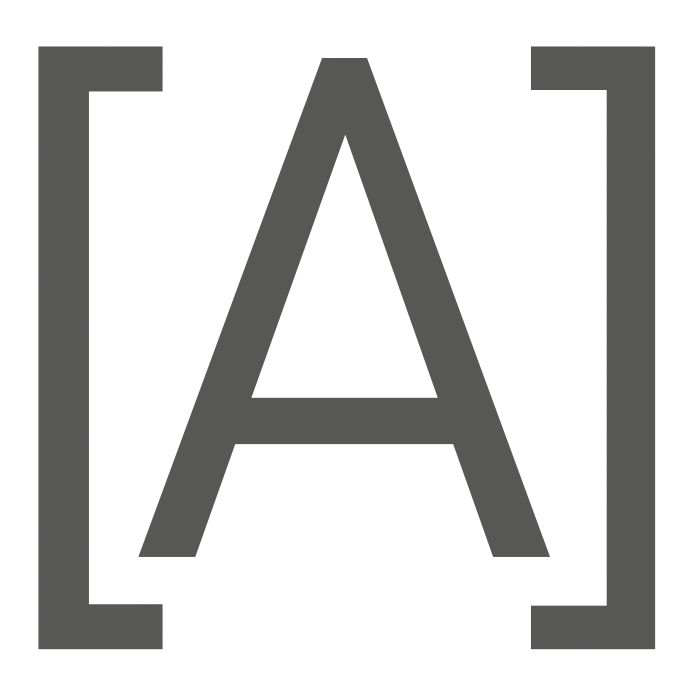 Milk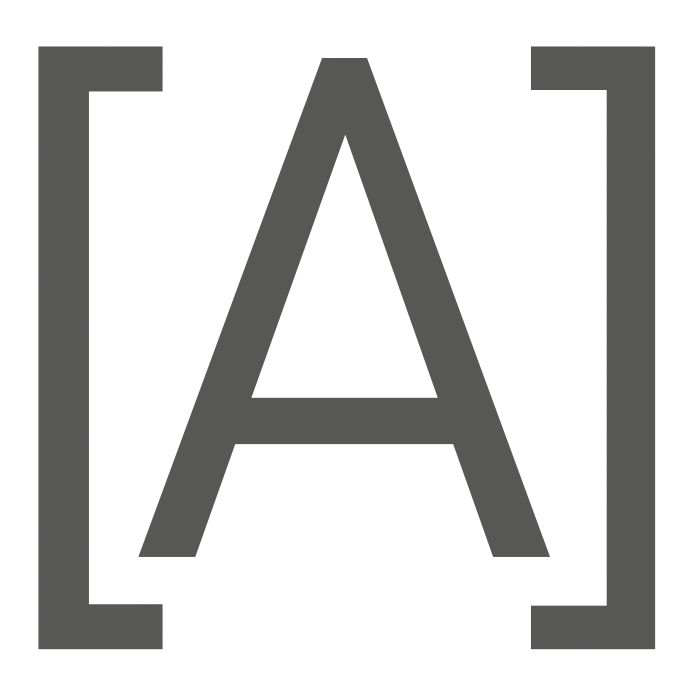 Milk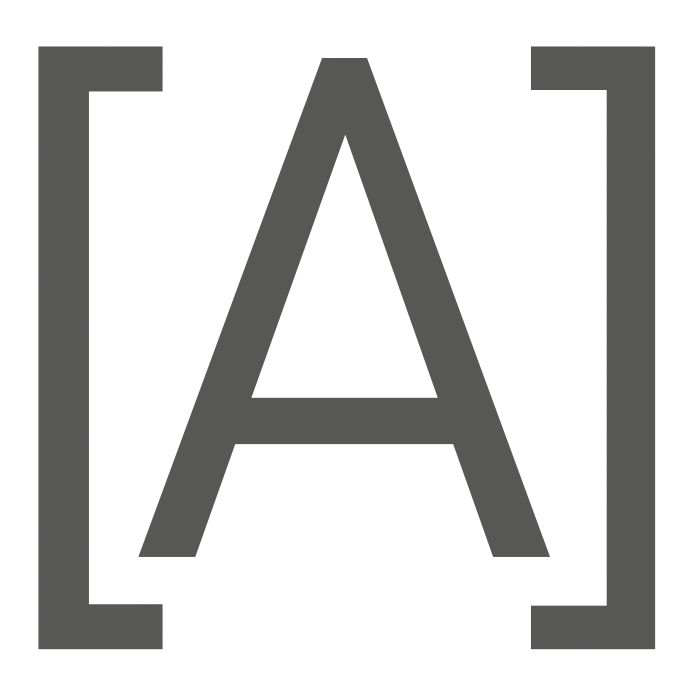 Milk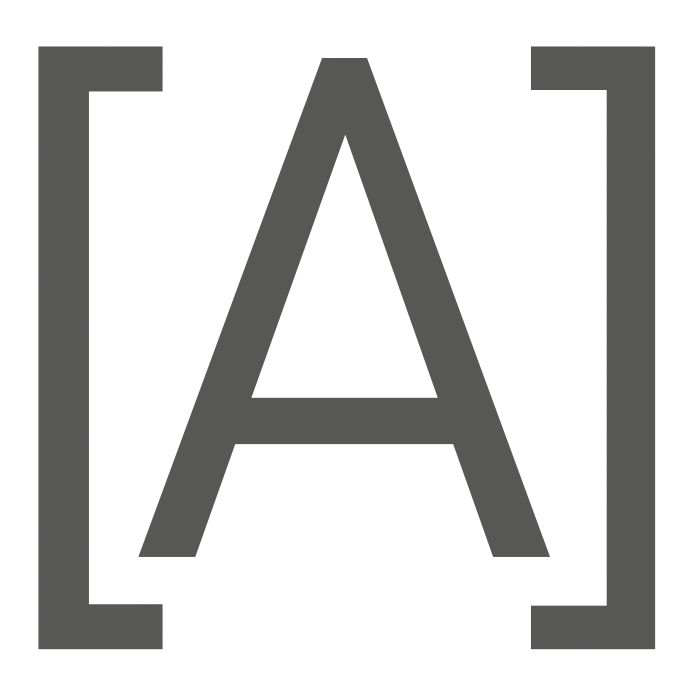 Milk
Our products may contain allergens.

Nos produits peuvent contenir des allergènes.
Prix net en euros. L'accès au Bar et au Restaurant est soumis à vérification d'identité selon la réglementation en vigueur ainsi qu'au règlement du droit d'entrée.
Moyens de paiement acceptés : espèces, CB (Visa, Mastercard), chèques, tickets & chèques restaurant, chèques vacances, visas étrangères.
L'abus d'alcool est dangereux pour la santé, à consommer avec modération. Pour votre santé manger au moins 5 fruits et légumes par jour - mangerbouger.fr.