Carte Bar

/

Tous les jours de 12h00 à 14h30 & 17h00 à 23h00
Crunchy vegetables dip, anchovy sauce.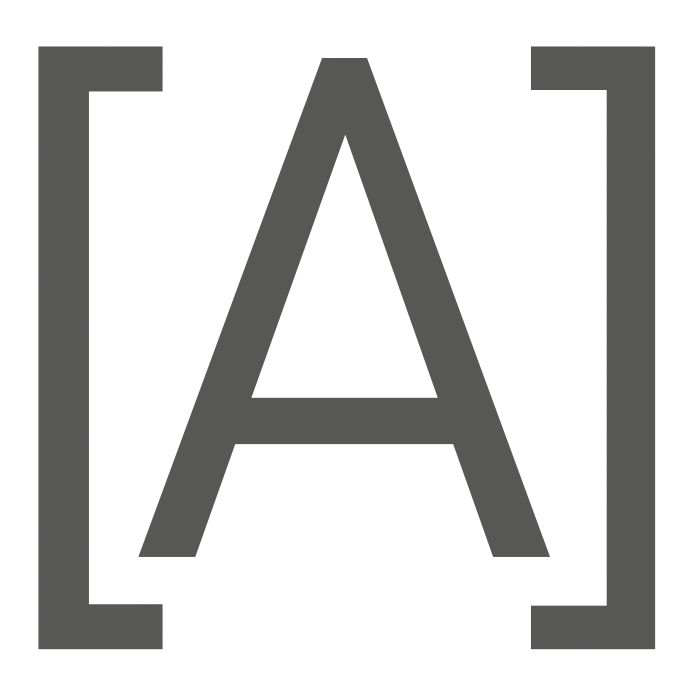 Eggs

Fish

Peanuts
Légumes croquants, anchoïade.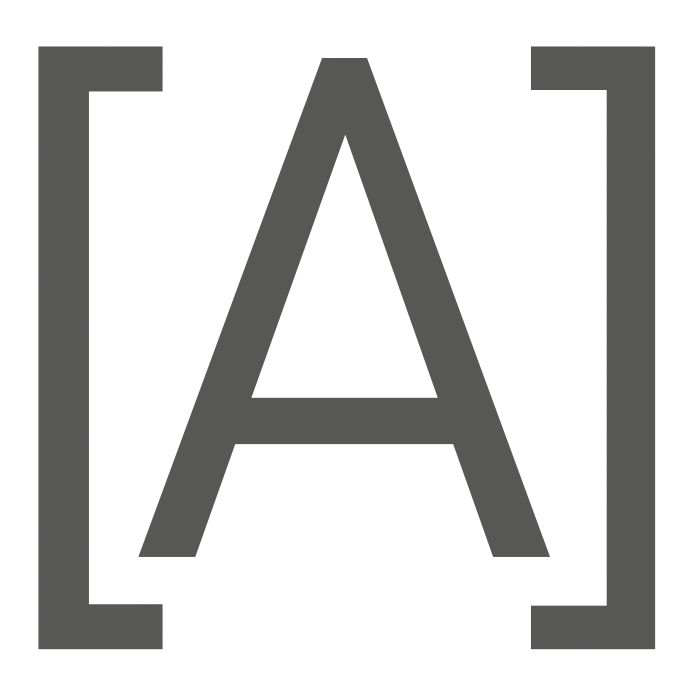 Gluten

Shellfish

Eggs

Peanuts

Soy

Milk
Croquettes de crabe cake créole.
White truffle paste arancini.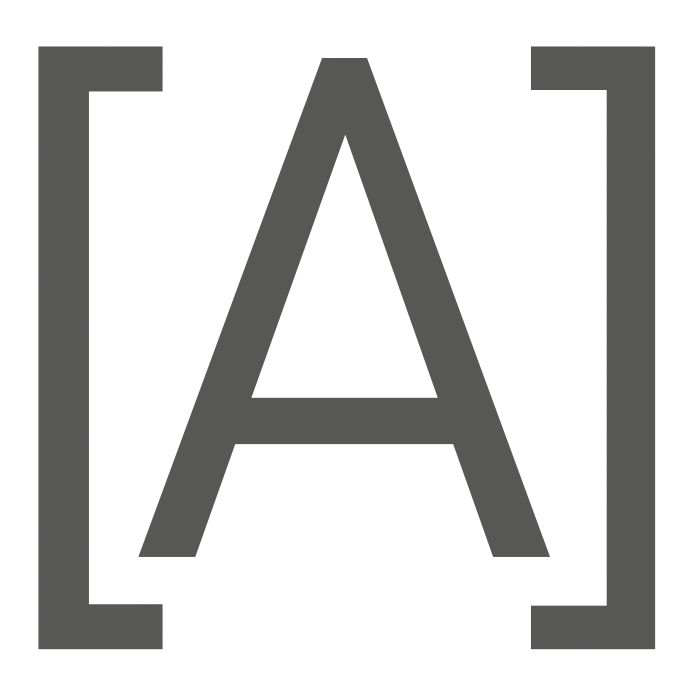 Gluten

Eggs

Peanuts

Soy

Milk
Arancini à la pâte de truffe blanche.
Black truffle toasted ham and cheese sandwich.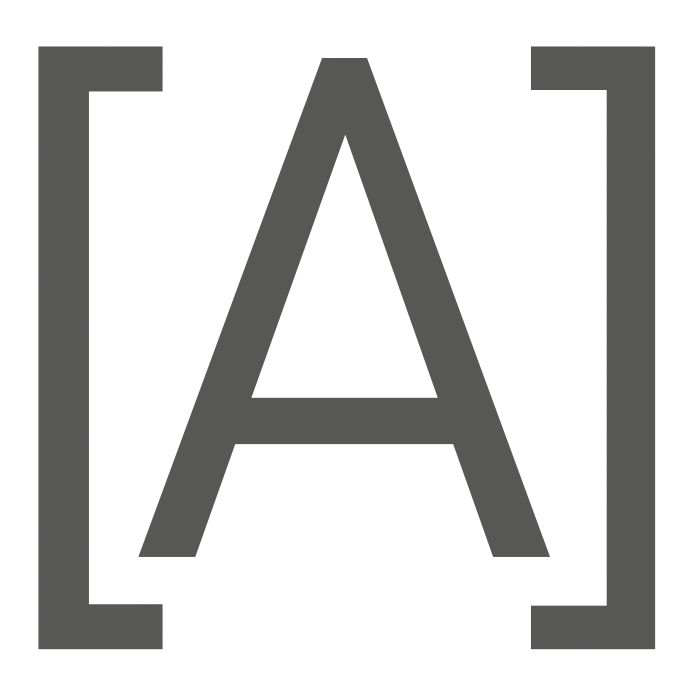 Gluten

Milk

Sulphite
Croque-Monsieur à la truffe noire Mélanosporum.
Smoked salmon Tsar-cut, lemon and ginger jelly, blinis.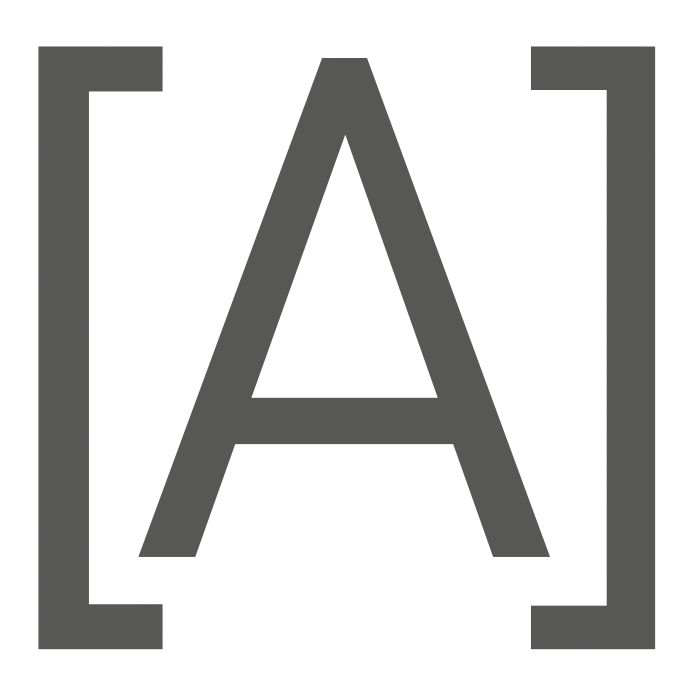 Gluten

Eggs

Fish

Peanuts

Milk
Cœur de saumon fumé, gel de citron et gingembre, blinis.
Crevettes roses, sauce cocktail
Chicken skewer and satay sauce
Brochette de volaille au saté
Bar à Parfums by "Emanuele BALESTRA"
Carlito's sangria à partager
Vermouth Del Professore Bianco
Vermouth Del Professore Rosso
Porto Quinta Do Pessegueiro
The Botanist Islay Dry Gin
Damoiseau Hors D'Âge "Millésime 1991"
El Pasador de Oro Gran Reserva
Havana Club Anejo 3 years
JM Rhum Vieux, Cuvée du Fondateur
La Favorite « Privilège Pour Lulu »
Trois Rivières Vieux Triple Millésime
Depaz Vieux 2003 Single Cask
Longueteau Parcelle n°4 Blanc
Tequila Clase Azul Reposado
Chartreuse Cuvée Meilleur Ouvrier de France
Johnnie Walker Blue Label
Johnnie Walker Black Label 12 ans
Macallan 1824 Amber 12 ans
The Glenlivet Carribean Reserve
Single Malt from Isle of Skye
Hennessy Paradis Imperial
Château Tariquet « Le Légendaire »
Expresso with a drop of milk
American coffee, Cappuccino
Café américain, Cappuccino
Pascal Hamour Organic Teas
Premium Darjeeling green tea with mint
Grand thé vert Darjeeling à la menthe
Premium intense green tea flavoured with 4 red fruit
Grand thé vert 4 fruits rouges intense
Premium Chinese green tea with jasmine
Grand thé vert de Chine au jasmin
Premium Darjeeling green tea
Grand thé vert Darjeeling
Pascal Hamour Organic Herbal Teas
Fleurs d'infusion Melissea
Fleurs d'infusion Oceania
Fleurs d'infusion Romacea
Fleurs d'infusion 4 saisons
Grapefruit flavoured herbal tea
Fleurs d'infusion pamplemousse