Carte Restaurant

/

Tous les jours de 19h00 à 22h00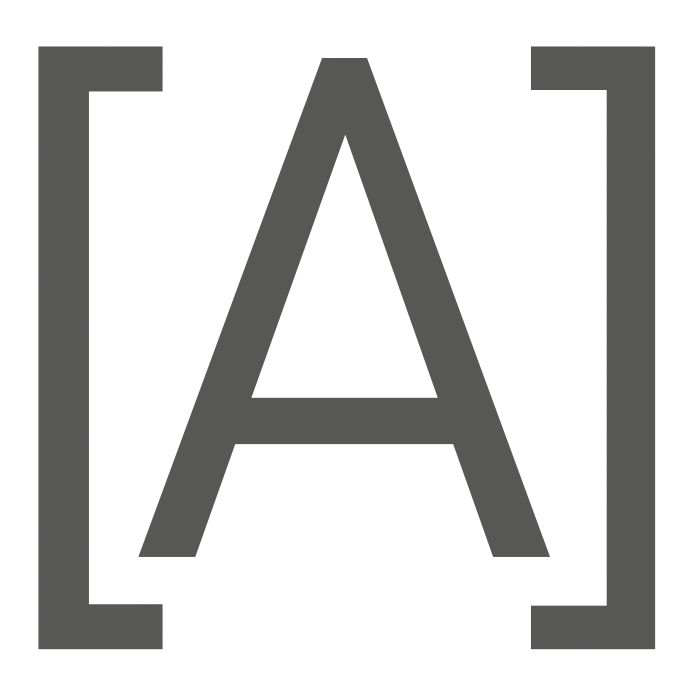 Fish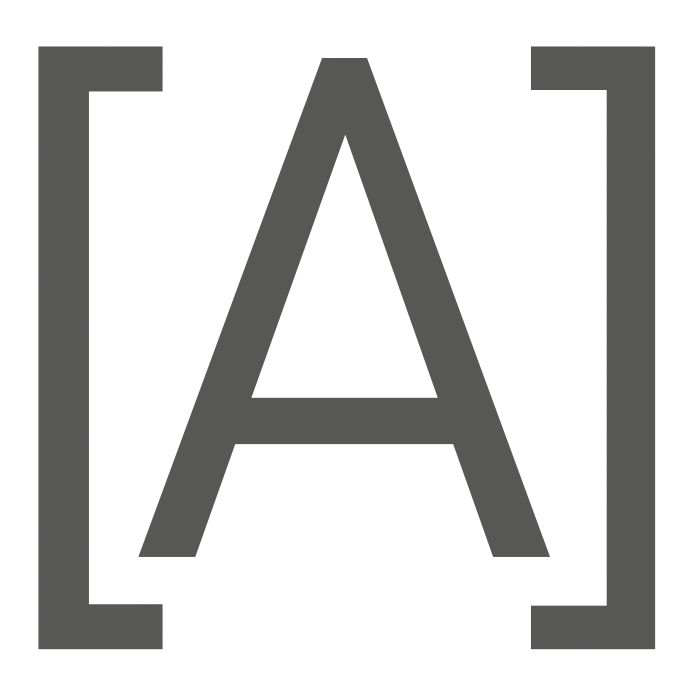 Sulphite
Fresh burrata cheese, tomato jam.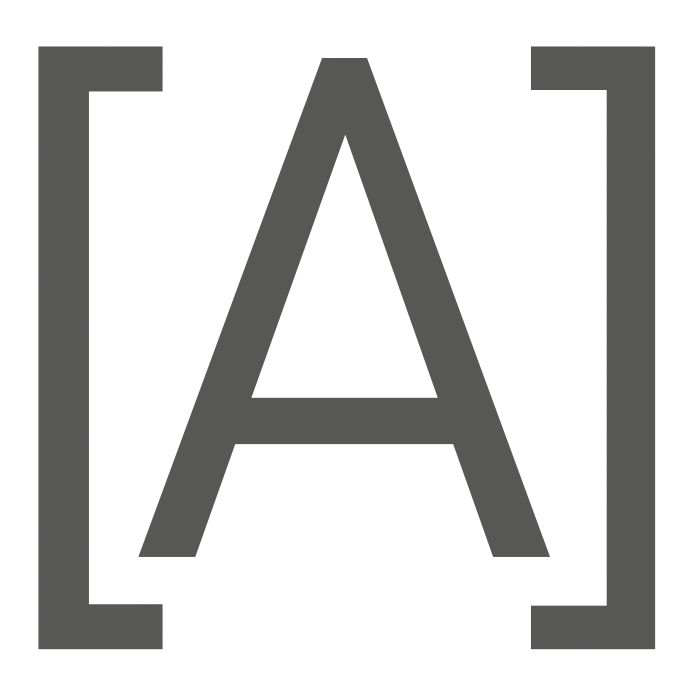 Eggs

Milk

Nuts
Burrata, confiture de tomate.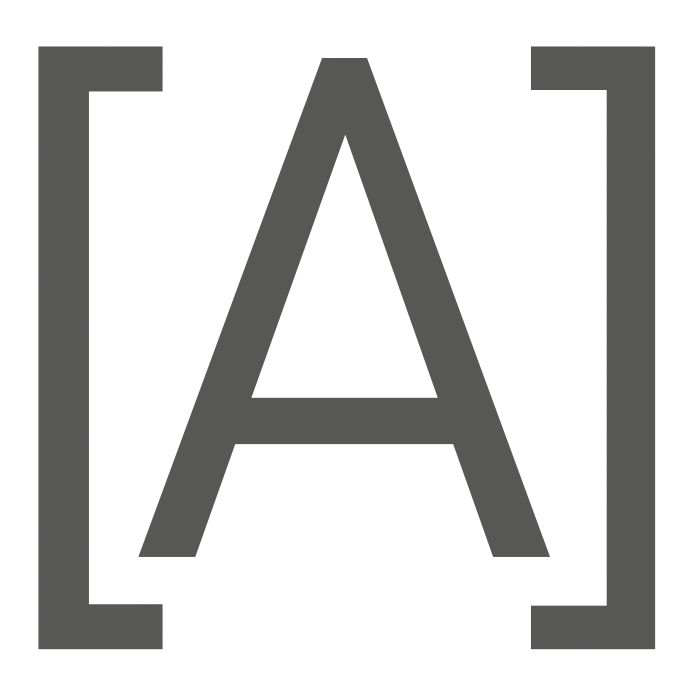 Fish
Grilled octopus, sauce Chien.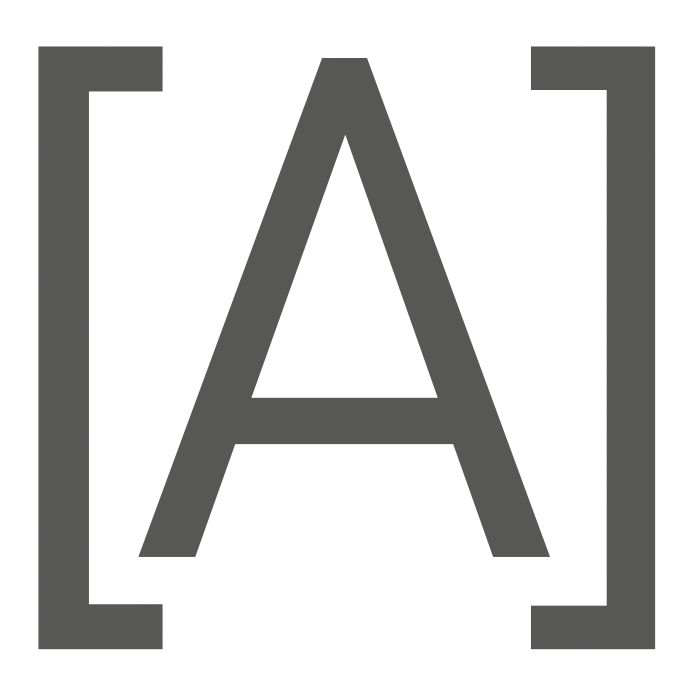 Eggs

Peanuts

Nuts

Molluscs
Poulpe grillé, sauce Chien.
Terrine de foie gras de canard,
Vegetables, spring flowers and shoots,
Légumes, fleurs et pousses de printemps,
Potato and paprika gnocchi,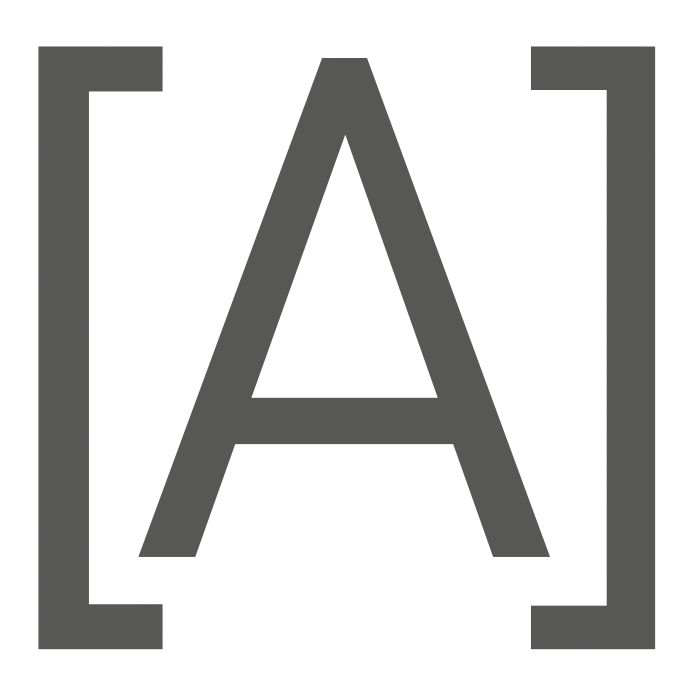 Gluten

Eggs

Milk

Celery
Gnocchi de pomme de terre au paprika,
Rigatoni gratin with cheddar.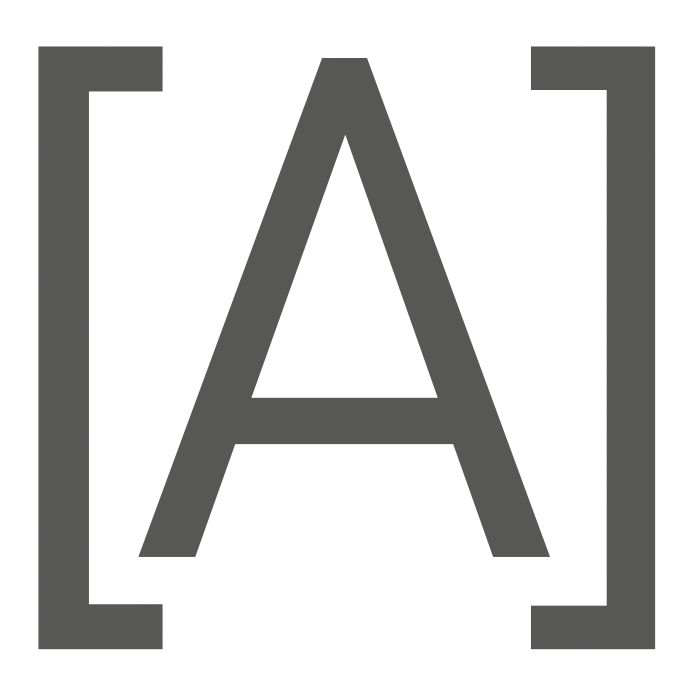 Gluten

Eggs

Milk
Gratin de rigatoni au cheddar.
Maine lobster medallion poached in a ginger butter,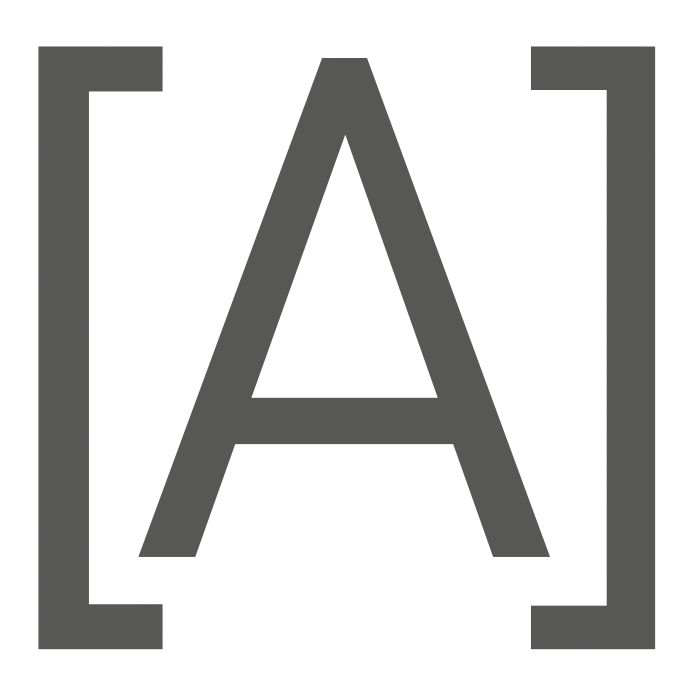 Shellfish

Milk
Médaillon de homard poché dans un beurre doux
Dover sole meunière (500-600gr),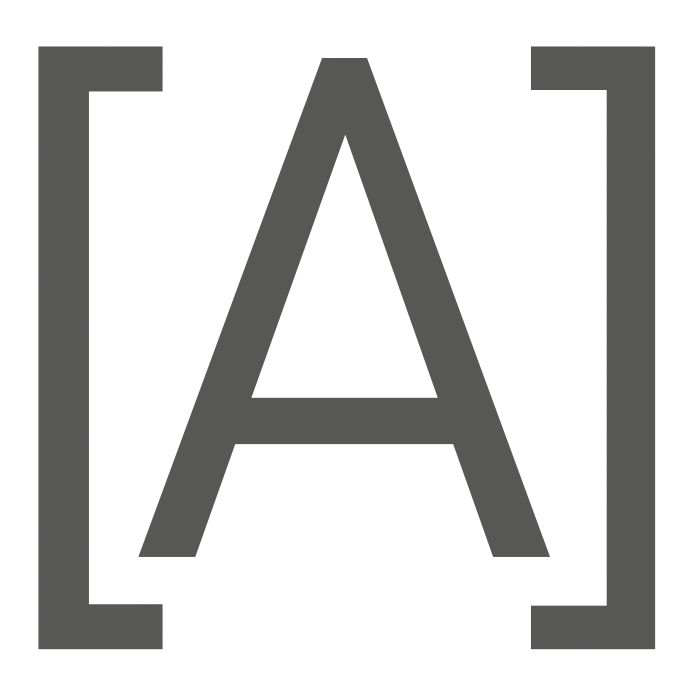 Gluten

Fish

Milk
Sole meunière (500-600gr),
Poached/grilled mahi-mahi, sauce vierge.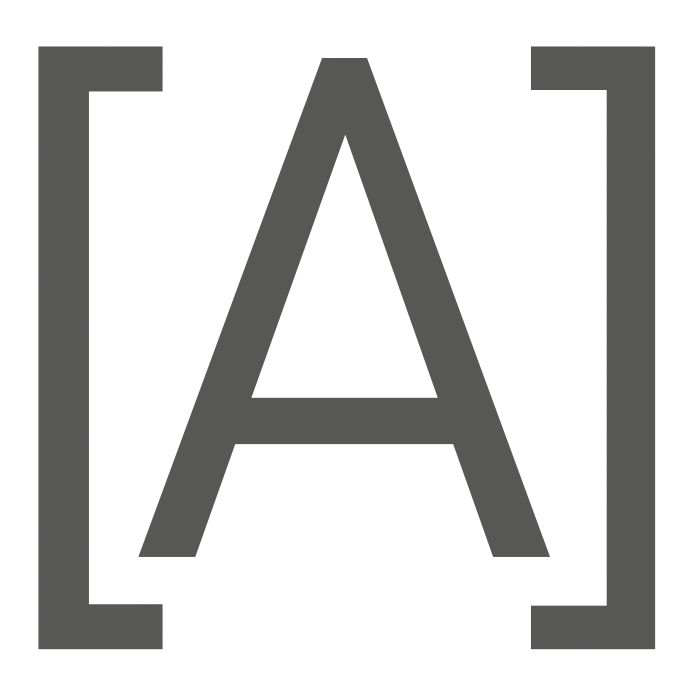 Fish
Mahi-mahi poché/grillé, sauce vierge.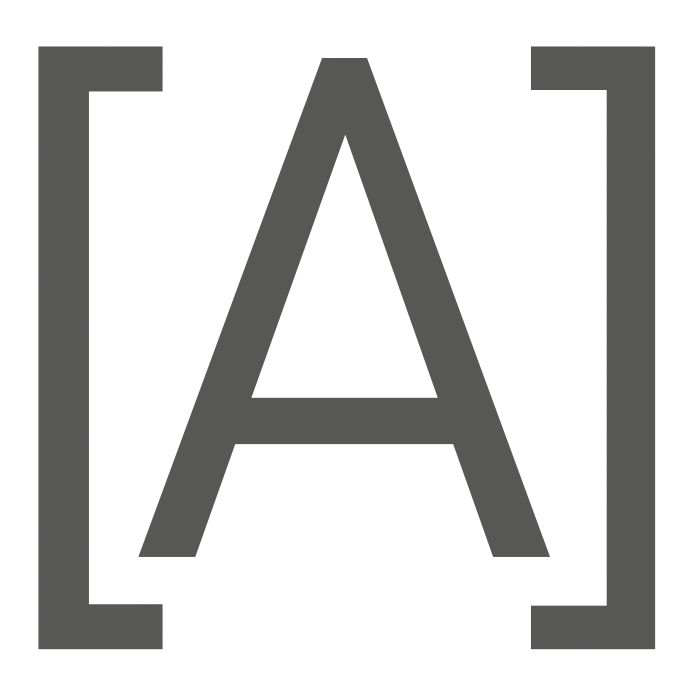 Fish
Le poisson du jour de la pêche locale.
Fouquet's Tartare. (Tuna Saku, herring, Beaufort cheese, redcurrants and vodka shot.)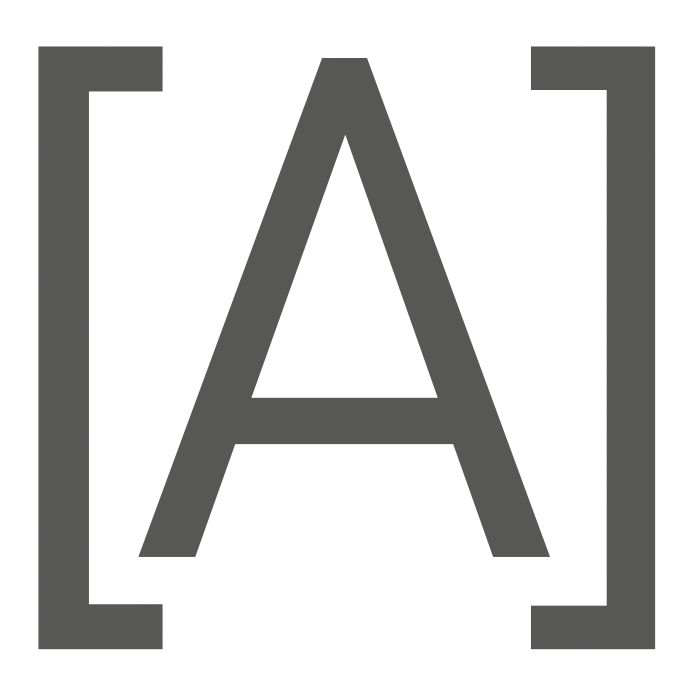 Eggs

Fish

Peanuts

Soy

Milk

Mustard

Sesame
Prime beef filet, Champs-Elysées sauce.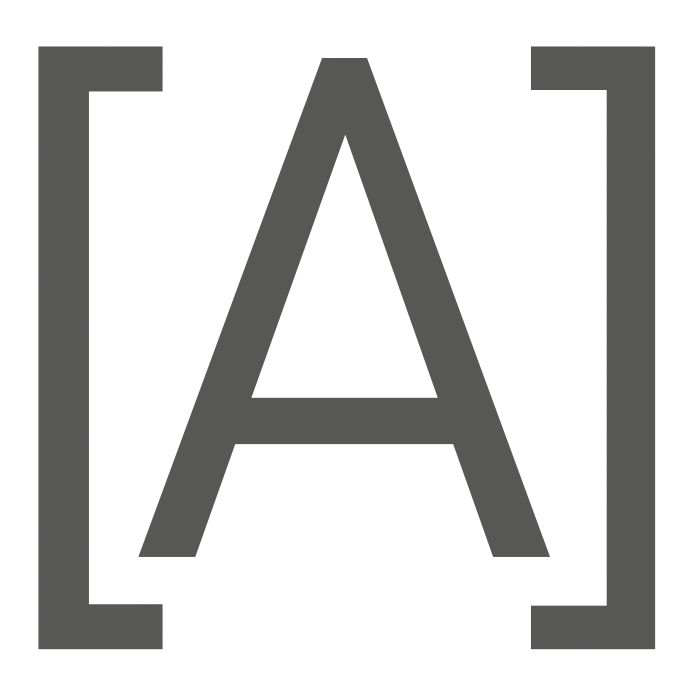 Milk
Coeur de filet de bœuf sauce Champs-Elysées.
Grilled lamb chop. Mint flavoured jus, ratatouille.
Côte d'agneau grillée. Jus à la menthe, ratatouille.
Whole roasted duck. Thinly cut duck breast, bigarade sauce.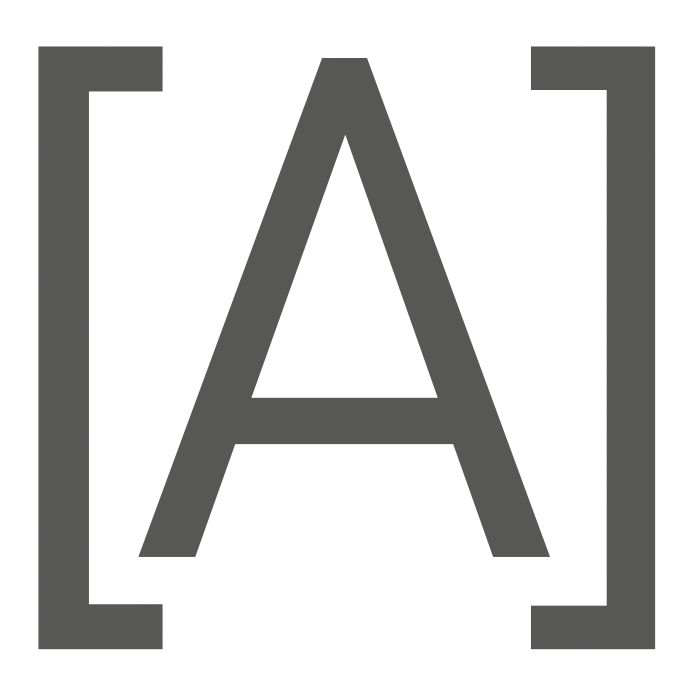 Gluten

Milk
Canard rôti entier. Aiguillettes sauce bigarade.
Farmstead poultry supreme with tarragon,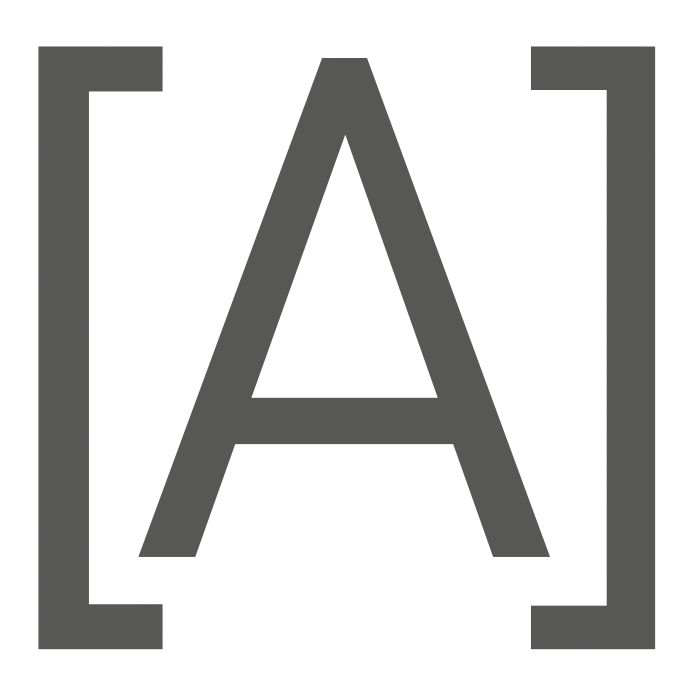 Milk
Suprême de volaille fermière à l'estragon,
Mashed potatoes with semi-salted butter.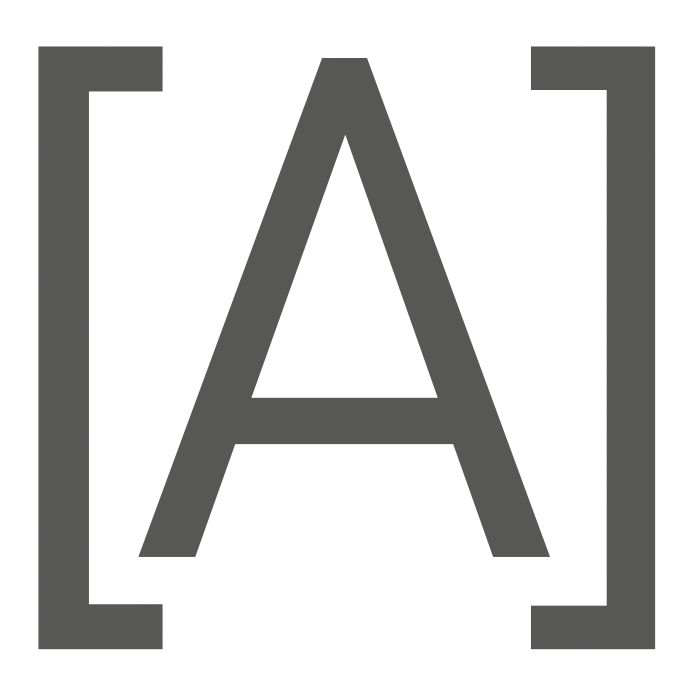 Milk
Purée de pomme de terre au beurre demi-sel.
Mashed potatoes with Melanosporum black truffle.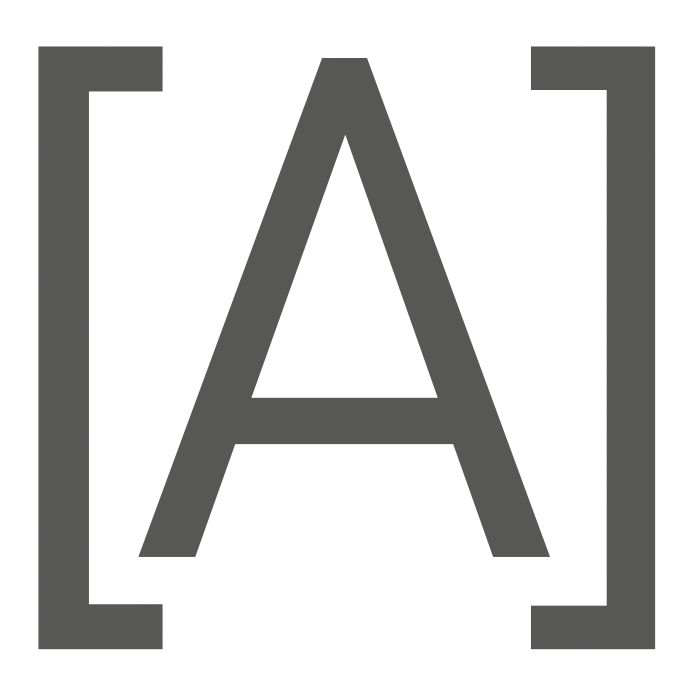 Peanuts

Milk
Purée de pomme de terre à la truffe noire Melanosporum.
Steamed vegetables basket.
Panier de légumes vapeurs.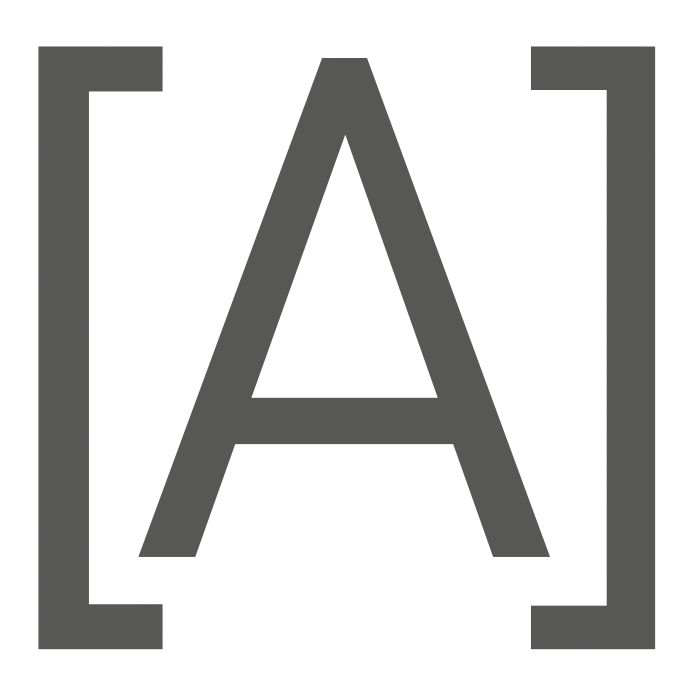 Peanuts
Pilaf rice with lemongrass.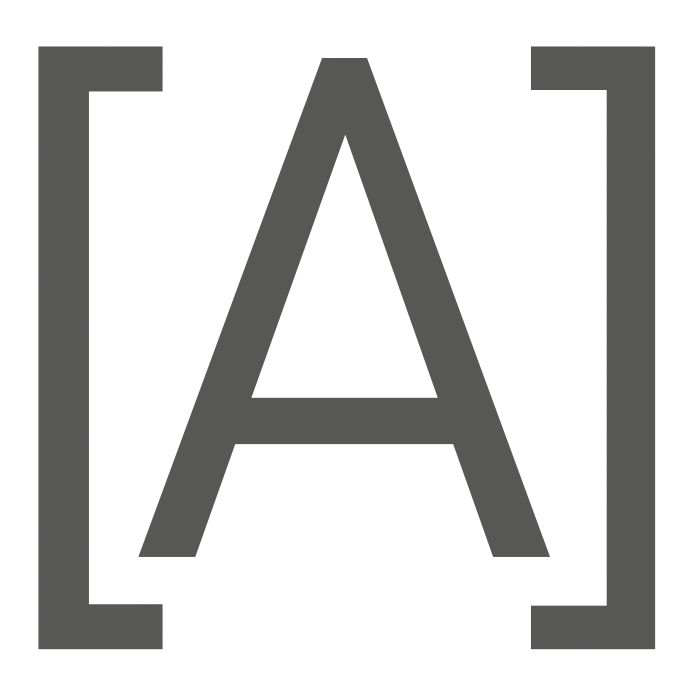 Milk
Riz Pilaf à la citronnelle.
A trolley of raw milk farm cheeses.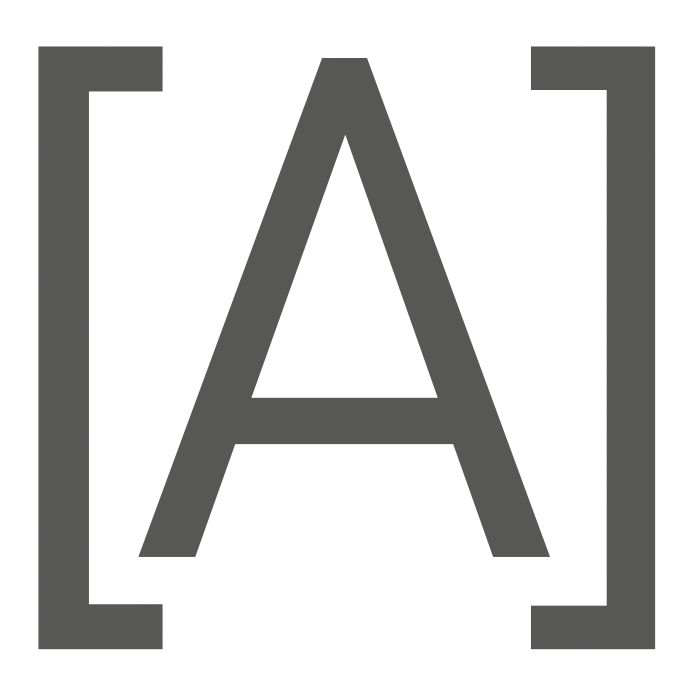 Milk
Chariot de fromages français affinés.
Pineapple carpaccio with basil,
Carpaccio d'ananas au basilic,
Crêpes Suzette with Grand Marnier.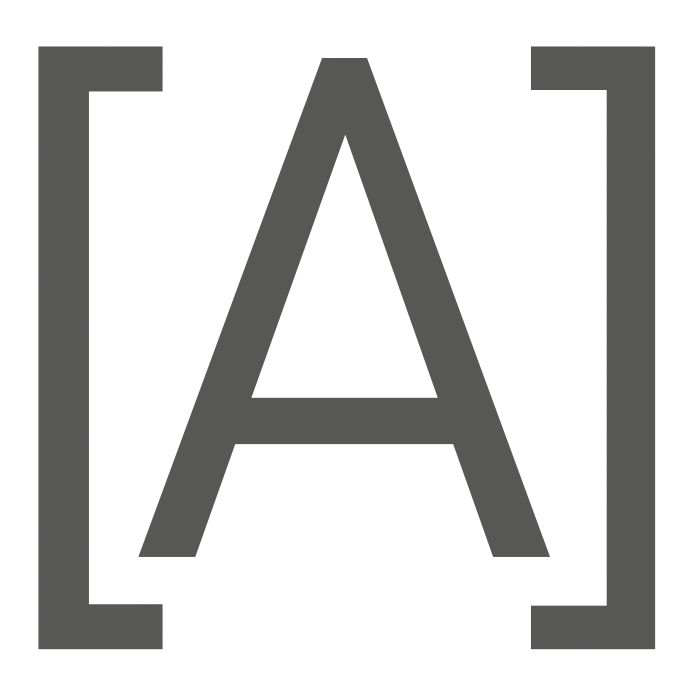 Gluten

Eggs

Milk

Sulphite
Crêpes Suzette au Grand Marnier.
Ice cream parfait with vanilla meringue,
Parfait glacé meringué à la vanille,
A large platter of fresh fruits.
L'assiette de fruits frais.
A selection of homemade sorbets and ice creams.
Sélection de sorbets et glaces maison.
Pinot Grigio, Santa Margherita
Quinta do Pessegueiro, Aluze
Le Petit Calon, Château Calon Ségur
Chianti Classico Riserva DOCG
Domaine Tariquet Premières Grives
Croix Canon, Second vin du Château Canon
Sauternes 1er Cru Classé AOC
Swiss Mountain Soda Water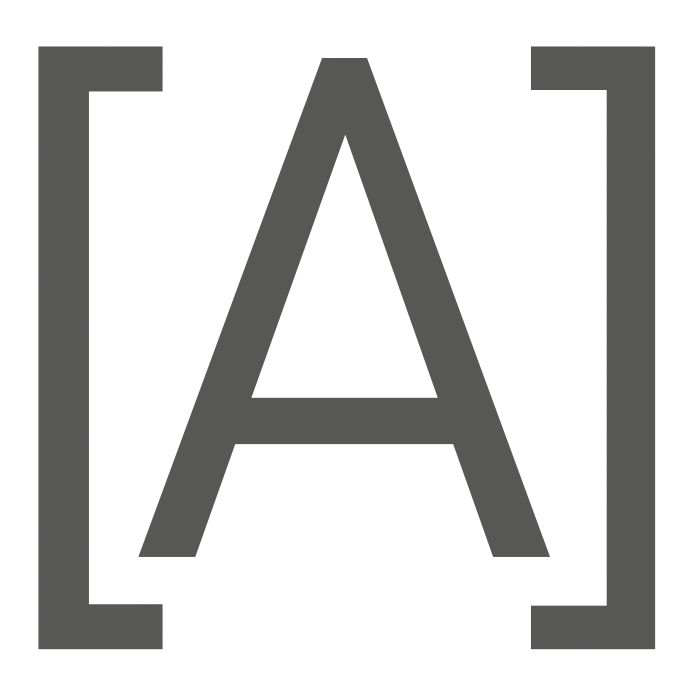 Sulphite
Perrier-Jouët "Blason Rosé"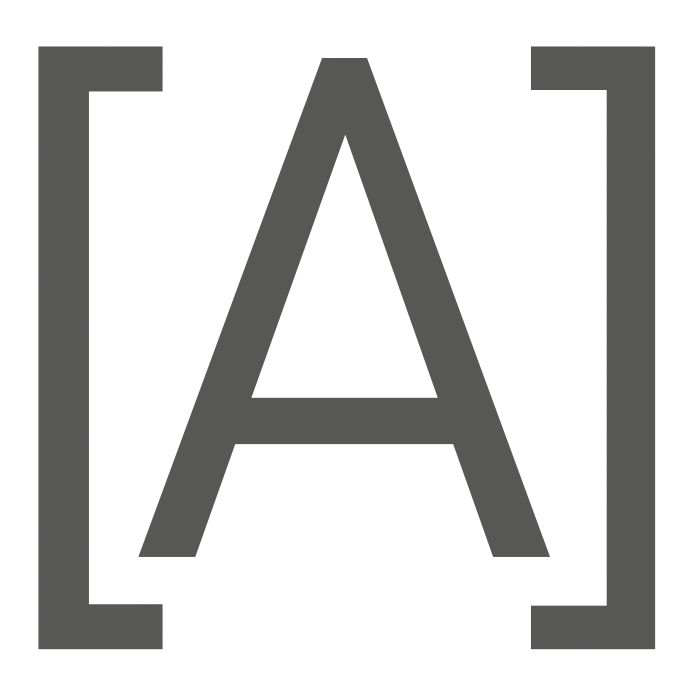 Sulphite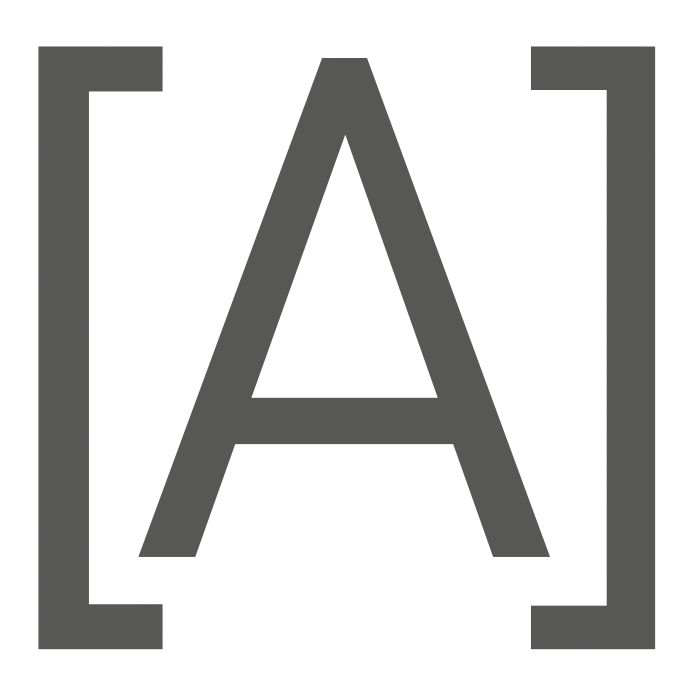 Sulphite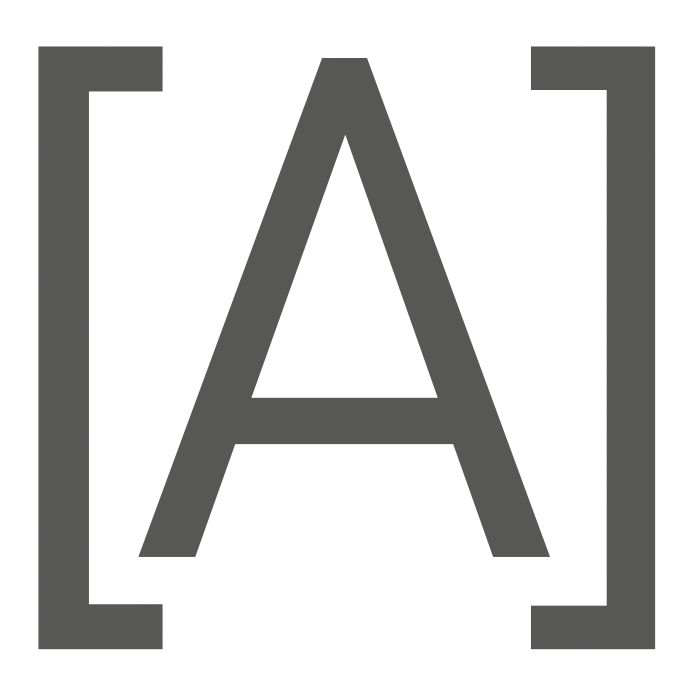 Sulphite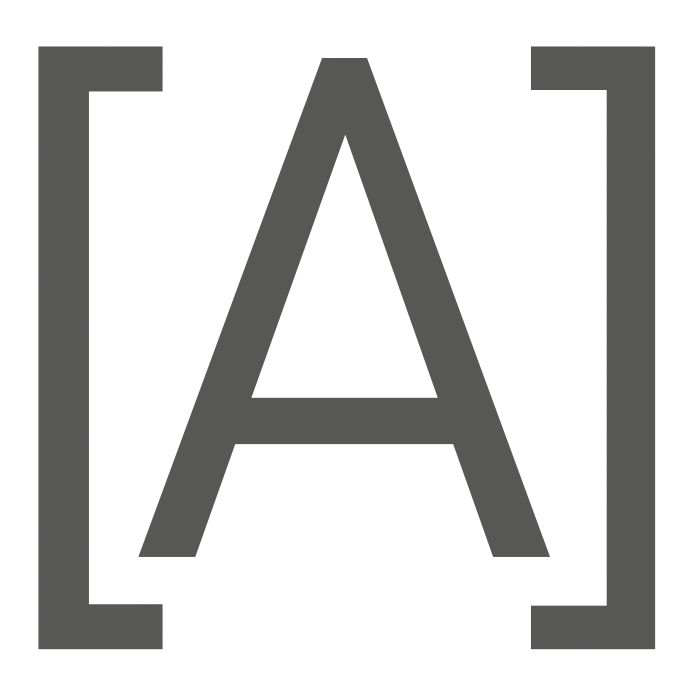 Sulphite
Caribbean rhums selection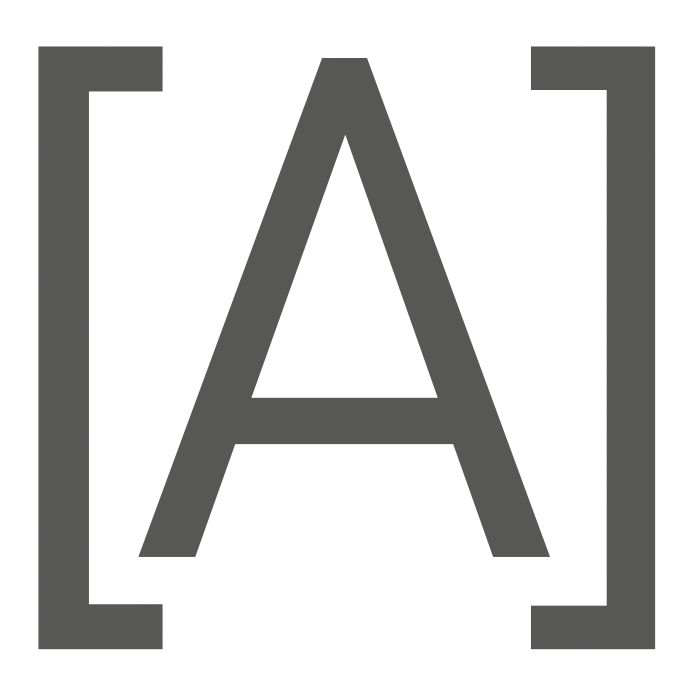 Sulphite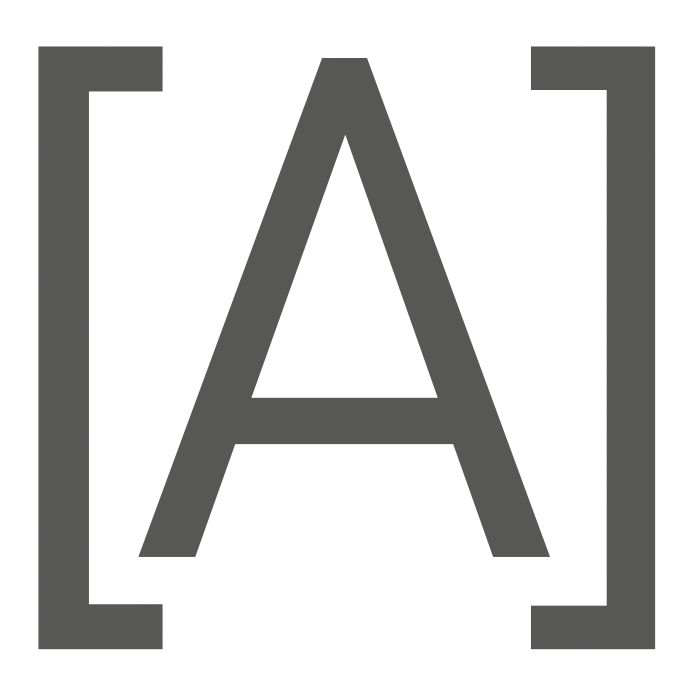 Sulphite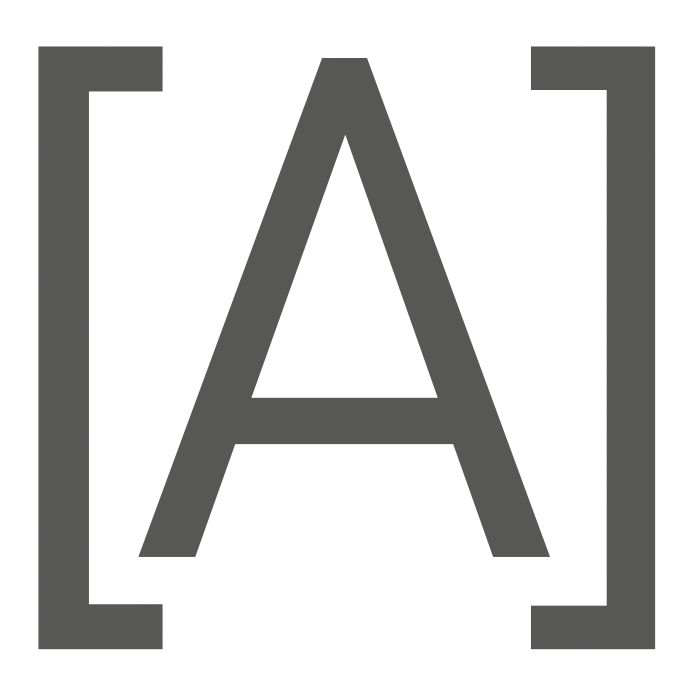 Sulphite
JM Rhum Vieux, Cuvée du Fondateur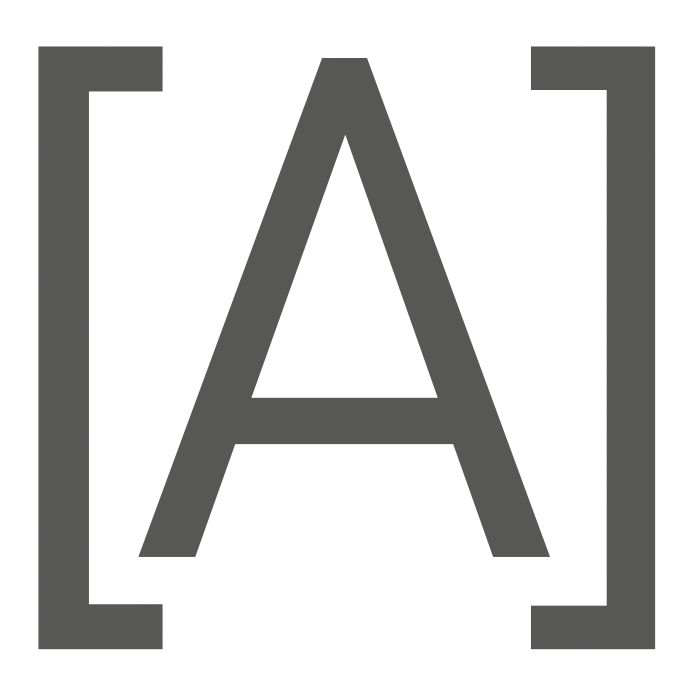 Sulphite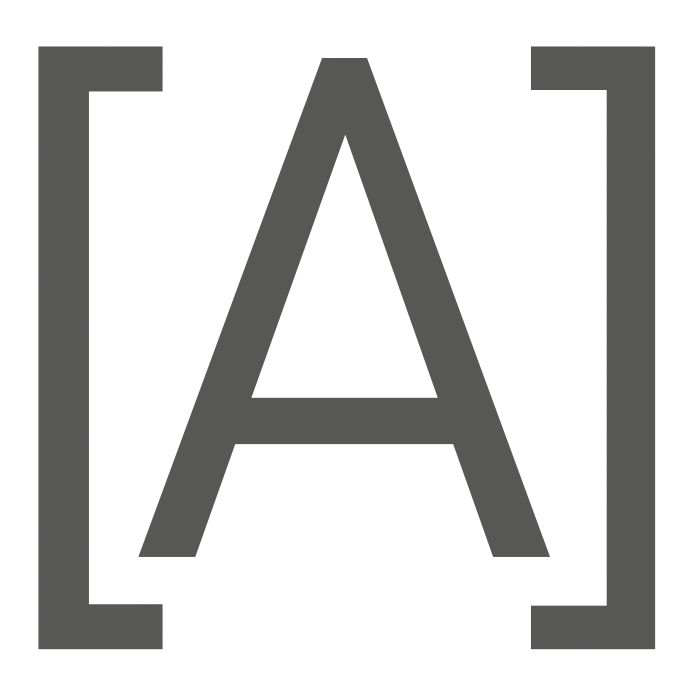 Sulphite
La Favorite, Privilège pour Lulu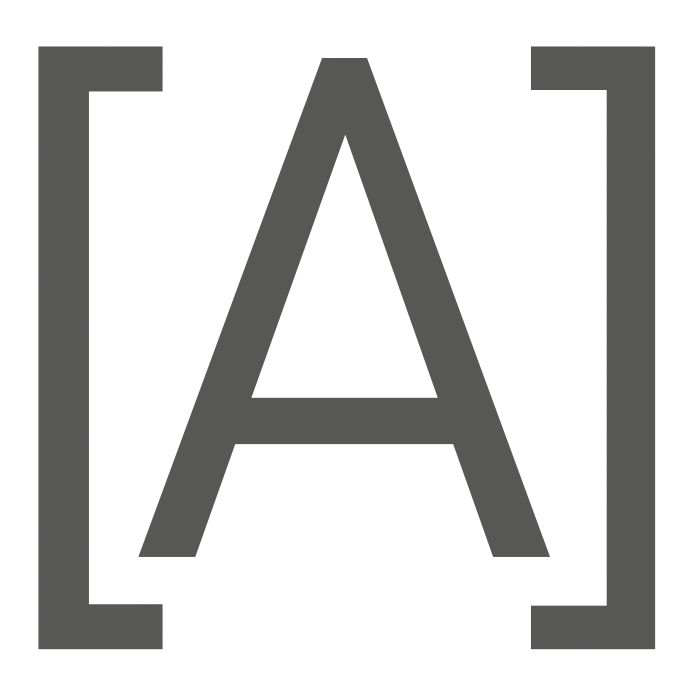 Sulphite
Menu developed in collaboration with Pierre Gagnaire

Carte élaborée en collaboration avec Pierre Gagnaire