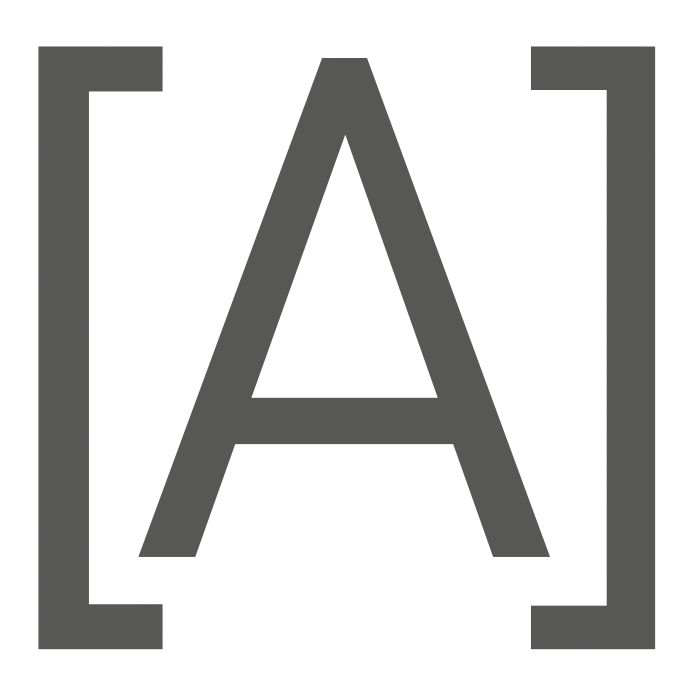 Gluten

Peanuts

Nuts

Mustard

Sesame

Lupin
Soffiato Romano (plain puffed pizza, opened, and garnished to your convenience)
Any extra topping or any change in the composition would be charged.
Spaghetti, tagliatelle, penne, according to your tastes!
Our meat dishes come with spaghetti, tagliatelle, penne or fries, according to your choice. Any sharing dish will be charged 2€ per person. The origin of our meat is indicated at the restaurant entrance.
All our desserts are homemade
BIO VEGAN ROUGE NERO D'AVOLA
AGLIANICO BASILICATA 2015
ARTAS PRIMITIVO PUGLIA 2016
BRUNELLO DI MONTALCINO TOSCANA 2013
HIERA TERRE SICILIANE 2017
LE DUE ARBIE TOSCANA 2018
GRECO DI TUFO CAMPANIA 2018
CHARDONNAY GRAND CRU SICILIA 2017
SOLIDALE Terre di Chieti I.G.P.
Marsala aux amandes ou aux œufs
Armagnac, Calvados, Cognac, Grappa
Poire William, Mirabelle, Framboise
Amaretto, Limoncello, Get 27 ou 31
Manzana Verde, Fernet-Branca
Artisanale italienne au choix
Fuzetea, Sprite, Fanta orange, Tropico
Schweppes, Schweppes agrumes, Orangina
Orange juice, grapefruit juice
Jus d'orange, pamplemousse
Minute Maid multifruit juice
Apple, tomato or pineapple juice
Jus de pomme, tomate, ananas
Minute Maid apricot juice
Café ou Chocolat Viennois
Thé Earl Grey, vert, vert-menthe, noir ou fruits rouges