Salade de Burrata au Saumon Fumé, Tomates séchées.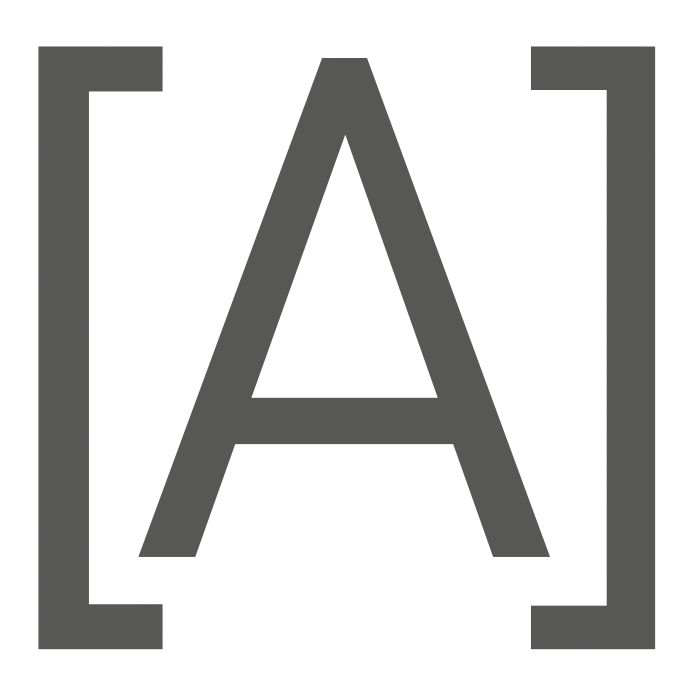 Fish

Milk
Linguine aux Gambas et Burrata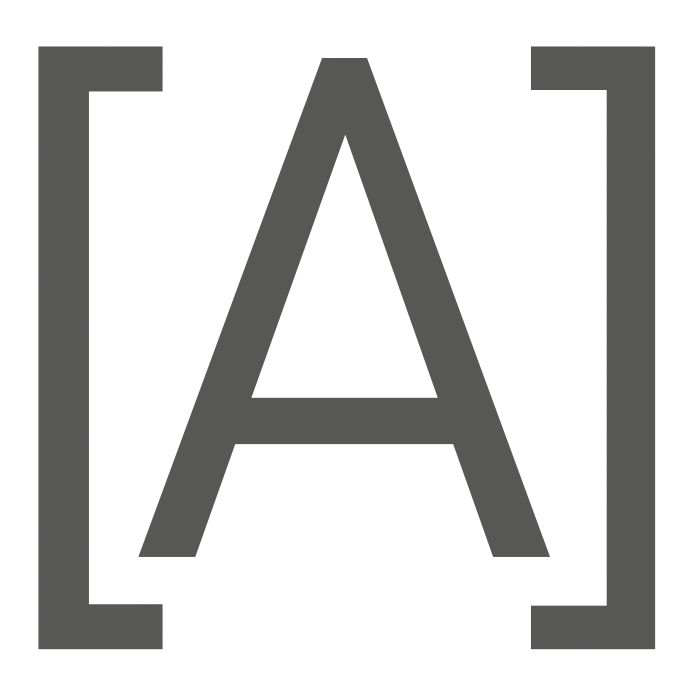 Shellfish

Milk
Fusilli à la crème de pistaches et mortadelle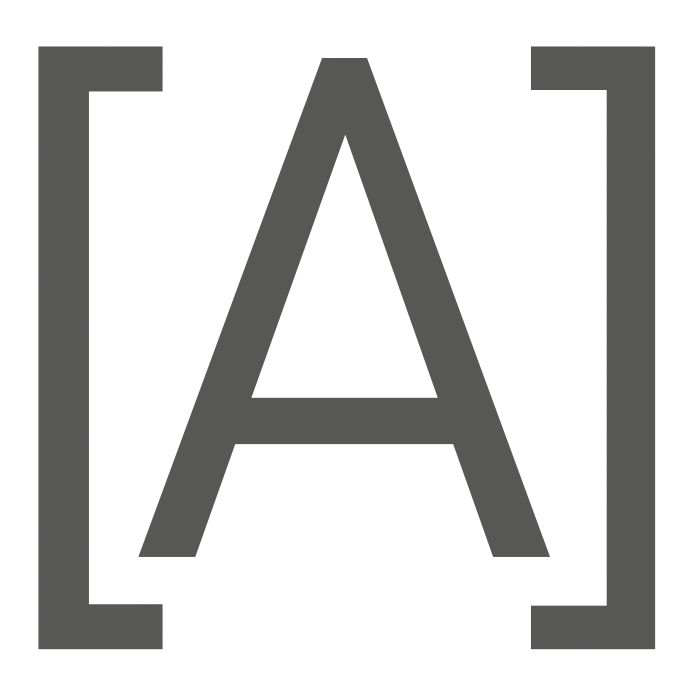 Gluten

Milk

Nuts
Foie de Veau alla Veneziana, Pappardelle.
Linguine crème de Potiron, noisettes entières, Burratina.
Fusilli alla Stracciatella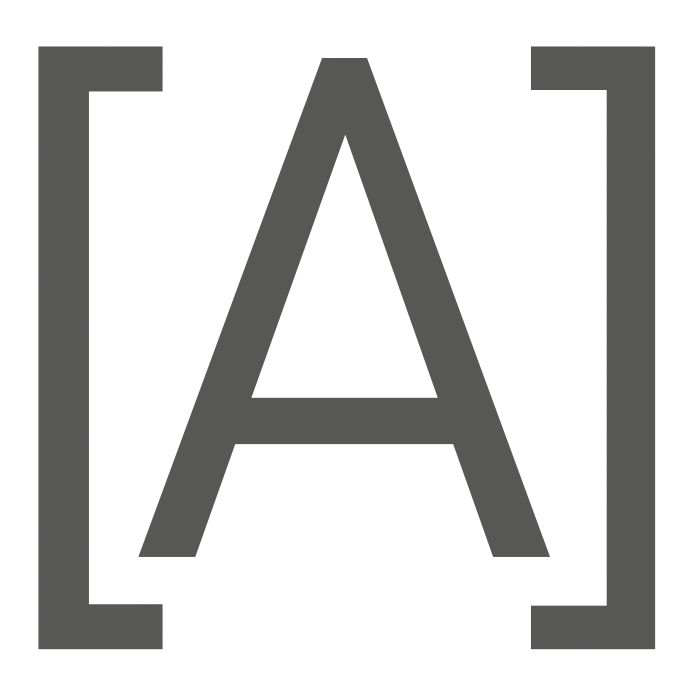 Gluten

Eggs

Milk
Cannelloni Ricotta et Epinard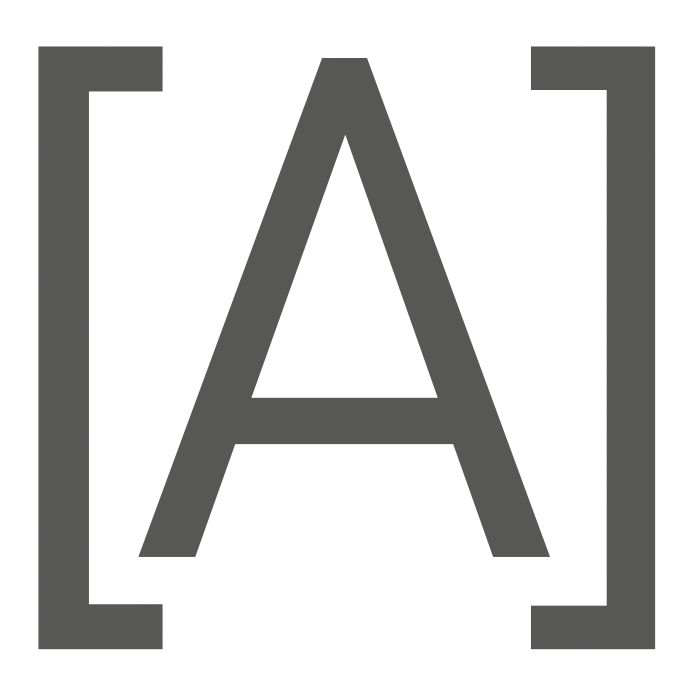 Milk
Torta Caprese, spécialité de l'ile de Capri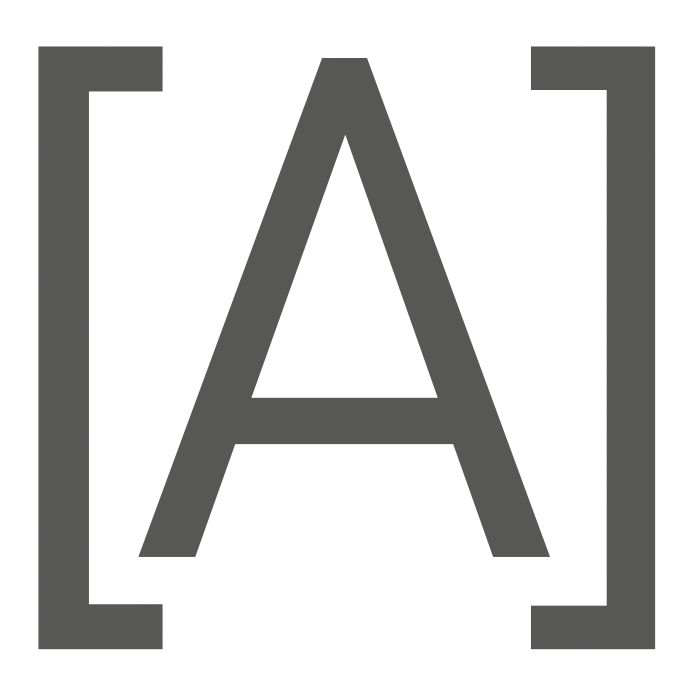 Nuts
Linguine, tagliatelle, fusilli, cooked to your taste!
Soffiato Romano (plain puffed pizza, opened, and garnished to your convenience)
Any extra topping or any change in the composition would be charged.
Our meat dishes come with spaghetti, tagliatelle, fusilli or fries, according to your choice.
Any sharing dish, pizza or pasta, will be charged 2€ per person.
The origine of ouf meats is indicated at the restaurant entrance.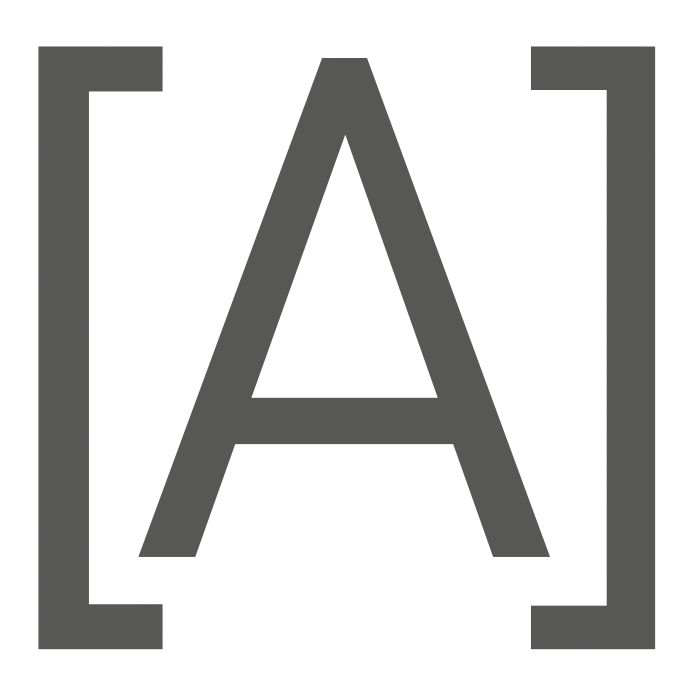 Milk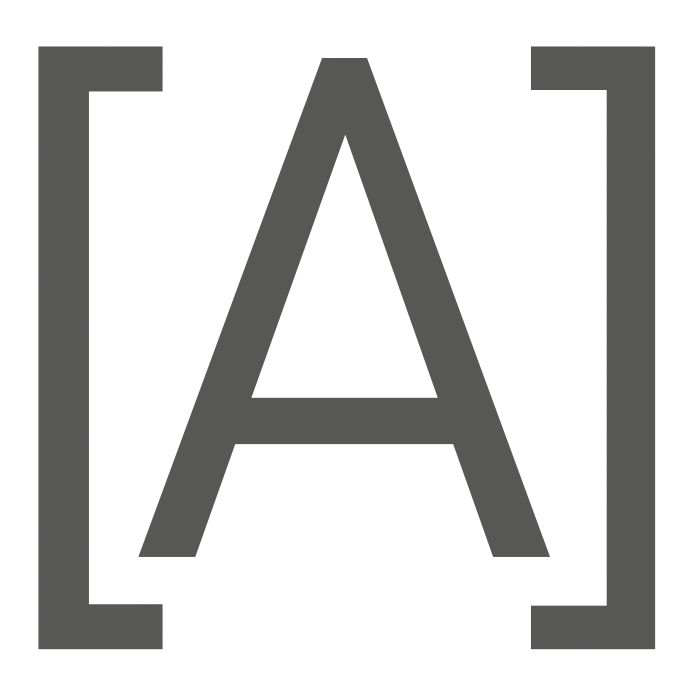 Milk
AGLIANICO BASILICATA 2015
ARTAS PRIMITIVO PUGLIA 2016
HIERA TERRE SICILIANE 2017
BARDOLINO Classico D.O.C. Villa Borghetti 2019
MONTEPULCIANO D'ABRUZZO 2019 D.O.P. VALLE D'ORO
CABERNET SAUVIGNON TRENTINO D.O.C. 2017
PINOT GRIGIO DELLE VENEZIE D.O.C. 2018 RUFFINO
ROSATELLO VENETO I.G.T. 2018
PROSECCO MILLESIMATO 2019
MAGNUM PROSECCO MILLESIMATO 2019 1,5L
Marsala aux amandes ou aux œufs
Armagnac, Calvados, Cognac, Grappa
Poire William, Mirabelle, Framboise
Amaretto, Limoncello, Get 27 ou 31
Manzana Verde, Fernet-Branca
Mort Subite Kriek Cerise 4% 33cl
Peroni Gran Riserva Doppio Malto 50cl
India Californie Pale Ale 6.2°
Vittel 0.50cl ou San Pellegrino 0.50cl
Coca-Cola, Coca-Cola Zéro, et New Coca-Cola "CHERRY".
Ice tea San Benedetto, Pêche, Citron, ou Aloe Vera.
Pampril orange juice, Pampril pink grapefruit juice
Jus d'orange Pampril, pamplemousse rose Pampril
Pampril apple juice, tomato, pineapple juice
Jus de pomme, tomate, ananas Pampril
Jus de fruit pressé, Orange ou Citron.
Thé Earl Grey, vert, vert-menthe, noir ou fruits rouges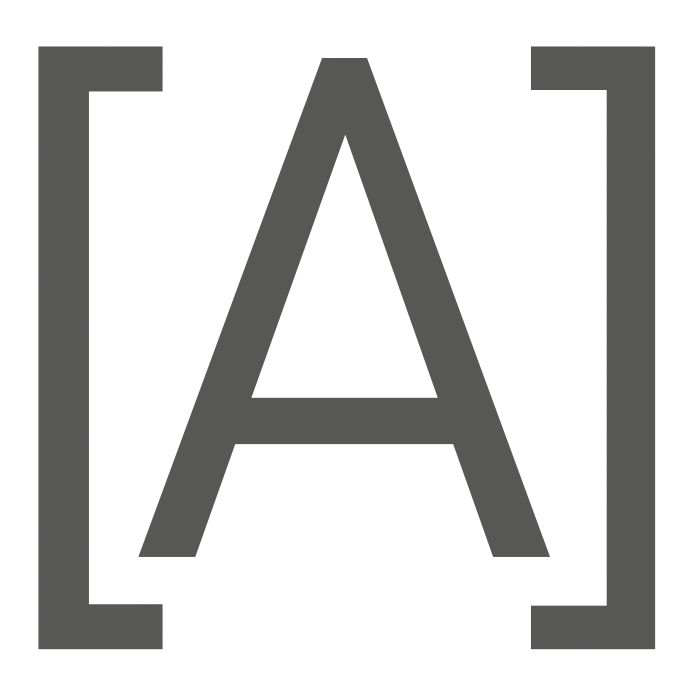 Gluten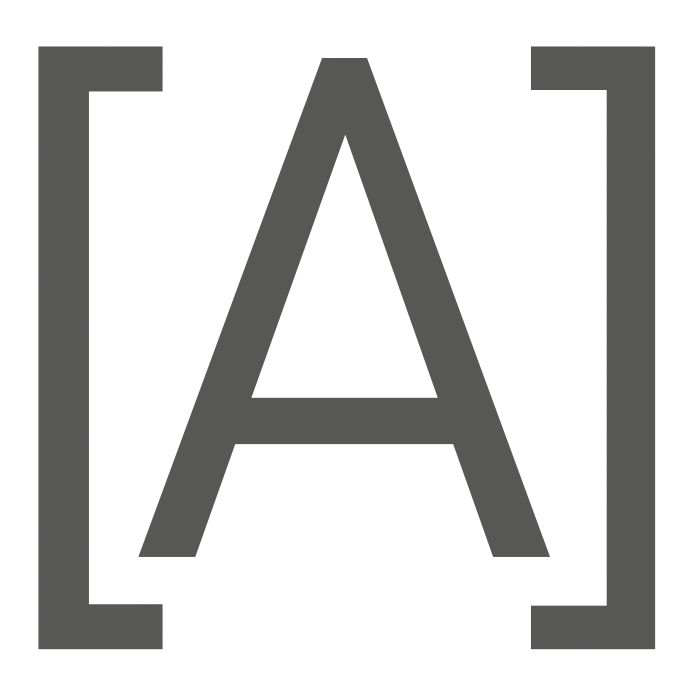 Gluten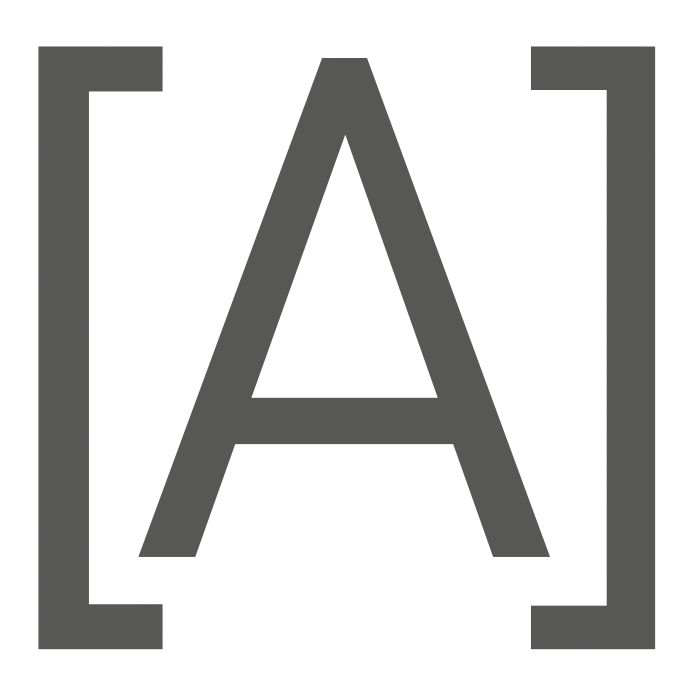 Gluten