PAN-FRIED ARTICHOKE HEARTS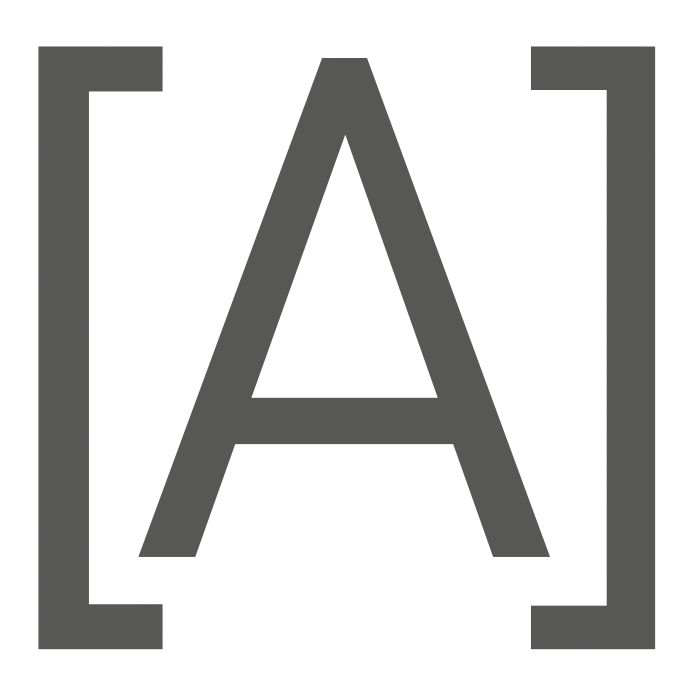 Peanuts

Sulphite
COEURS D'ARTICHAUTS POÊLÉS
POKE ROMA AU THON OU AU POULET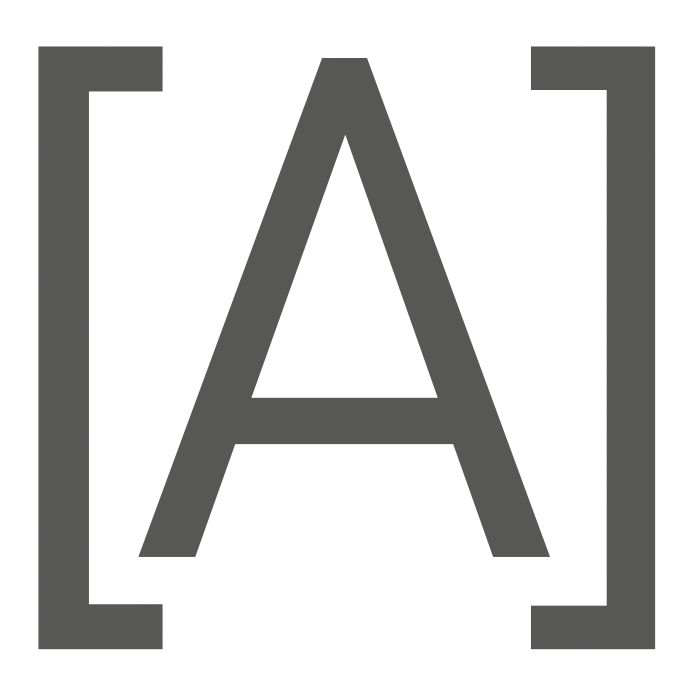 Gluten

Fish

Milk
SPAGHETTI WITH KING PRAWNS AND BURRATA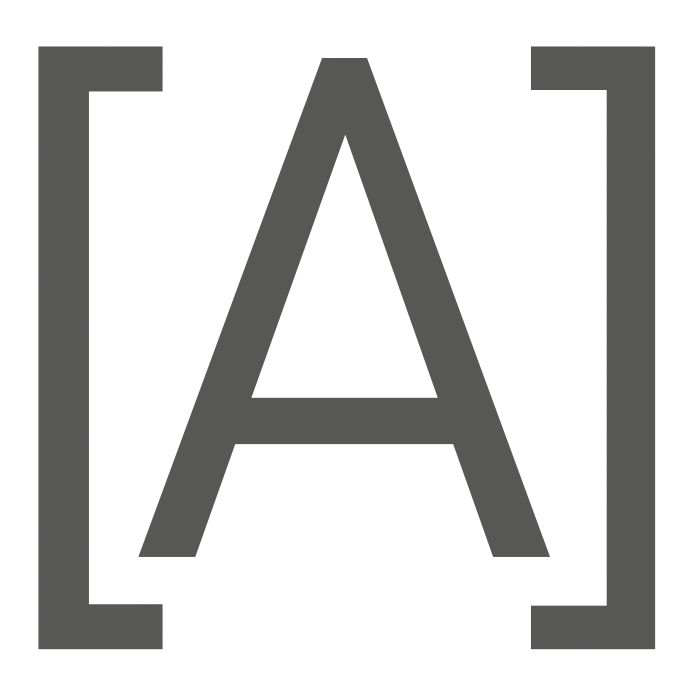 Gluten

Shellfish

Milk
SPAGHETTI AUX GAMBAS ET BURRATA
RIGATONI WITH ZUCCHINI CREAM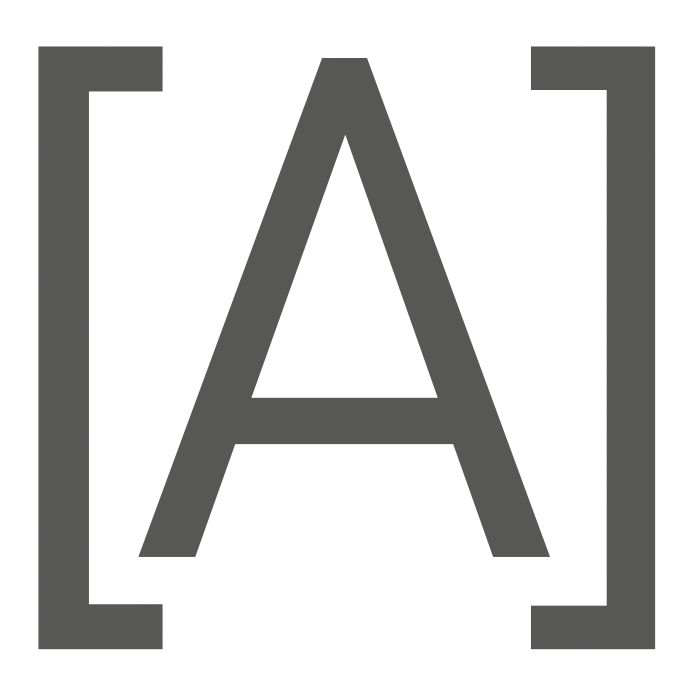 Gluten

Milk
RIGATONI À LA CRÈME DE COURGETTE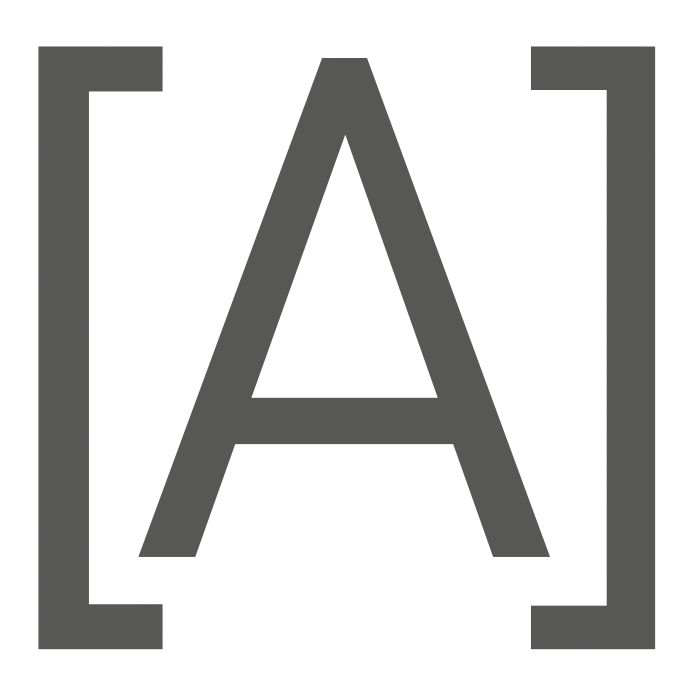 Gluten
Roasted apricots, honey, vanilla ice cream.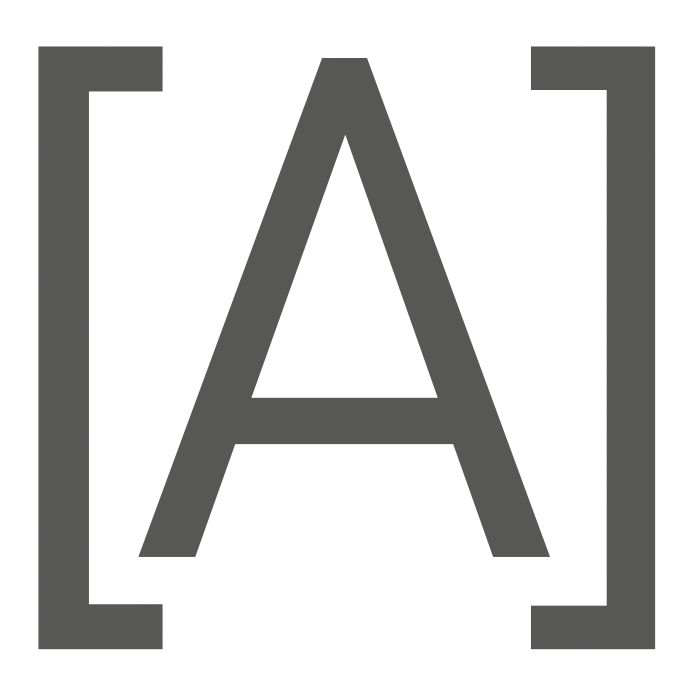 Eggs

Milk
Abricots rôtis, miel, glace vanille.
And finally, the ESPRESSO MARTINI!
Pour finir l' EXPRESSO MARTINI !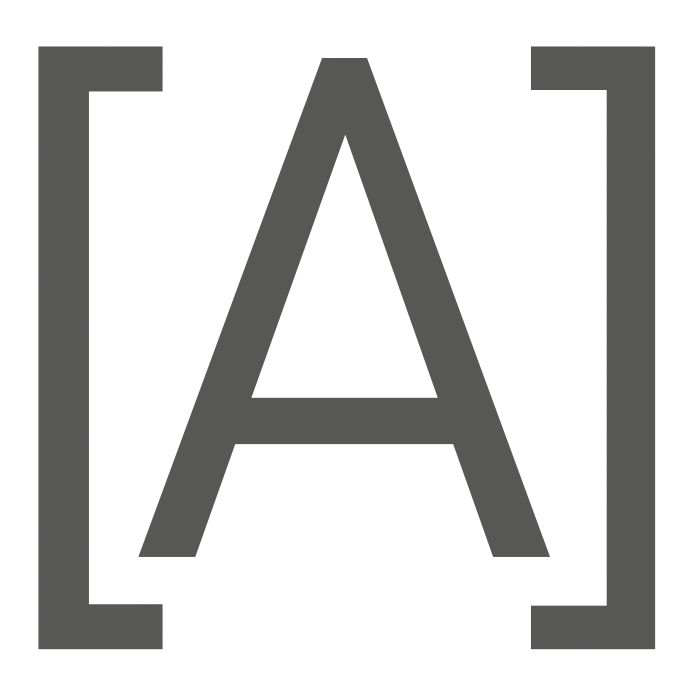 Milk
Italian-style grilled vegetables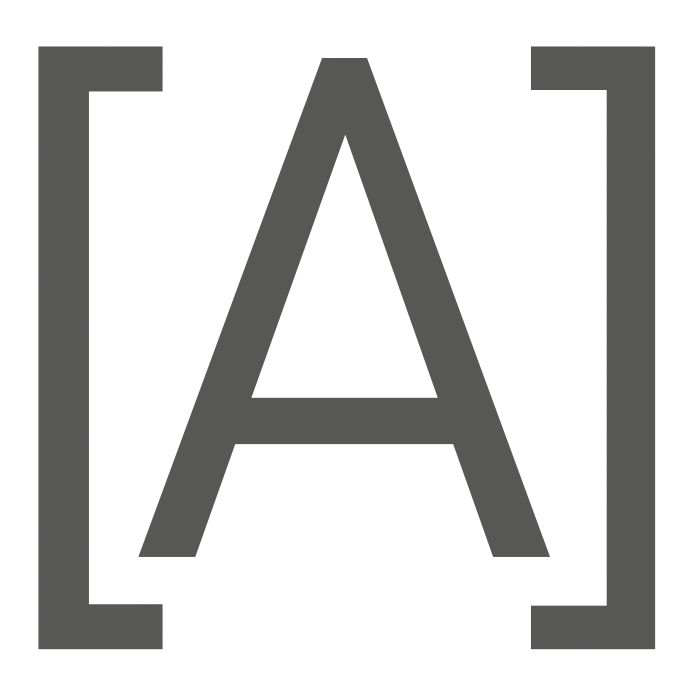 Peanuts

Milk
Légumes grillés à l'italienne
Assiette de Jambon Italien
Nos viandes sont accompagnées de spaghetti, rigatoni ou haricots verts selon votre choix.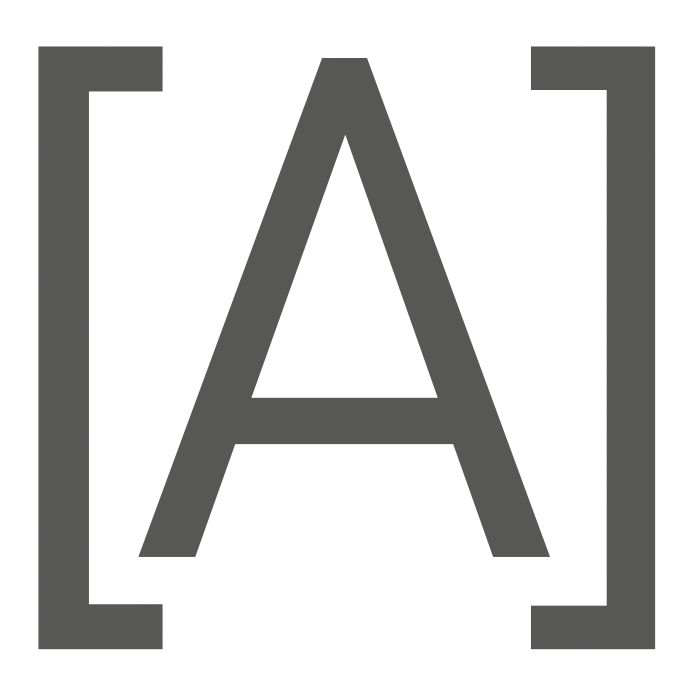 Gluten

Shellfish

Peanuts

Molluscs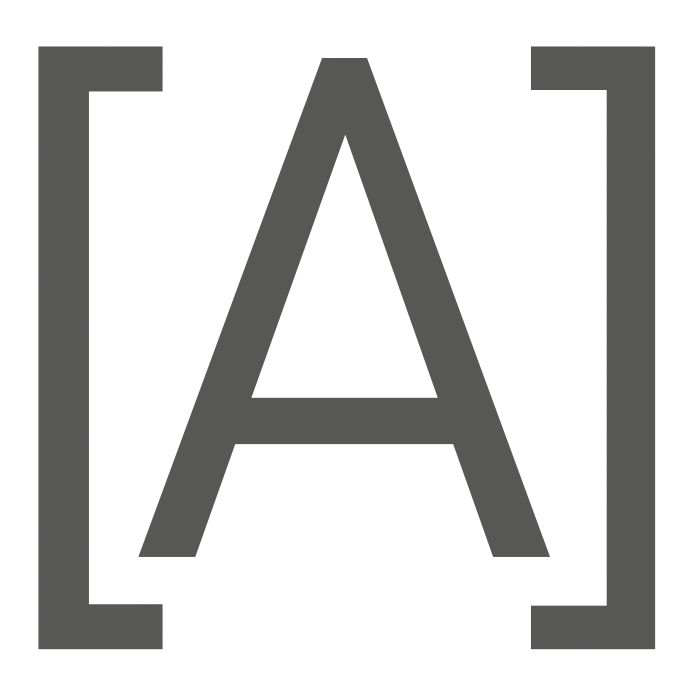 Milk
Soffiato Romano (plain puffed pizza, opened, and garnished to your convenience)
Any extra topping or any change in the composition would be charged.
Spaghetti, rigatoni, your style!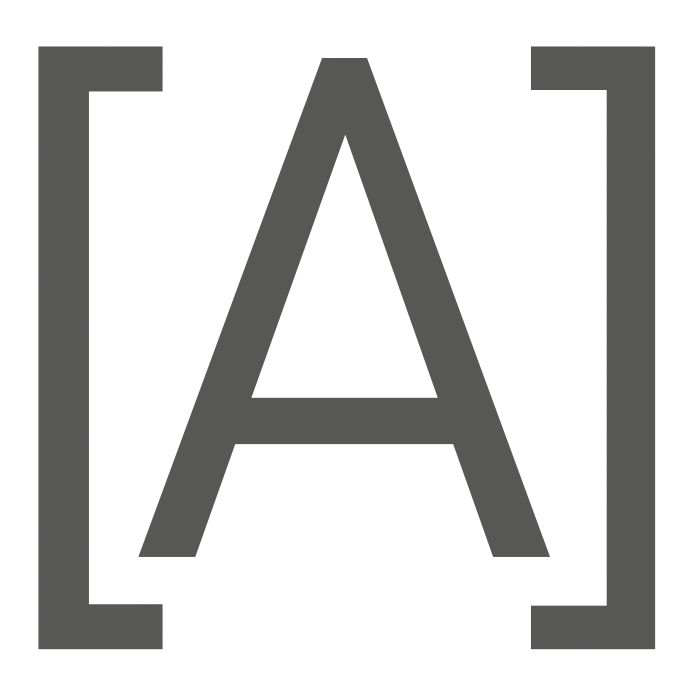 Milk
ITALIAN-STYLE FRENCH TOAST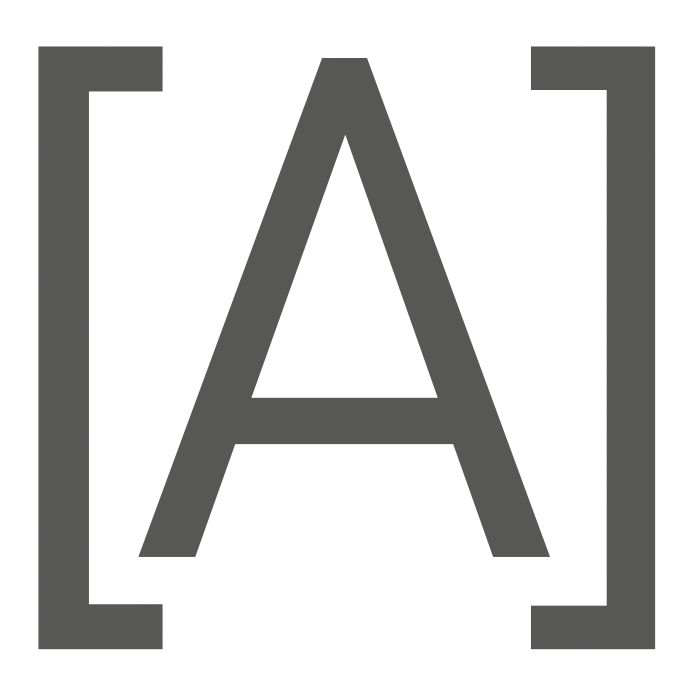 Gluten

Eggs

Milk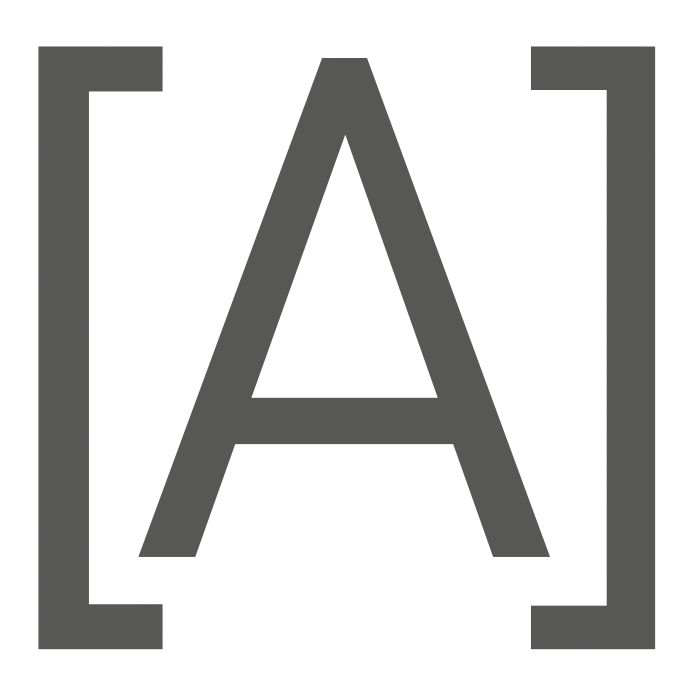 Milk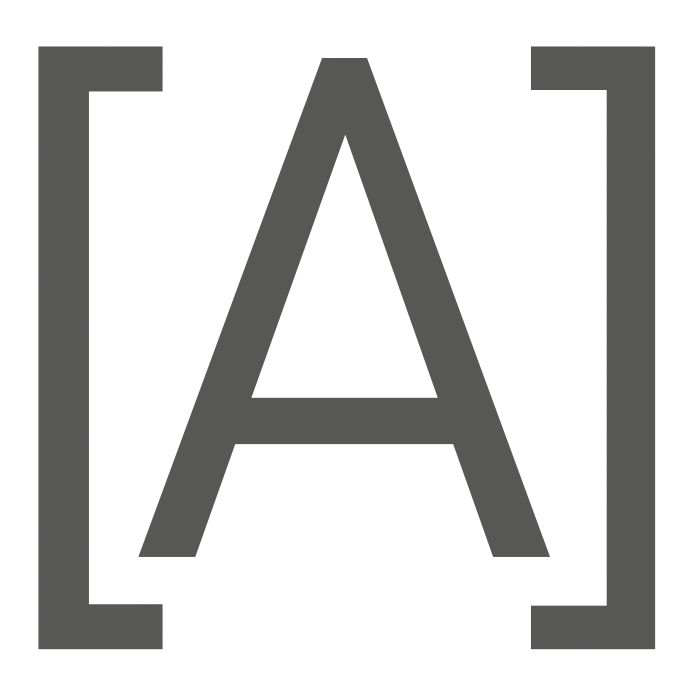 Milk
All our desserts are homemade
MONTE PIETROSO TERRE SICILIANE I.G.T. 2021
PINOT NERO NUHAR 2020 D.O.C. Région Sicile
ROSÉ DELL ESTATE I.G.T. 2022 de Trévise.
VIPRA UMBRIA BIANCO I.G.T. 2021
ORVIETO CLASSICO RUFFINOD.O.C. 2019 1/2 BT DE 37,5cl 15€
CHARDONNAY TENUTA RAPITALA D.O.C. 2021 région Sicile.
VALLE D'ORO TREBBIANO D'ABRUZZO D.O.P. 2022
MAGNUM PROSECCO MILLESIMATO 2018 1,5L 48€
PROSECCO BOLLA D.O.C. 0,75CL
PROSECCO MILLESIMATO 2020 37,5CL. 20€
Armagnac, Calvados, Cognac, Grappa
Poire William, Mirabelle, Framboise
Amaretto, Limoncello, Get 27 ou 31
Manzana Verde, Fernet-Branca
Marsala aux amandes ou aux œufs
Mort Subite Kriek Cerise 4%
Peroni Gran Riserva Doppio Malto
Schweppes/Schweppes Agrumes
Orange juice, Apple, Tomato, Pineapple, 20cl
Jus d'Orange, Pomme, Tomate, Ananas, 20cl
Thé Earl Grey, vert, vert-menthe, noir ou agrumes