Linguine, tagliatelle, fusilli, cooked to your taste!
Soffiato Romano (plain puffed pizza, opened, and garnished to your convenience)
Any extra topping or any change in the composition would be charged.
Our meat dishes come with spaghetti, tagliatelle, penne or fries, according to your choice.
Any sharing dish will be charged 2€ per person.
The origin of our meat is indicated at the restaurant entrance.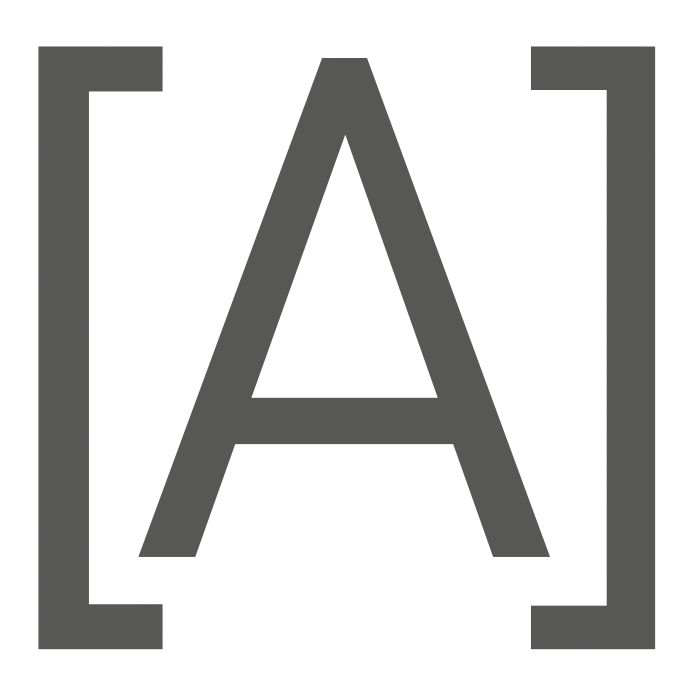 Milk
BIO VEGAN ROUGE NERO D'AVOLA
AGLIANICO BASILICATA 2015
ARTAS PRIMITIVO PUGLIA 2016
BRUNELLO DI MONTALCINO TOSCANA 2013
HIERA TERRE SICILIANE 2017
BARDOLINO Classico D.O.C. Villa Borghetti 2019
Bardolino Classico Cesari D.O.C. 2018
LE DUE ARBIE TOSCANA 2018
Bardolino Chiaretto Classico Cesari D.O.C.2019
GRECO DI TUFO CAMPANIA 2018
CHARDONNAY GRAND CRU SICILIA 2017
PROSECCO MILLESIMATO 2019
MAGNUM PROSECCO MILLESIMATO 2019 1,5L
MONTEPULCIANO D'ABRUZZO 2018 D.O.C. VILLA ROCCA
CHIANTI VERNAIOLO Rocca della Macie 2019 D.O.C.
SOLIDALE Terre di Chieti I.G.P.
Rosé PINOT GRIGIO DOC RAMATO 2019
BLANC Bianco Marano di Valpolicella 2019
FRASCATI SAN MARCO D.O.C.2020
Marsala aux amandes ou aux œufs
Armagnac, Calvados, Cognac, Grappa
Poire William, Mirabelle, Framboise
Amaretto, Limoncello, Get 27 ou 31
Manzana Verde, Fernet-Branca
Artisanale italienne au choix
Peroni Gran Riserva Doppio Malto 50cl
Coca-Cola, Coca-Cola Zéro.
Ice tea San Benedetto, Pêche, Citron, ou Aloe Vera.
Pampril orange juice, Pampril pink grapefruit juice
Jus d'orange Pampril, pamplemousse rose Pampril
Pampril apple juice, tomato, pineapple juice
Jus de pomme, tomate, ananas Pampril
Thé Earl Grey, vert, vert-menthe, noir ou fruits rouges