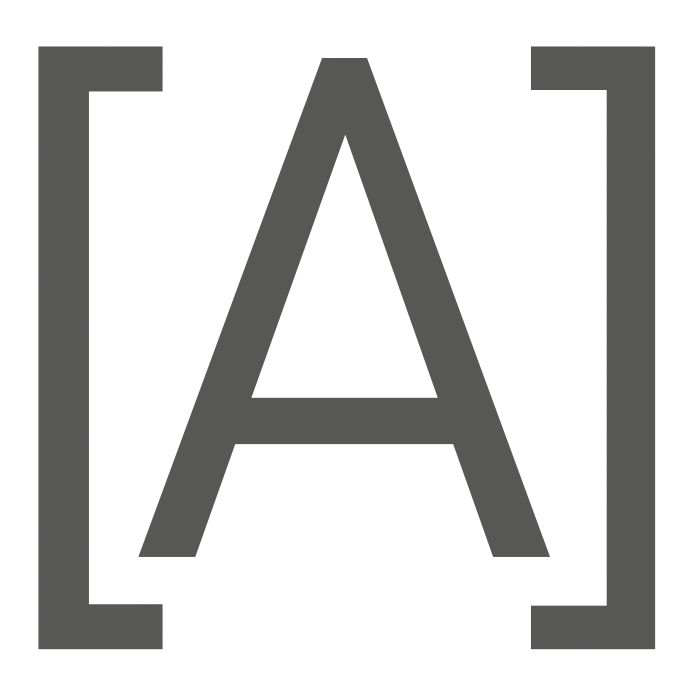 Milk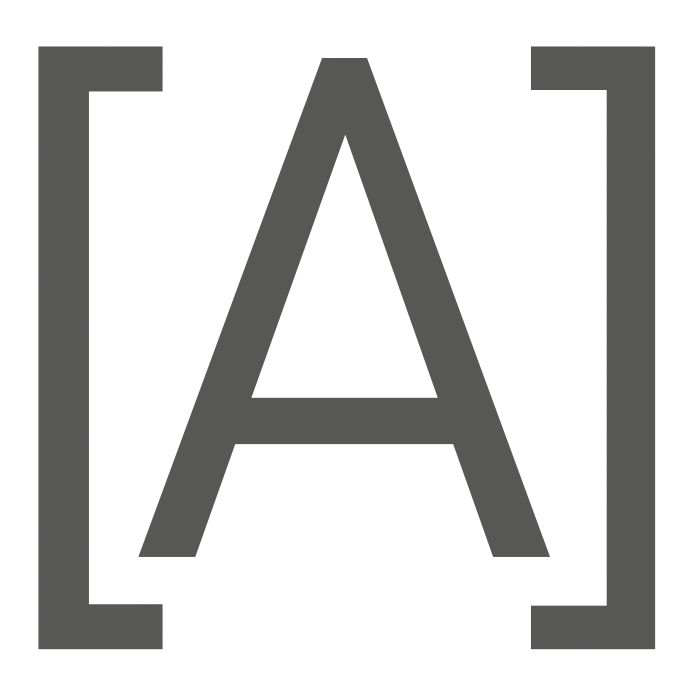 Gluten
SOURIS D'AGNEAU, GRATIN DAUPHINOIS.
FILET DE BAR AU PESTO ROSSO ET CHIPS DE BRESAOLA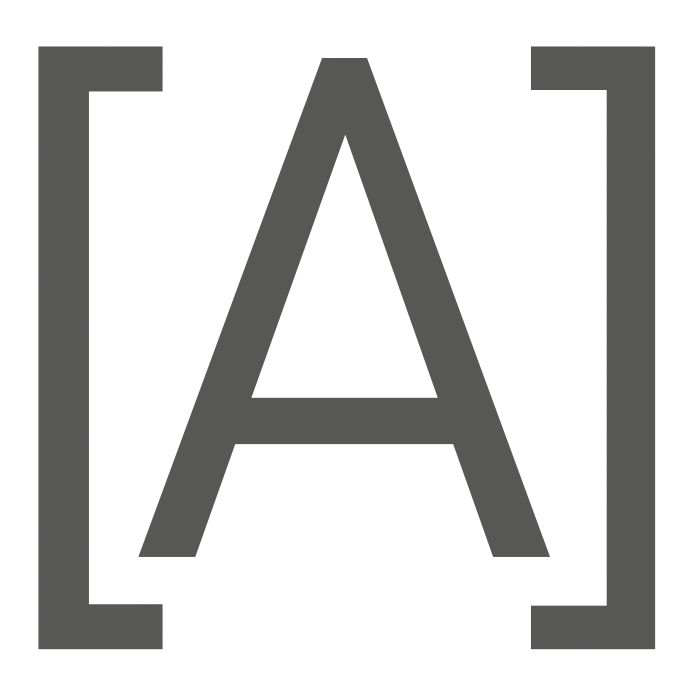 Fish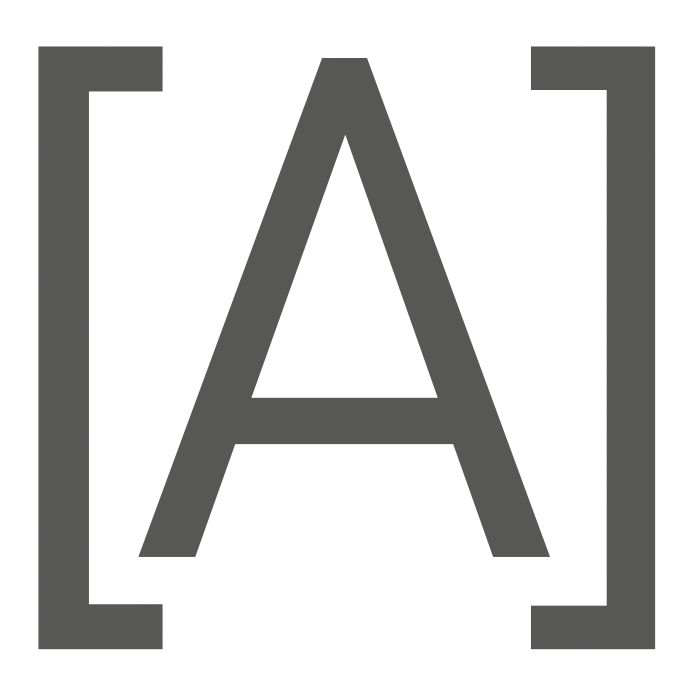 Milk
PANETTONE, SAUCE AU CHOCOLAT.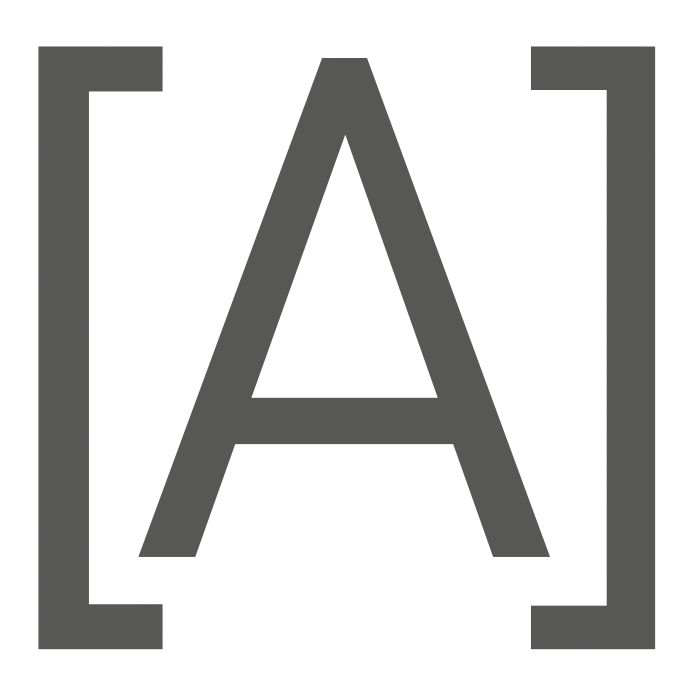 Gluten

Eggs
Spaghetti, rigatoni, your style!
SPAGHETTI AUX GAMBAS ET BURRATA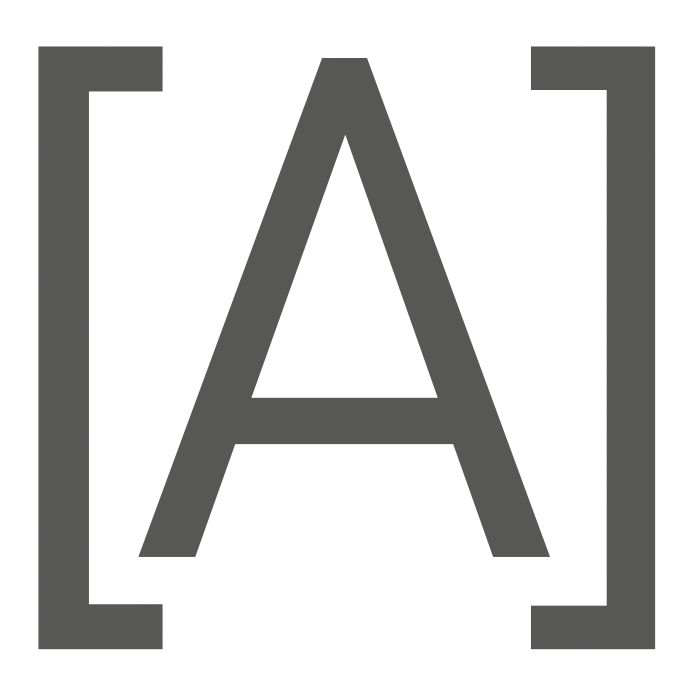 Gluten

Shellfish

Milk
Any extra topping or any change in the composition would be charged.
PAVÉ DE RUMSTEACK, GRATIN DAUPHINOIS ET SALADE.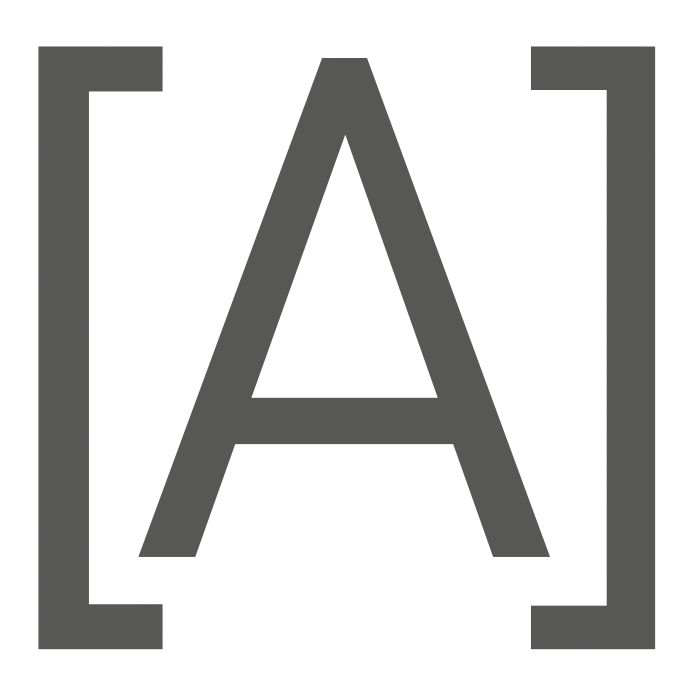 Gluten
FILET DE BAR AU PESTO ROSSO ET CHIPS DE BRESAOLA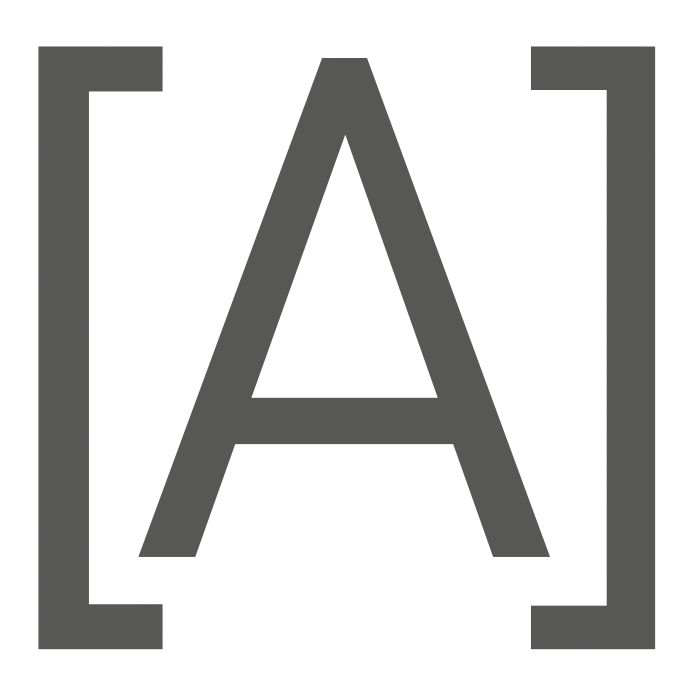 Fish
Our meat dishes are served with spaghetti, rigatoni, or green beans,
according to your choice.
Any sharing dish will be charged 2€ per person.
Meat origins are displayed at the restaurant entrance.
TORTA CAPRESSE, SPÉCIALITÉ DE L'ILE DE CAPRI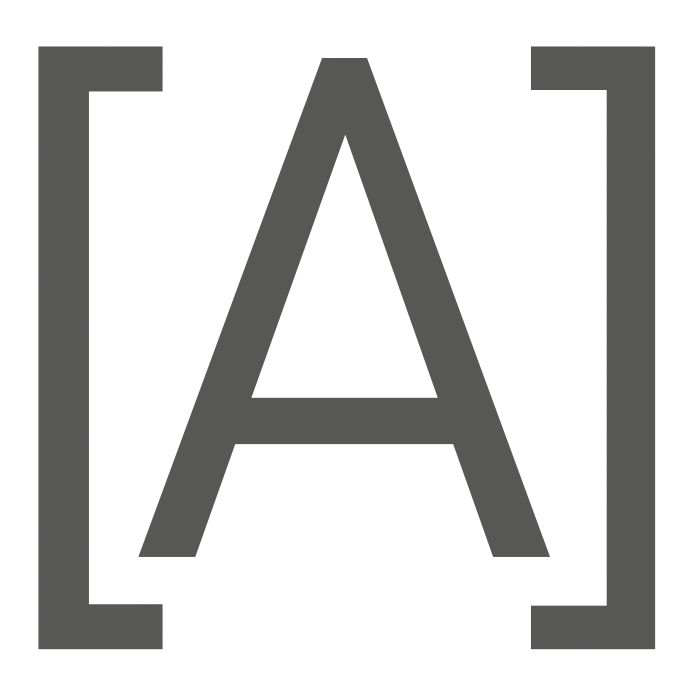 Gluten

Lupin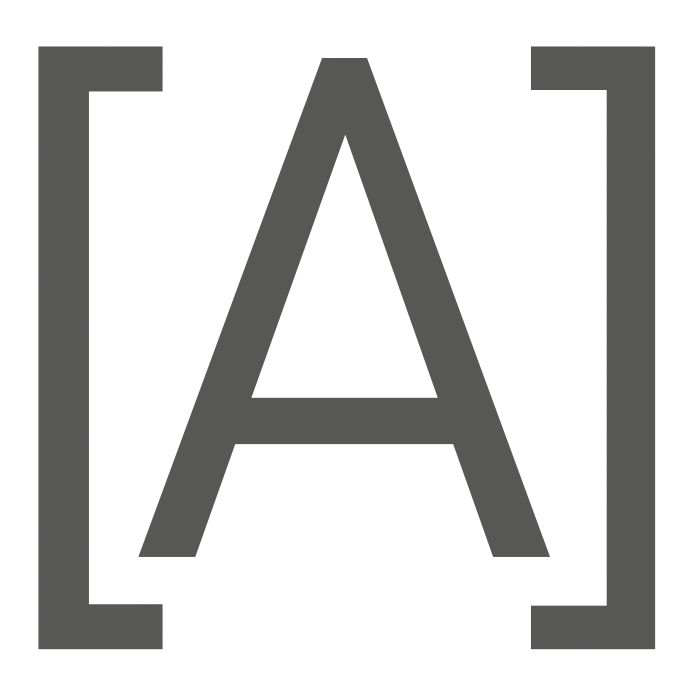 Milk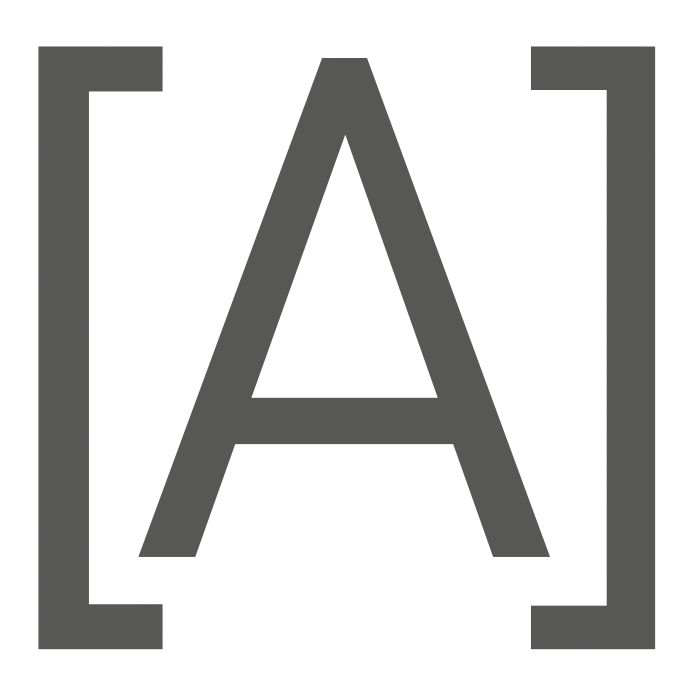 Milk
MONTE PIETROSO TERRE SICILIANE I.G.T. 2021
LILIUM I.G.T. 2020, Collines du Chianti Classico
NERO D'AVOLA 2021 SICILE D.O.C.
PINOT NERO 2020 I.G.T. Région Vénétie
LANGHE NEBBIOLO D.O.C.2019 Parusso, Région Piemont
BIO SICILIA D.O.C. 2021vin bio de Sicile.
VIPRA UMBRIA BIANCO I.G.T. 2021
PINOT GRIGIO VAJA BLUSH VENEZIA D.O.C. 2021
MAGNUM PROSECCO MILLESIMATO 2018 1,5L 48€
PROSECCO MILLESIMATO 2020 0,75CL
PROSECCO MILLESIMATO 2020 37,5CL. 20€
Marsala aux amandes ou aux œufs
Armagnac, Calvados, Cognac, Grappa
Poire William, Mirabelle, Framboise
Amaretto, Limoncello, Get 27 ou 31
Manzana Verde, Fernet-Branca
Mort Subite Kriek Cerise 4% 33cl
Peroni Gran Riserva Doppio Malto 50cl
Bière Blonde Lilloise 4.8°
Bière d'Abbaye 6,7°AFFLIGEM
Vittel 0.50cl ou San Pellegrino 0.50cl
VITTEL 1L, ou SAN PELLEGRINO 1L
Coca-Cola, Coca-Cola Zéro, Cherry.
Thé glacé, Pêche, Citron, ou Thé vert-Cactus 50cl.
Orange, pink grapefruit juice:
Jus d'orange, pamplemousse rose:
Apple, tomato or pineapple juice
Jus de pomme, tomate, ananas
Apricot juice, or ACE juice
Jus de fruit pressé, Orange ou Citron.
Thé Earl Grey, vert, vert-menthe, noir ou agrumes